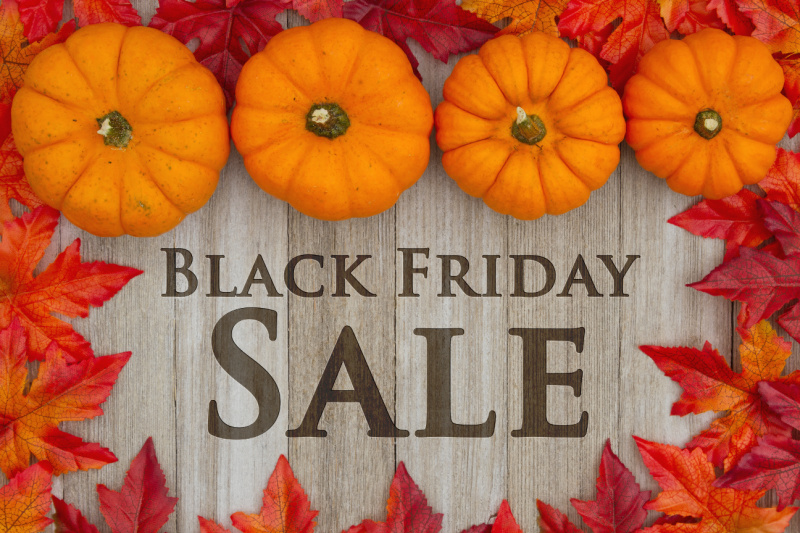 I hope all of you had a fantastic Thanksgiving! We had a quiet and very restful one here at the house. It was lovely to have everyone together enjoying the assortment of delicious food, enjoying each other's company!
I don't usually do Black Friday/Cyber Monday posts, but I've been asked to summarize the ones I feel are worth considering.
I've compiled this list below with appropriate links and sales information to make it easy for those of you who wish to capitalize….in several instances, the biggest savings of the year.
Enjoy the remainder of your Holiday weekend!
My Black Friday/Cyber Monday Picks
The list below is in no particular order…I hope you find something helpful for your family's wellness journey!
Saunaspace. Near-infrared, EMF-free saunas for the home. 10% off everything taken automatically at checkout. Use coupon HealthyHome for an additional 5% off (15% off total). Ends at midnight on Sunday, November 28.
Hilma Natural Medicines. Safe remedies for respiratory support, digestive issues, and pain. Get a free travel-sized Tension Relief + Upset Stomach Relief ($20 value) for purchases over $55.
Organix Mattresses. The organic line of Intellibed. 20% off plus free delivery, mattress protector, and organic sheets. Use coupon code HealthyHome. Sale ends Cyber Monday at midnight.
My Green Mattress. Budget-friendly line of quality organic mattresses and accessories. Save $225 on Natural Escape and Hope latex mattresses. Save $150 on Kiwi and Pure Echo mattresses. Save 10% on crib mattresses and all accessories. Use coupon Holidays.
Sleep and Beyond. Healthy, natural, and organic bedding accessories including sheets, comforters, and more. Enjoy 15% off with coupon code SBT2021 during check out.
Air Doctor. HEPA air filters for the home and office. Biggest sale of the year through December 7. Up to $750 off + Free Shipping.
Perfect Supplements. Natural and organic supplements for the whole family. Buy 3 save 20%. Buy 6 save 25%. Use coupon HealthyHome10 for an additional 10% off.
Radiant Life. Natural and organic foods, supplements, and home products. Sale through December 5, 2021.
Use code TAKE25 for $25 off orders over $100.
Use code H2O for $200 off any Whole House Water System or 14-Stage Purifier (or $400 off both).
Use code SAVE20 for 20% off the popular Countertop Gravity Water System. Good for renters and preppers.
Orawellness. Natural oral care products including toothbrushes, tooth gels, whitening formulas, and more. 15% off through November 30, 2021 using coupon code Holiday15.
Wellnesse. Safe and truly natural personal care products. Use code BLACKFRIDAY to receive free shipping on orders over $40, 20% off orders over $35.
Jovial Extra Virgin Olive Oil. Olio Nuovo, 3-liter pack of beautifully presented glass bottles direct from the farm. $10 off for a limited time.
Farm Foods. Meat produced from small family farms across the United States direct to your door. Lamb comes from New Zealand and the rabbit is from Spain. Biggest sale of the year. $150 off everything you purchase.