Category: Natural Remedies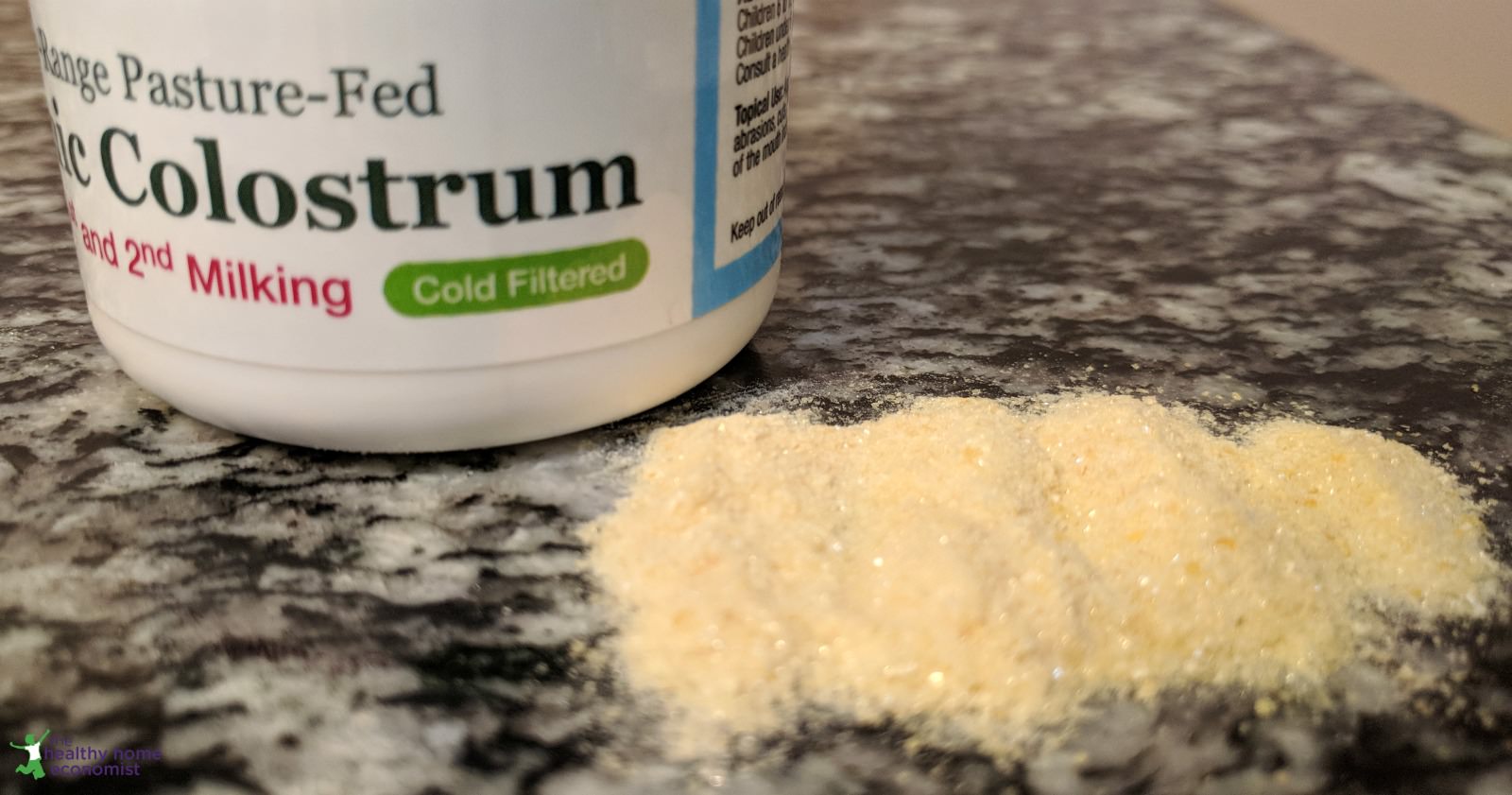 Colostrum is Mother Nature's most primal and potent immune system strengthener.
Babies need it. Moms, cows, and other mammals make it. But does it make sense as a supplement? Or how about as a fresh superfood source from your local, grassfed dairy farm? Let's examine this popular immunity booster and see if it is worth the cost.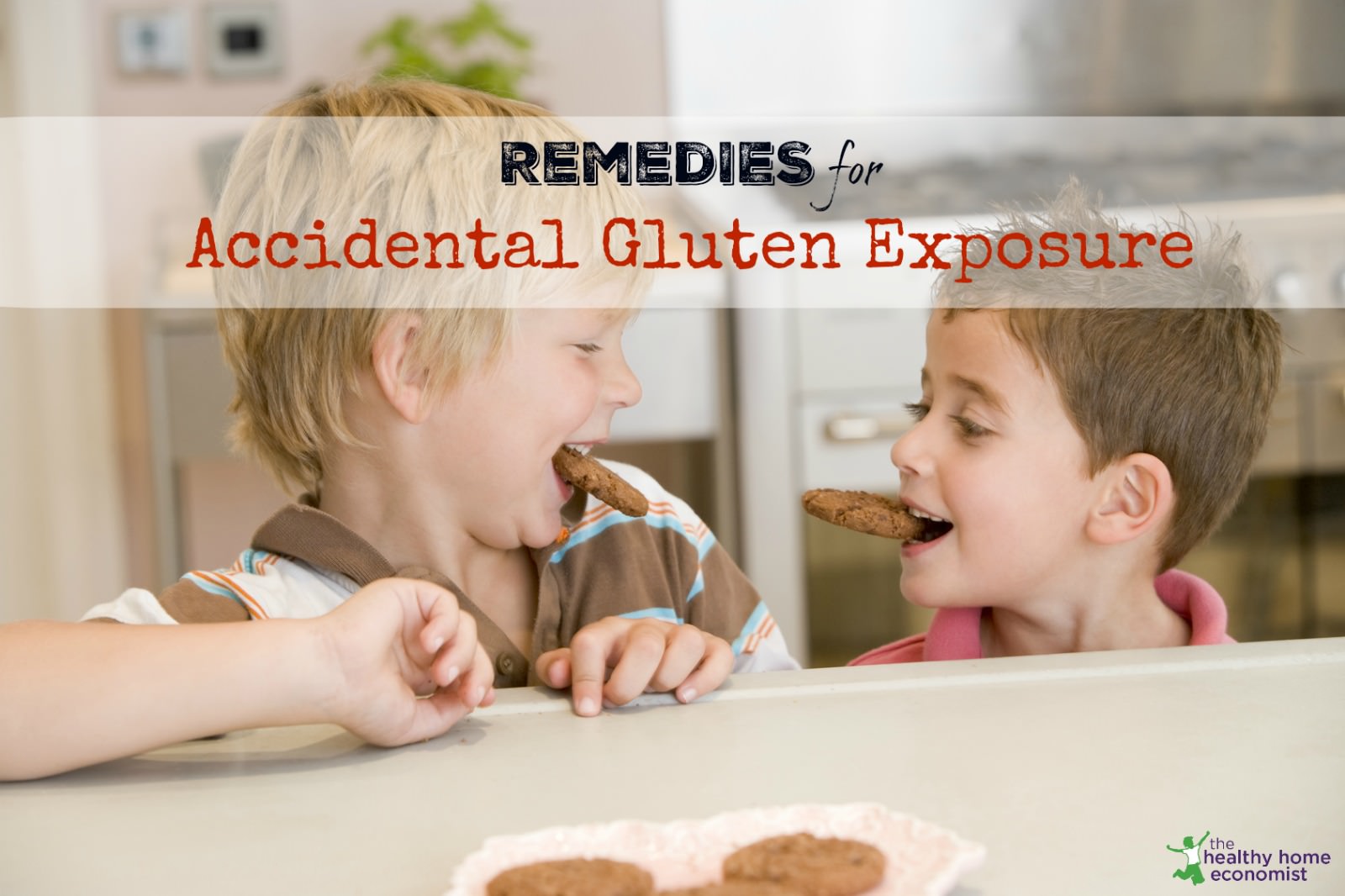 A common occurrence during end of year festivities is the potential for those who are Celiac or suffer from gluten intolerance to accidentally ingest it.
Holiday and Christmas parties, cookie exchanges, travel and out of town guests who may not follow a similar diet can put those suffering from this autoimmune condition at particular risk.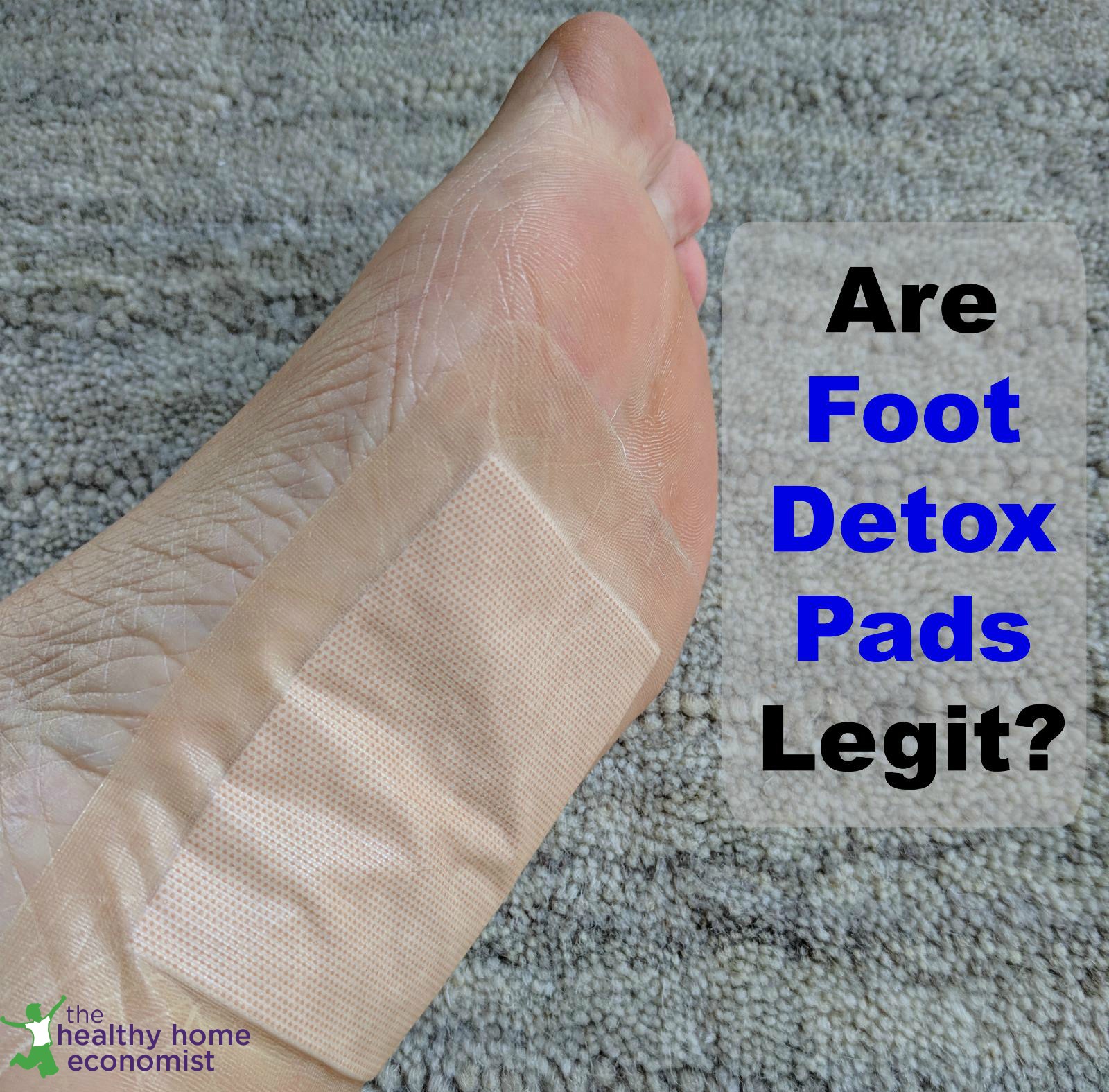 Every few years, a new silver bullet grips the health community. Atkins. Bone broth. Detoxing. Fermented foods. Paleo. Green smoothies. Keto. BPC. With each new movement, dozens of products flood the market, duking it out for consumer attention and dollars. Some are legit and beneficial,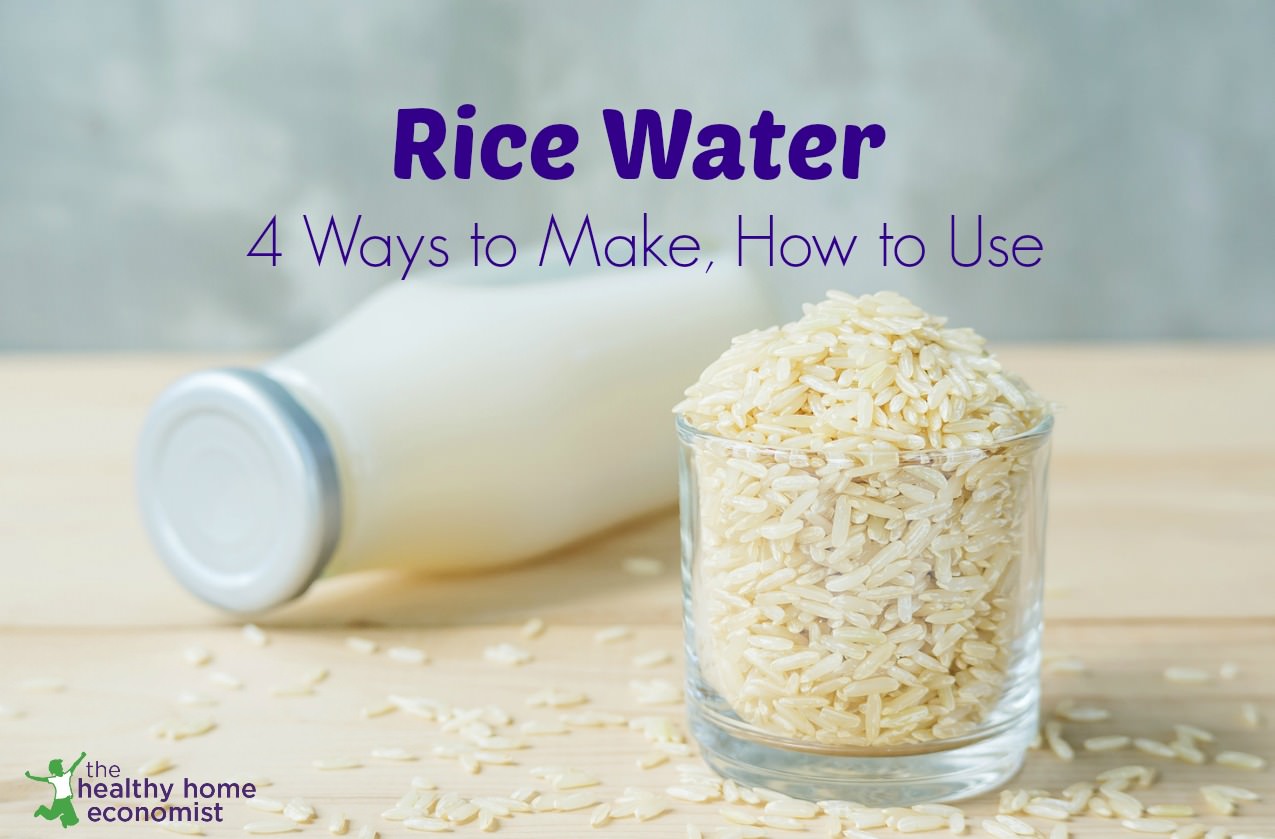 My first experience with traditional diet occurred in the early 1990's when my primary care MD at the time introduced me to Ayurvedic cooking. She also utilized a number of Ayurvedic remedies in her practice of which rice water was one of the simplest. 

Sarah
The Healthy Home Economist holds a Master's degree from the University of Pennsylvania.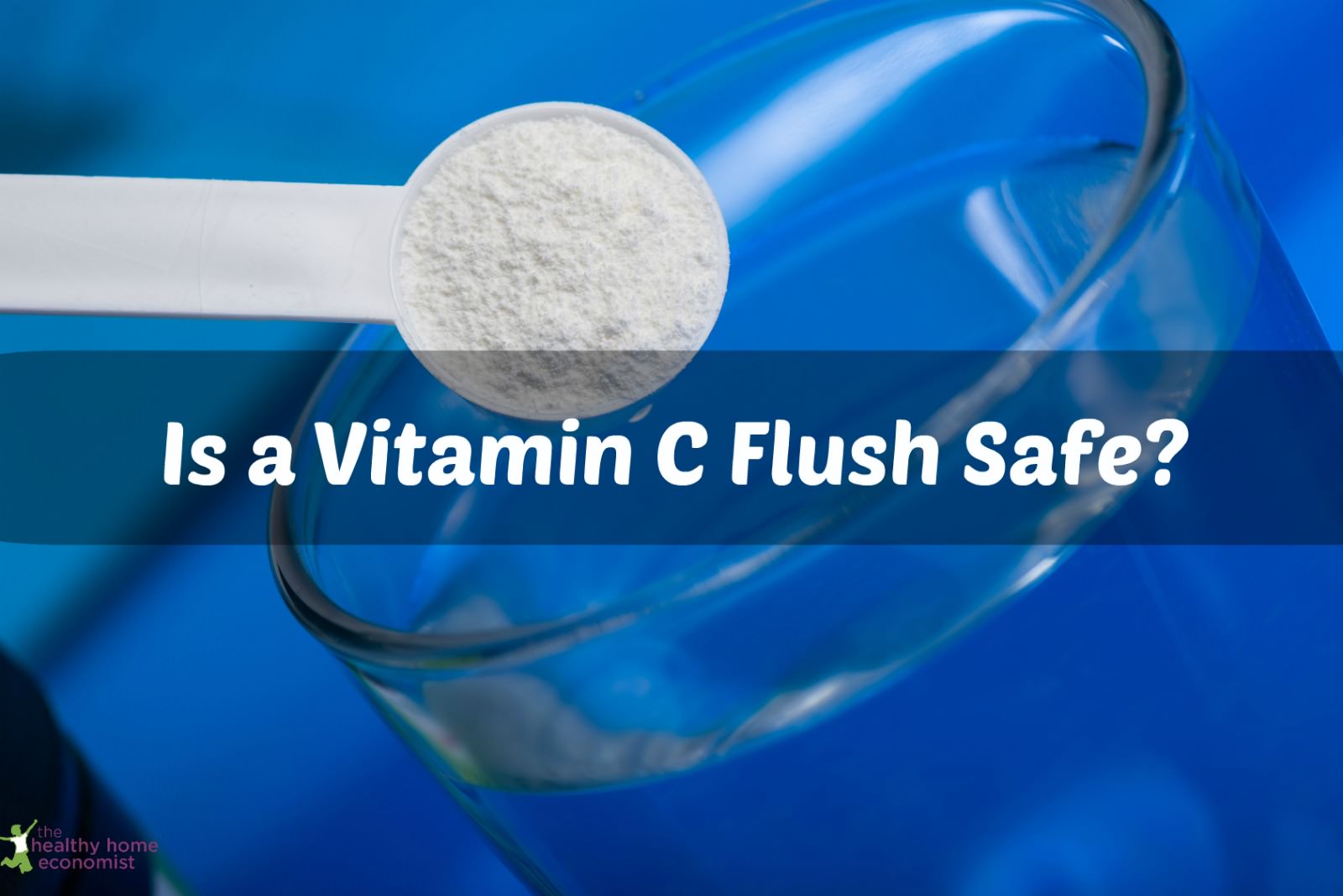 Ever since Linus Pauling popularized the practice of taking high dose vitamin C orally to combat the common cold in the early 1970s, some within the alternative health community have enthusiastically touted the benefits of a "vitamin C flush" or ascorbate cleanse. 

Sarah
The Healthy Home Economist holds a Master's degree from the University of Pennsylvania.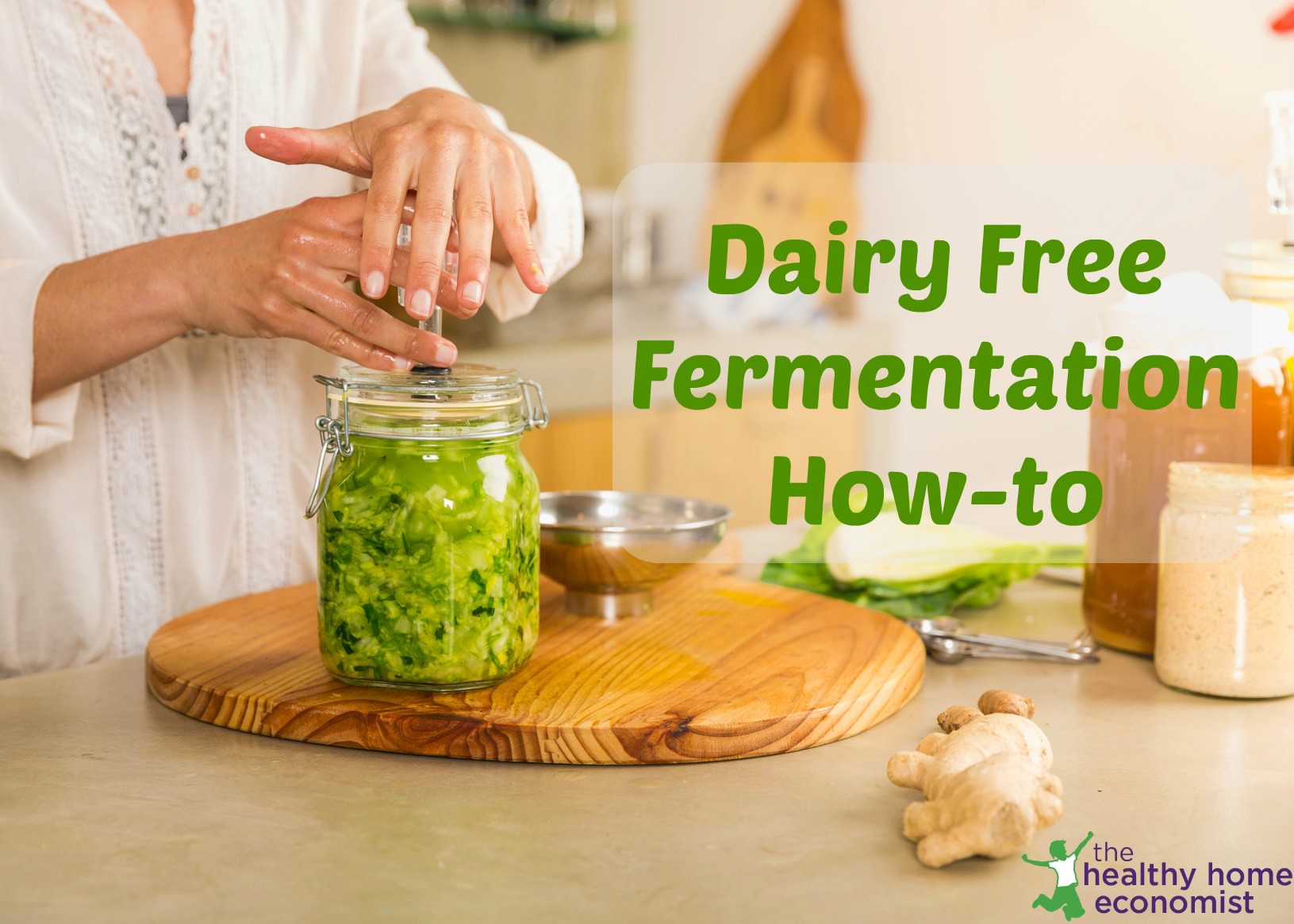 In my latest eBook Real Food Fermentation Favorites, I discuss the history and enormous benefits of consuming fermented foods and beverages on a regular basis. Many recipes are provided with guidance on which ones are best for particular health challenges.
You may have noticed that many traditional fermentation recipes recommend raw whey as the probiotic starter culture.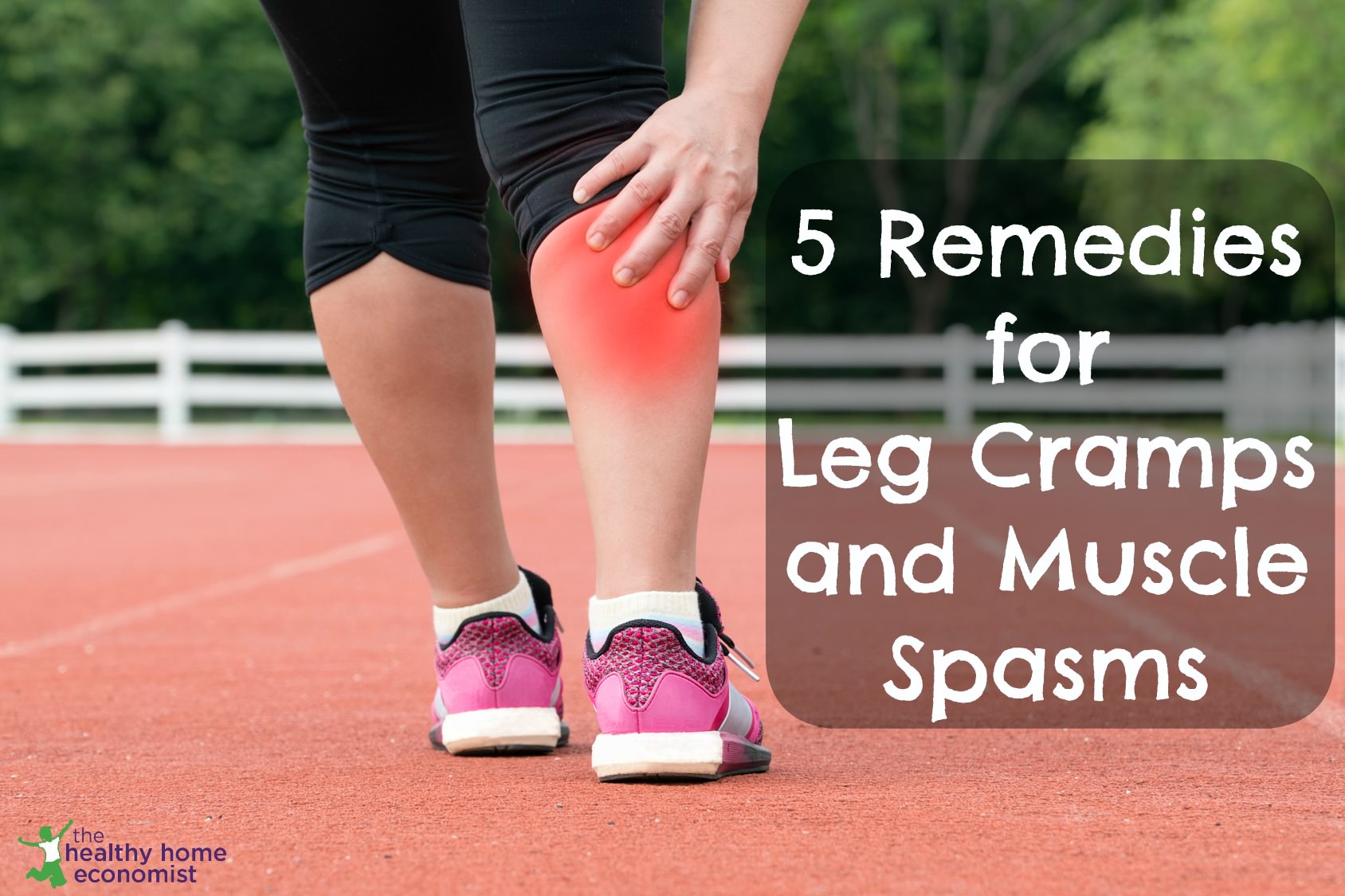 Leg cramps are an extremely painful condition experienced by a wide variety of people. Athletes, pregnant women and the elderly all frequently suffer from it at least on an occasional basis.
Sometimes, leg spasms occur on a nightly basis reducing the quality of sleep. When a "charley horse" happens during slumber, a person is jolted awake by a sudden and very strong muscle spasm in the calf,