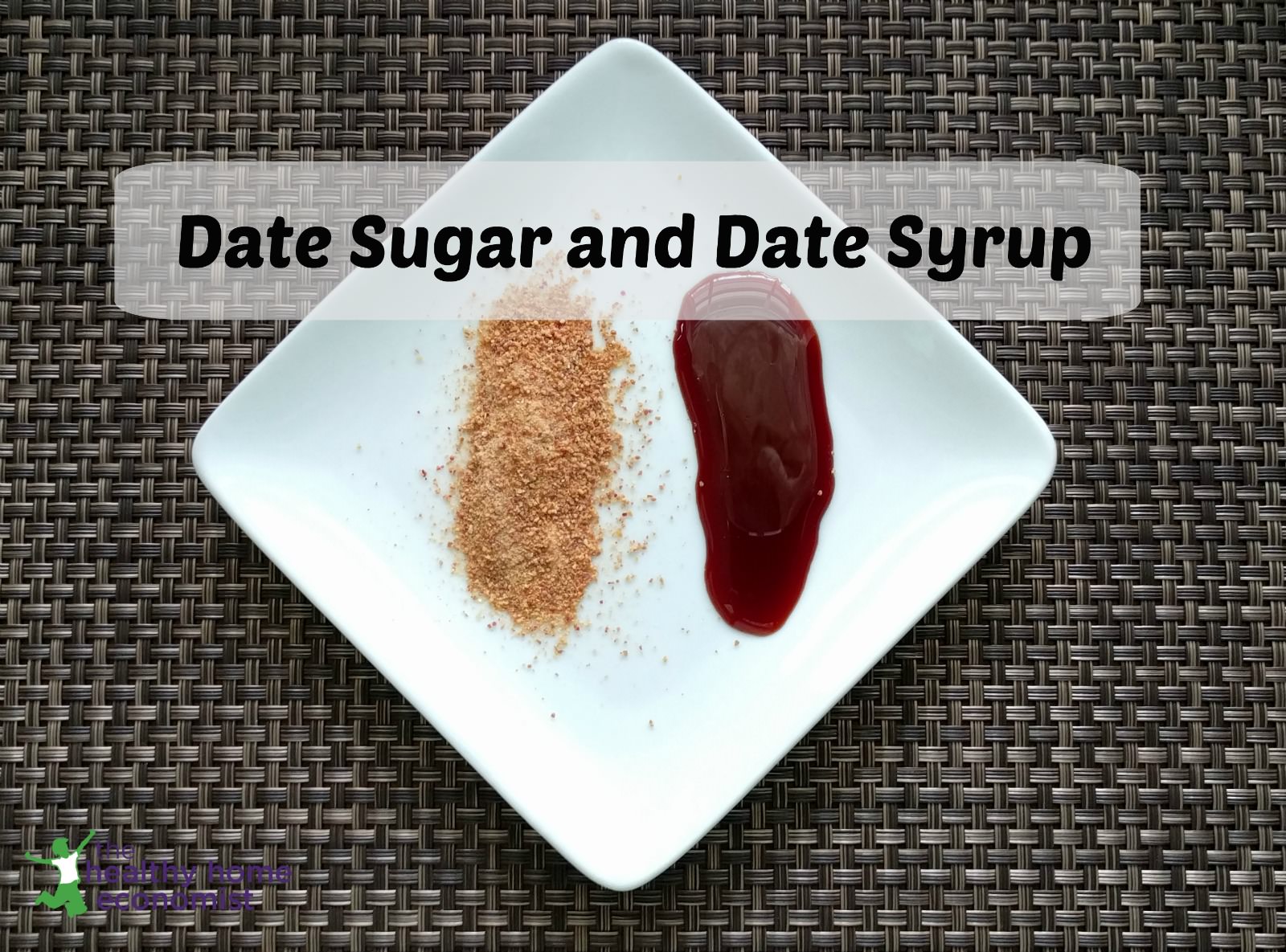 One of my favorite fruits happens to be dates. Sadly, where I live I rarely get to experience the fresh version.
Either way, dates – fresh and dried – are an absolutely delicious as well as nutritious traditional food. They are one of the oldest known cultivated plants, going back around six thousand years!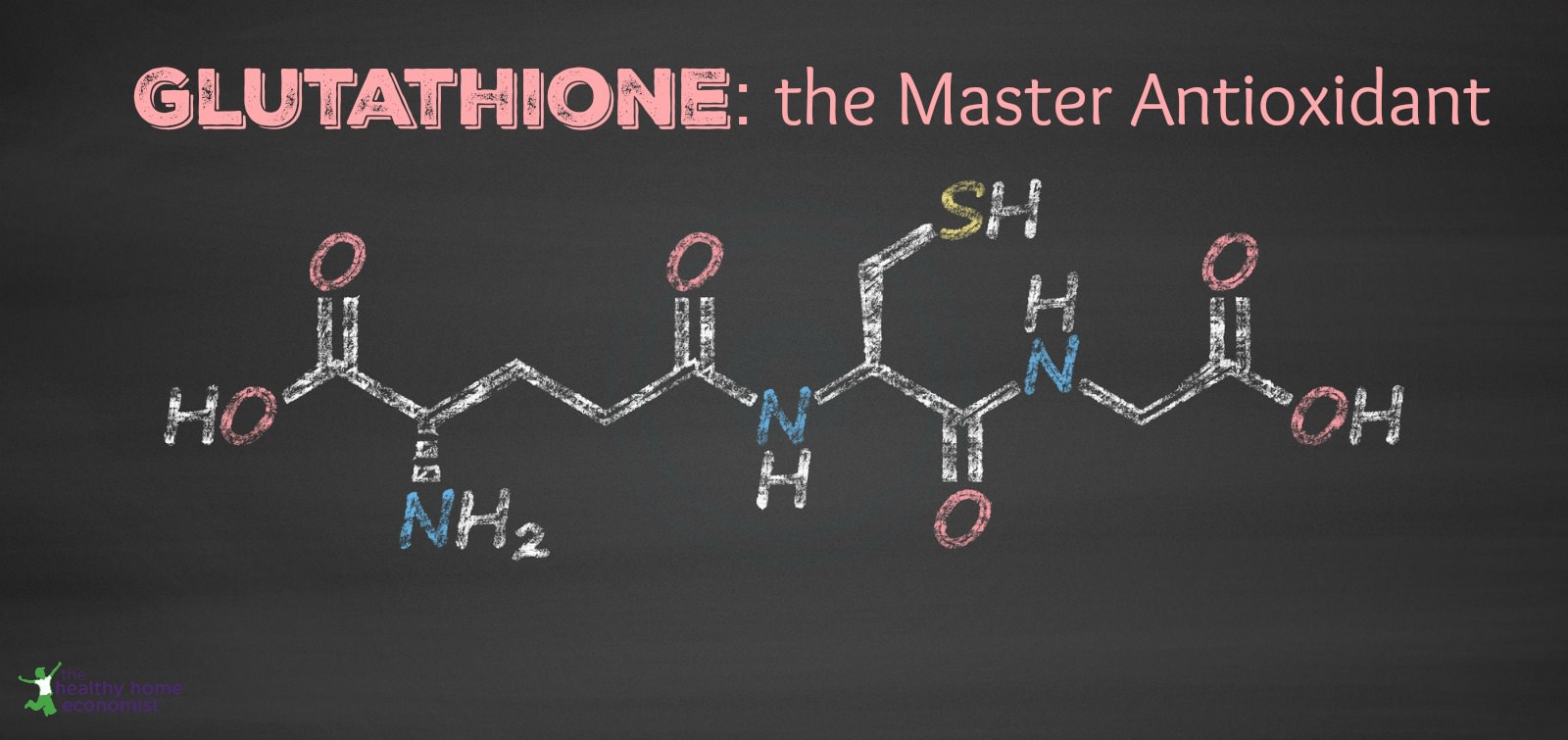 Glutathione is a relatively unknown molecule in human health. This is surprising, given that it is such a powerful substance, so much so that numerous nutritional experts from both conventional and alternative viewpoints champion its importance for both the prevention and resolution of chronic disease. 

John Moody
John Moody is the director of Steader,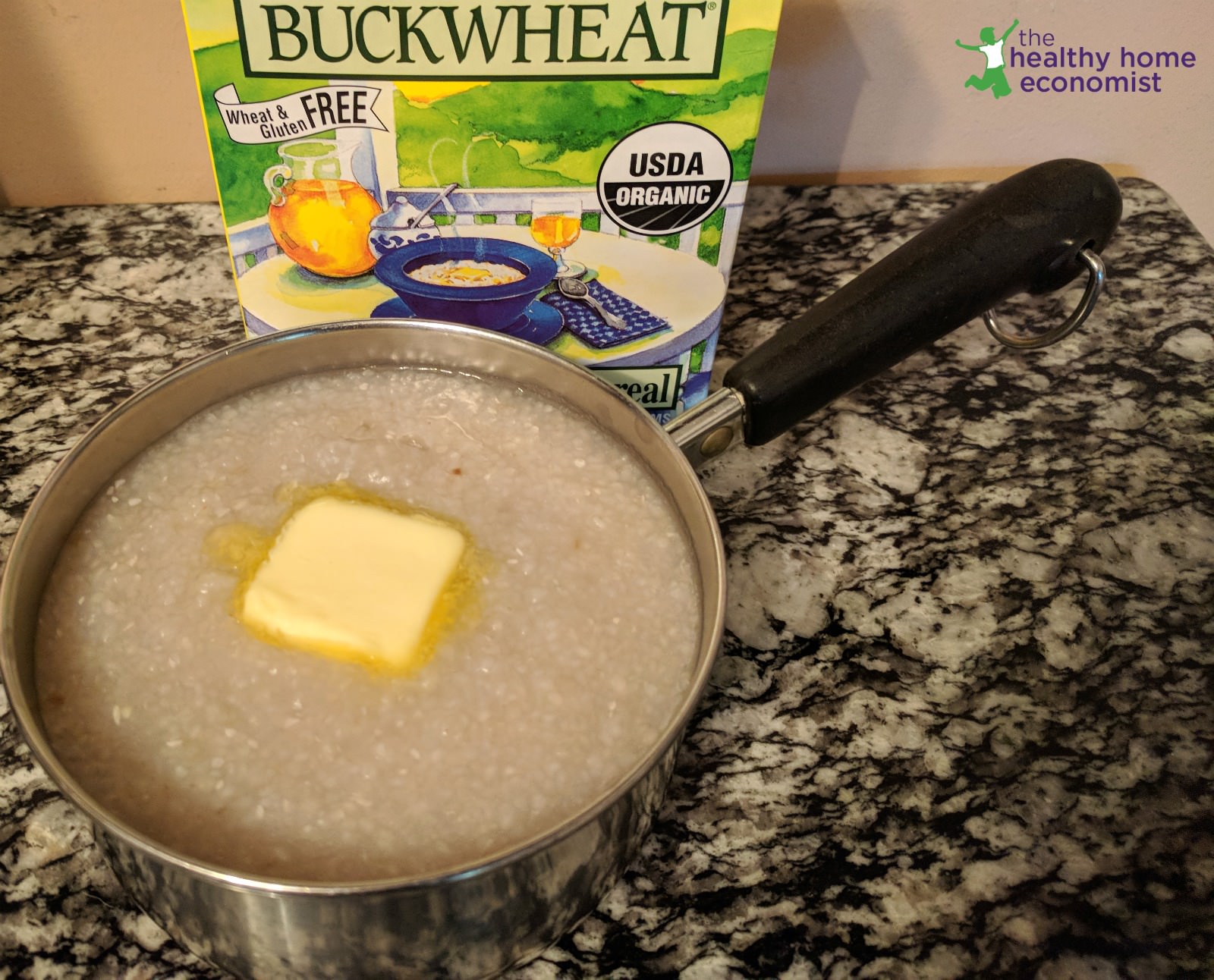 Buckwheat is one of my favorite plants. For gardeners, it produces beautiful flowers that attract bees galore! Cultivation also serves as a valuable cover crop for protecting and improving soil. As icing on the cake, it provides a nutrient dense, gluten and grain free food option for people, poultry and other livestock.

John Moody
John Moody is the director of Steader,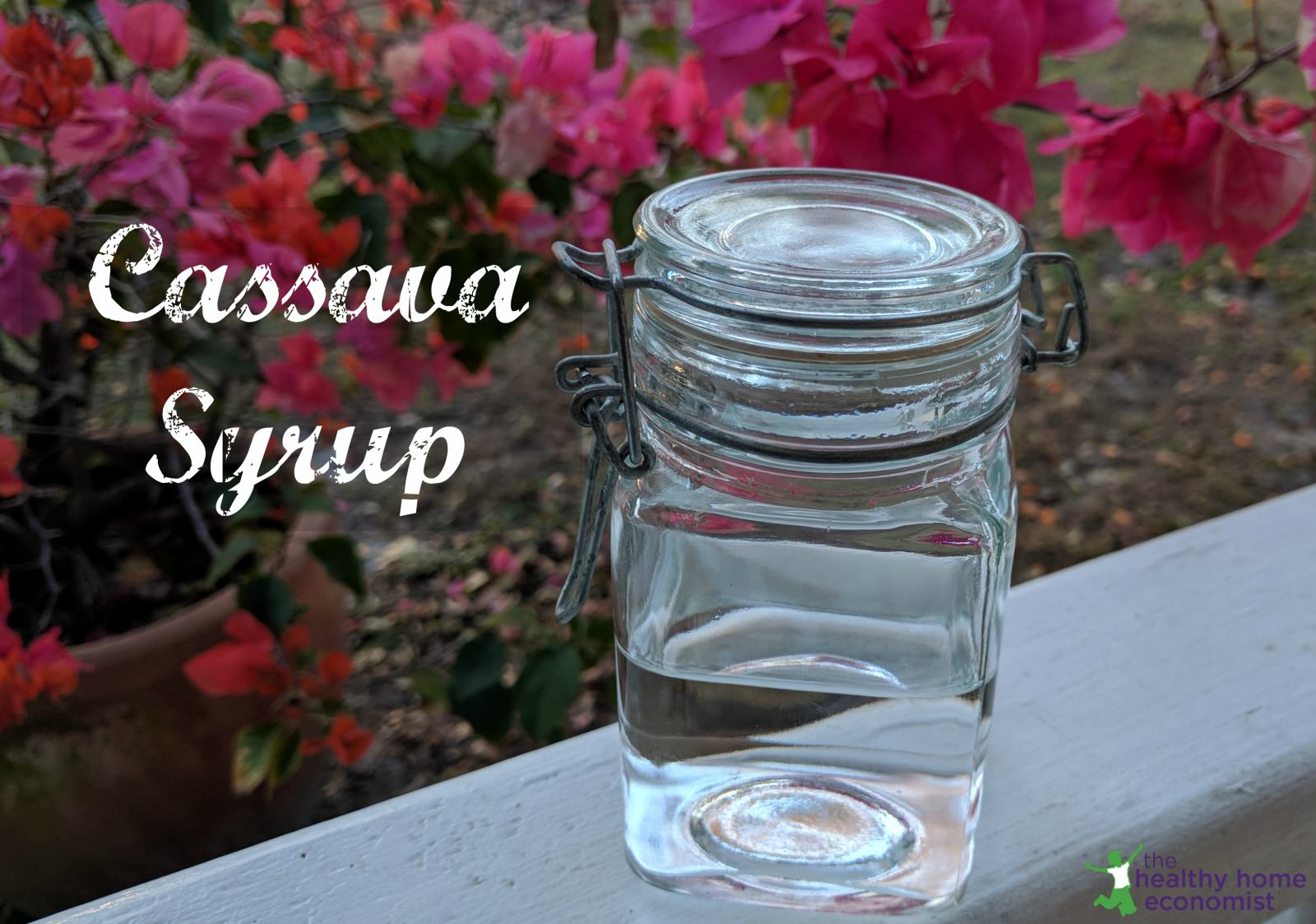 The popularity of cassava as a grain free, low allergy foodstuff has exploded in recent  years. Food manufacturers responded with the development of a wide array of processed foods derived from the yuca root (unrelated to yucca). One of the newest is cassava syrup, which is boldly proclaimed as being "fructose free".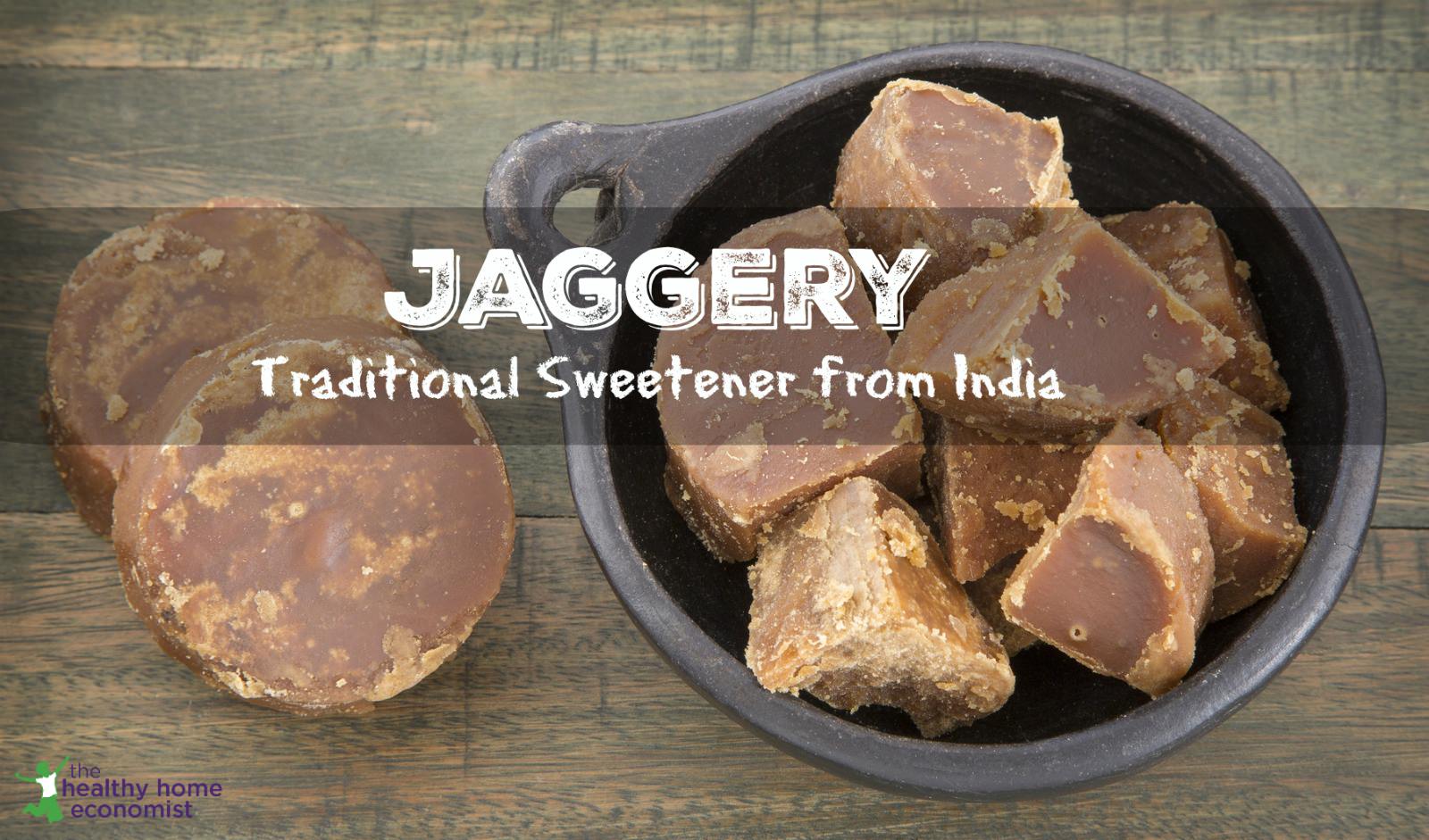 Jaggery is a traditional sweetener with a multi-thousand year history of use in Asia, Africa and South America. Few sweeteners besides raw honey have had more widespread influence.
While most in Western countries are still unfamiliar with this ancestral food, it is an excellent and nutritious substitute for more processed sweeteners as long as you know what you should be looking for!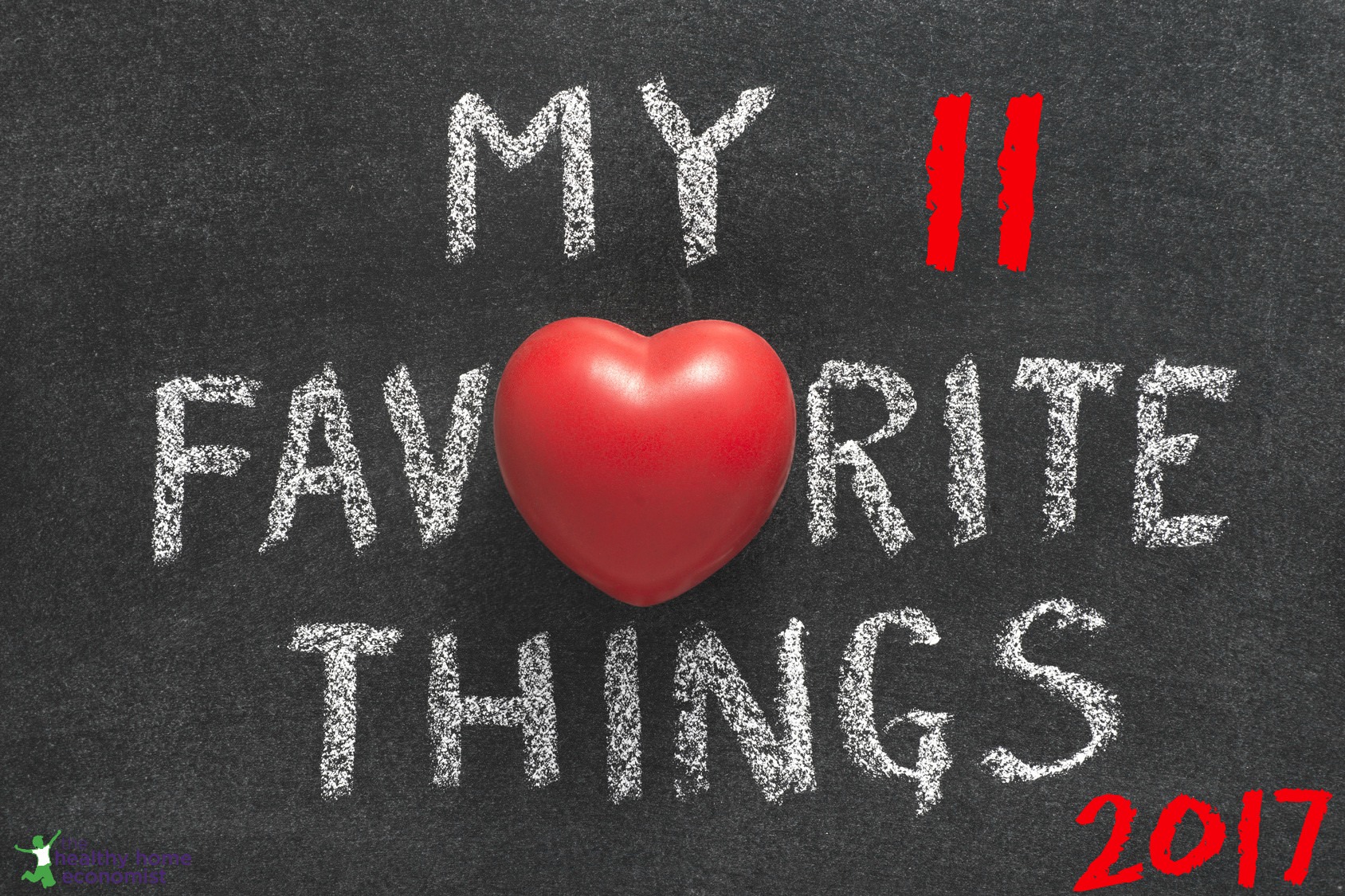 For those of you who remember the TV show Oprah, you might recall that she had a very popular end of year episode that showcased her favorite stuff from the previous 12 months. While I didn't watch Oprah on a regular basis, I did enjoy her "My Favorite Things"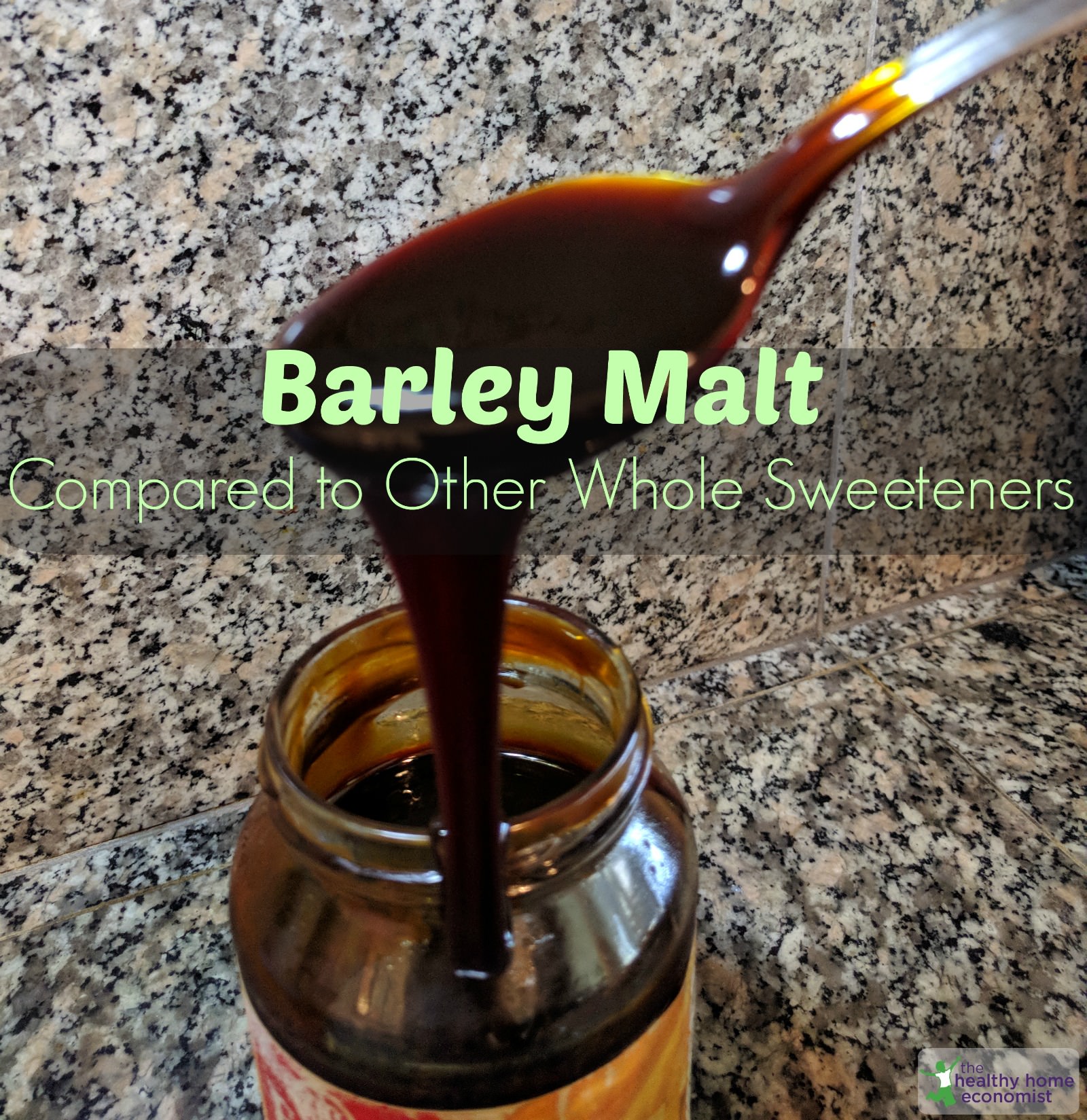 Educated consumers are starting to tire of the never ending parade of alternative sweeteners hitting the market, most of which prove toxic or unhealthy upon close inspection. With that, a gradual awakening to the traditional sweeteners used by ancestral cultures is occurring. One with a considerable amount of current interest is malted barley.
It's yummy smell and delectable thickness as shown in the picture above are quite attractive to consumers!