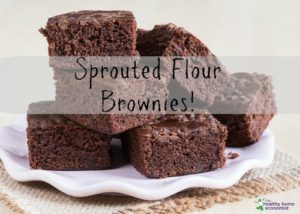 496 Recipes
Hundreds of easy to follow, whole-food recipes combining the wisdom of healthy, traditional diets with the practicality of affordable culinary technology and green, nontoxic kitchen equipment.
Many of these recipes fit within specialty diets. Examples include keto, paleo, and gluten free. I've clearly identified recipes that fit under gut healing protocols like GAPS, AIP, and SCD as well.
Besides food, I've included numerous recipes for DIY personal care products and natural remedies that I've used for decades. Where possible, I've added video how-to's to the easy to follow recipe instructions.
Spend some time scanning through and see what works for you!