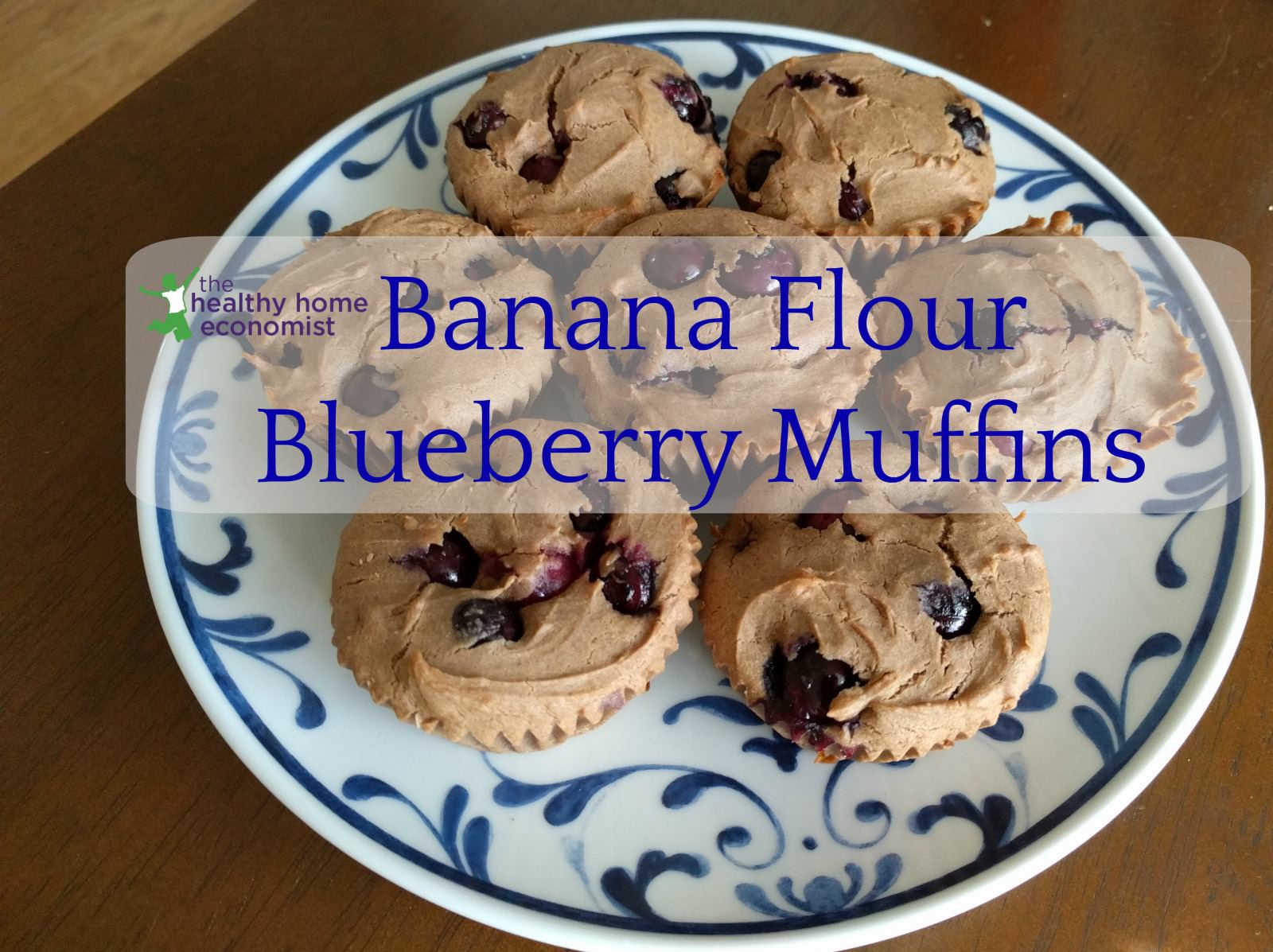 The benefits of eating starchy green bananas is making lots of waves in the health community of late. While some diets demonize all things starch, the truth is that it can be a very nourishing food if you get the right kind. The classic blueberry muffins recipe below uses green banana flour for a delicious and easy way to get some into your family's diet!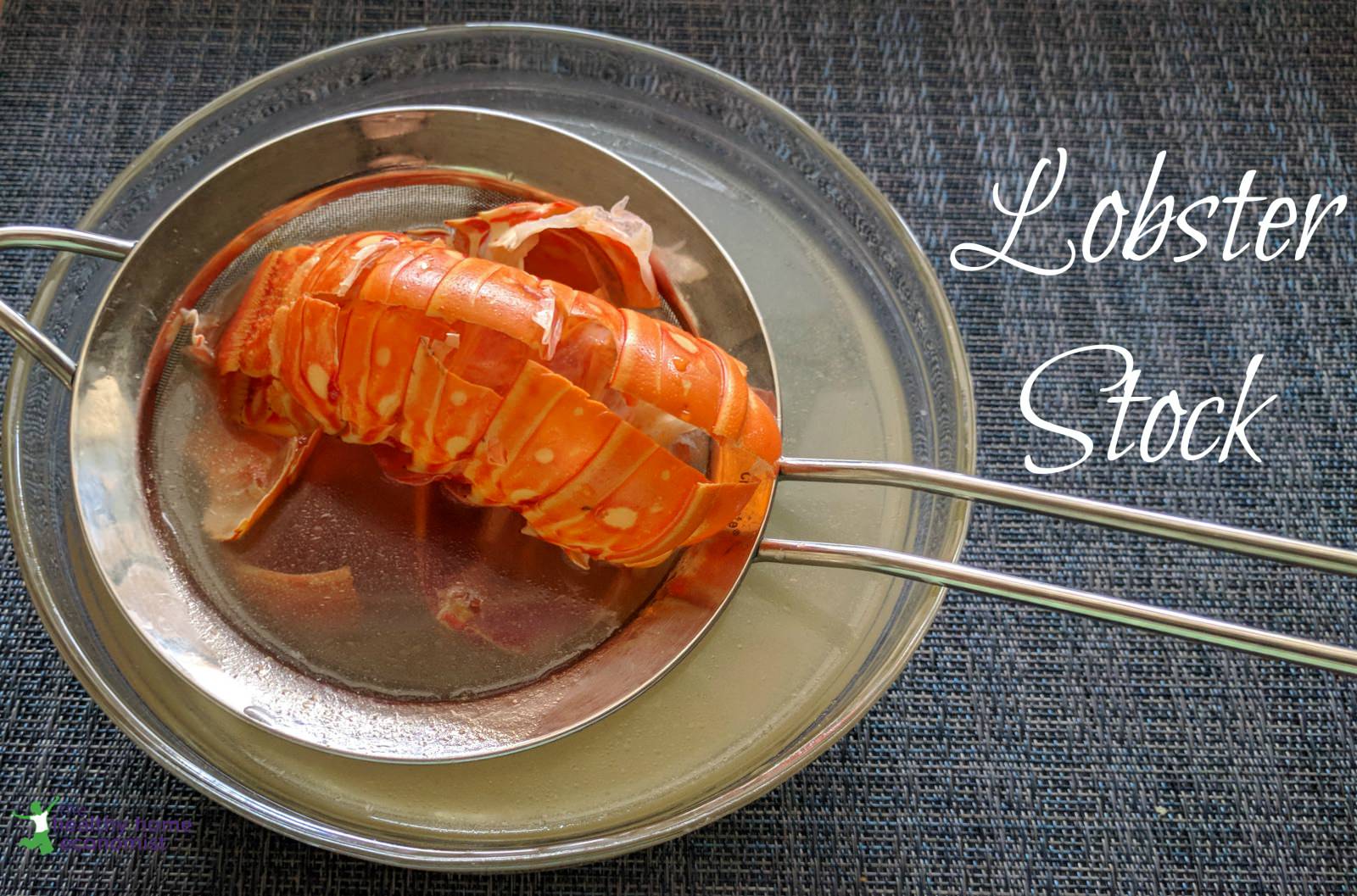 Lobster is expensive! So why do most people so quickly throw out the shells? These bits of exoskeleton can easily make a quart or more of luxuriously rich lobster stock.
We don't think twice about making bone broth with parts of the skeleton of vertebrates. So why not make it with the exoskeletons of invertebrates?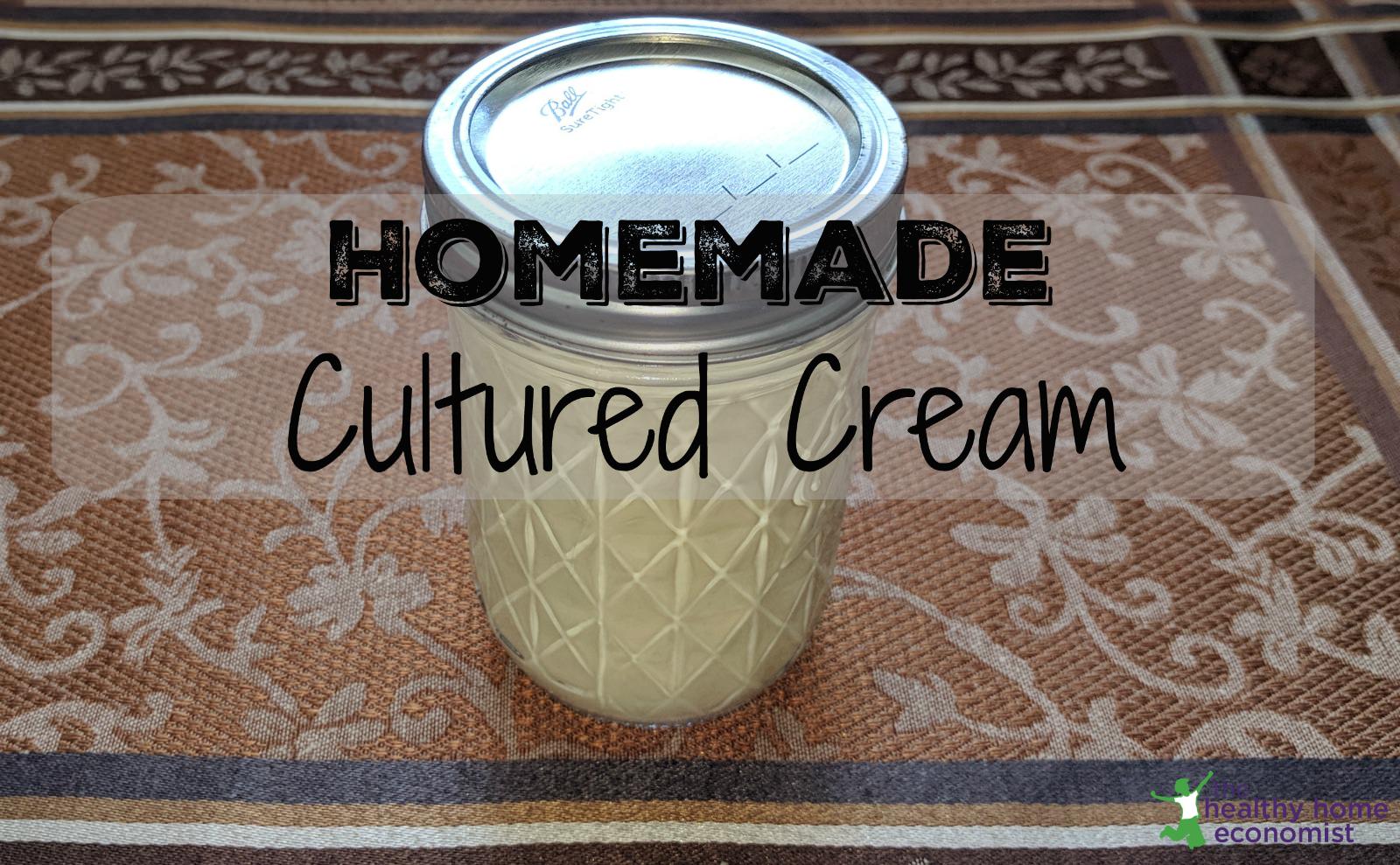 It probably comes as no surprise that commercially available brands of sour cream and crème fraîche bear little to no resemblance to their form in healthy, traditional diets. Usually containing numerous additives and thickeners, modern cultured cream is also (ultra)pasteurized, meaning it contains no probiotics or enzymes. This fact alone should convince you to steer clear and try your hand at making homemade sour cream and its milder tasting cousin crème fraîche.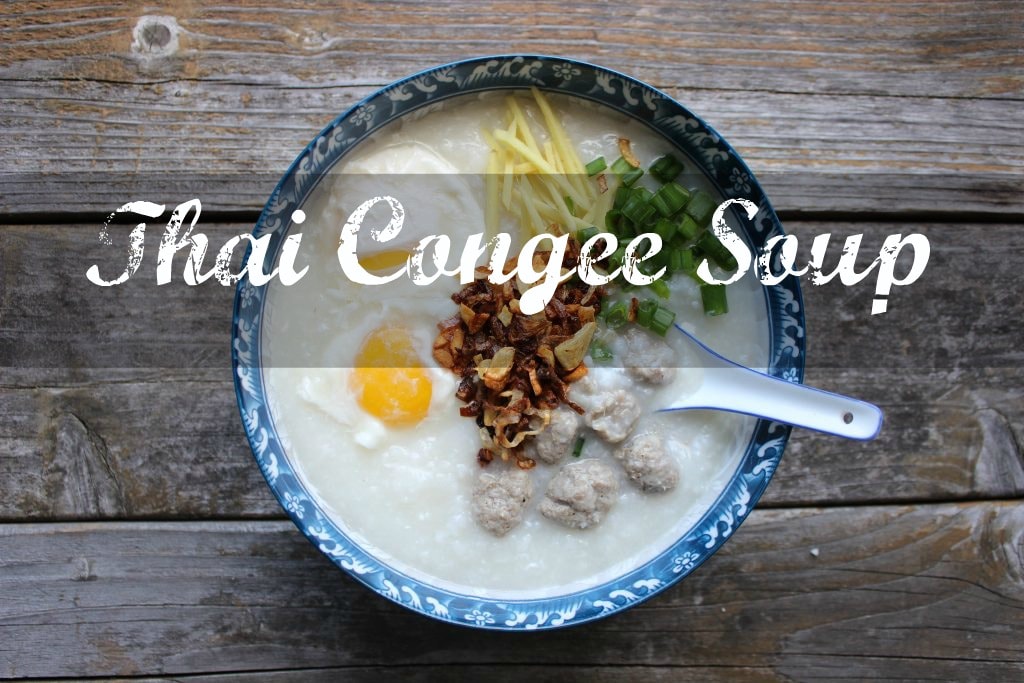 Google the words "Thai soup" and you'll find thousands of recipes for different types of red and green coconut curries and thousands more of versions of tom kha gai (a coconut chicken soup) and tom yum (a hot and sour soup). Go to a Thai restaurant in America and you'll find these same handful of soups over and over.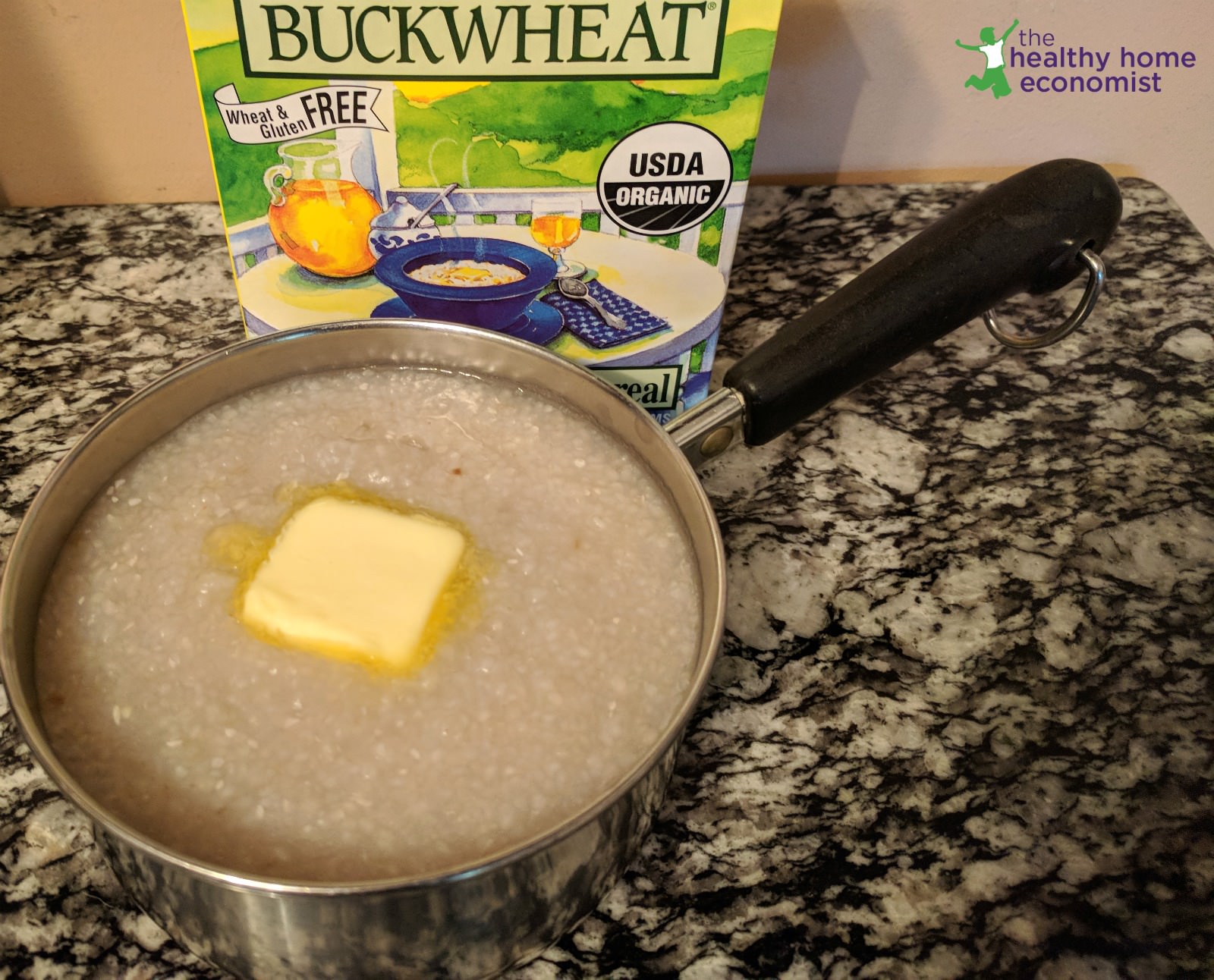 Buckwheat is one of my favorite plants. For gardeners, it produces beautiful flowers that attract bees galore! Cultivation also serves as a valuable cover crop for protecting and improving soil. As icing on the cake, it provides a nutrient dense, gluten and grain free food option for people, poultry and other livestock.

John Moody
John Moody is the director of Steader,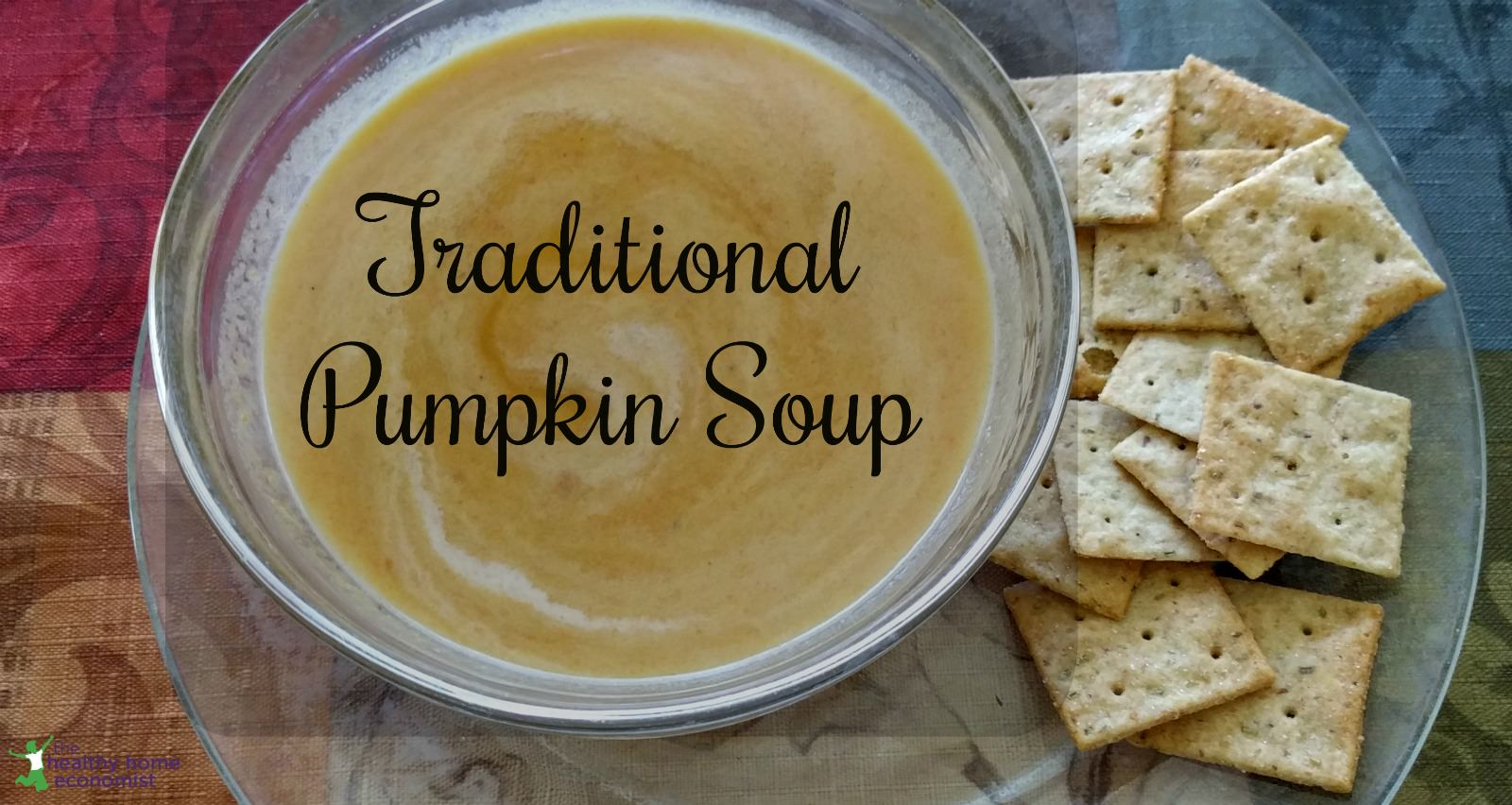 In the United States, pumpkin is most often used in sweet desserts, muffins and breads. Around the world, however, it is a popular vegetable for savory dishes such as pumpkin soup made with traditionally made bone broth. 

Sarah
The Healthy Home Economist holds a Master's degree from the University of Pennsylvania.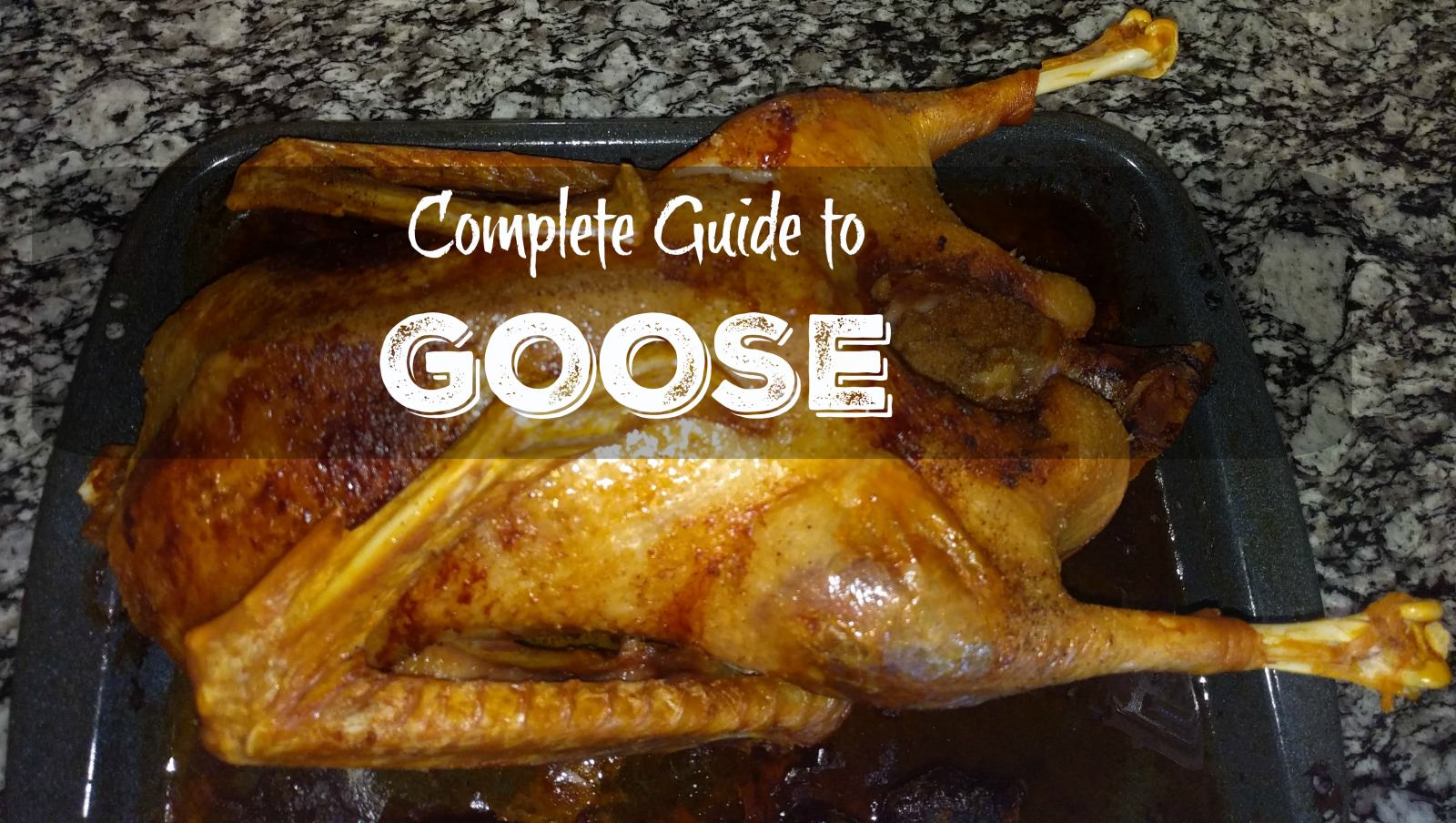 Goose is a wonderful option to run-of-the-mill chicken for a celebratory dinner. The taste and texture is somewhere between turkey and duck. Since our family always eats pastured turkey for Thanksgiving dinner, we like to enjoy a different type of fowl for Christmas just to mix things up. This year, it was time for roast goose once again!