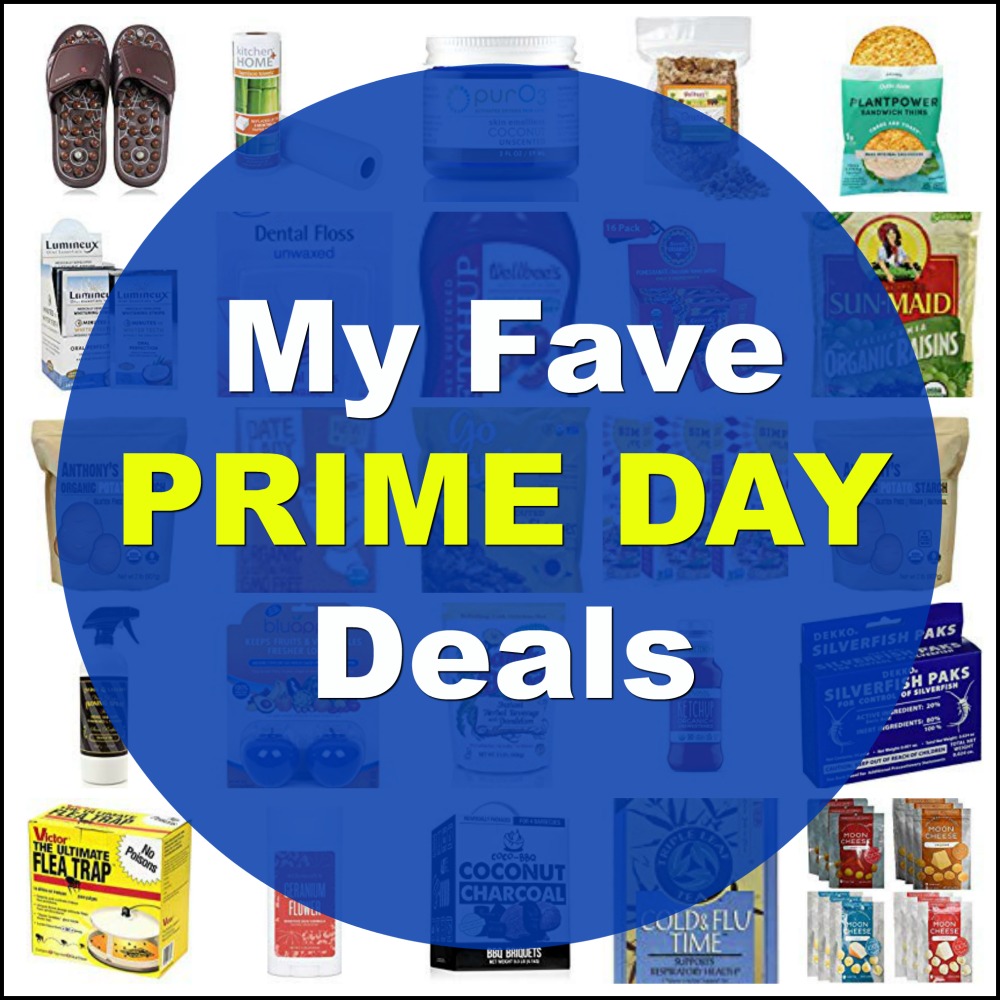 Amazon's annual shopping holiday that is exclusive to Prime members is here!
This year, Prime Day launches on Monday, July 15th at 12 am Pacific Time and runs for 48 hours until 11:59 pm Pacific Time on July 16.
If you don't have Amazon Prime, you can sign up for a free trial just to take advantage of the deals.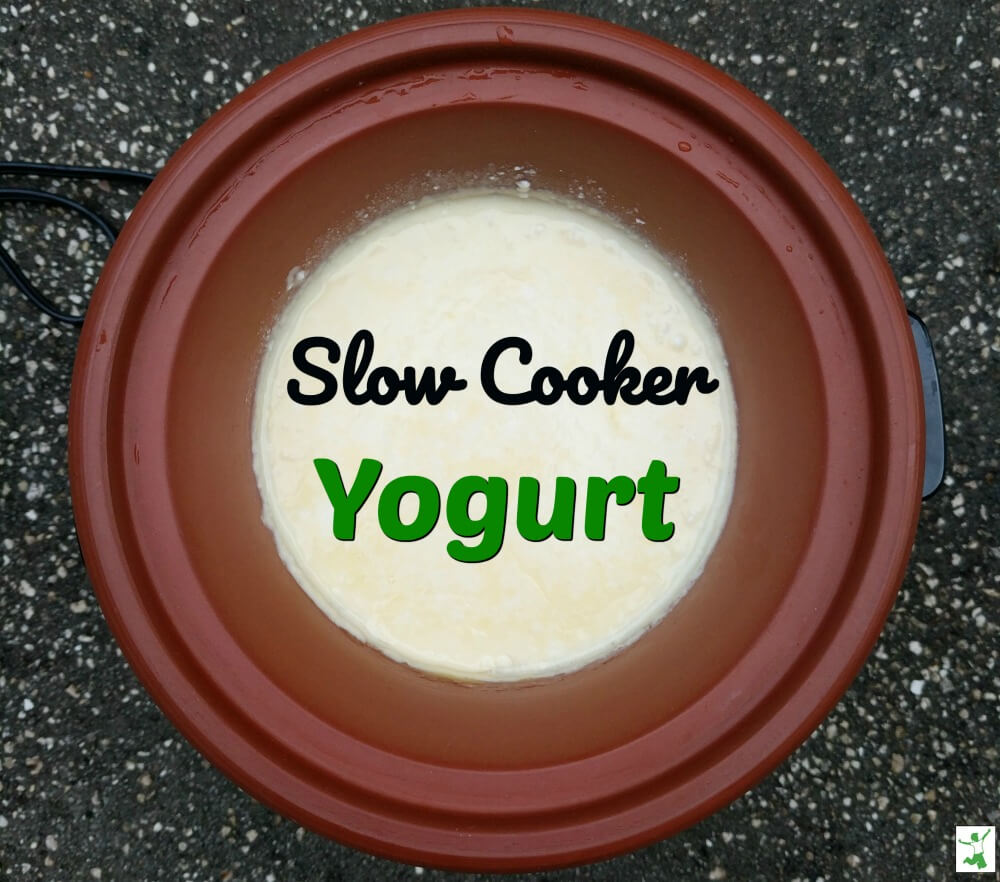 My somewhat sobering review of the best and worst brands of store yogurt has apparently resulted in some folks considering a switch to homemade.
If this is your thought process too because not a single yogurt brand is optimal (grassfed, organic, non-homogenized milk, 24-hour, no additives), I would recommend slow cooker yogurt as an ideal solution.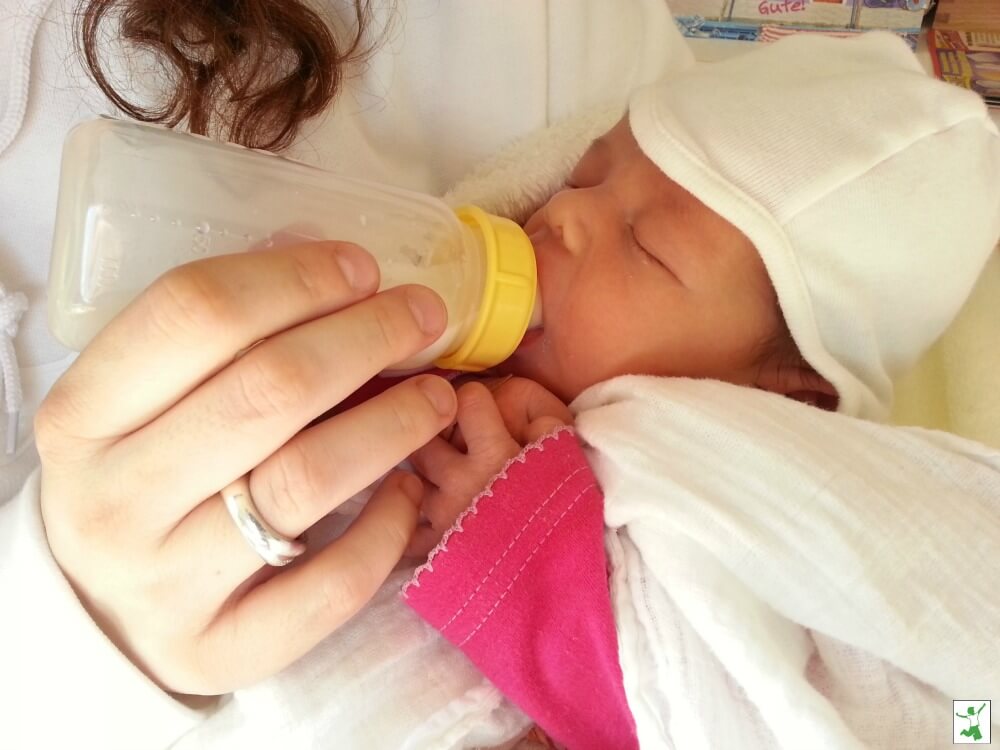 The rise in popularity of plant-based diets has resulted in some devotees to consider feeding their infants the same way. However, nutrient specifications outlined by the Food and Drug Administration (FDA) for infant formulas currently hinder the sale of vegan baby formula. (1,2)
In response, some parents have taken it upon themselves to develop their own.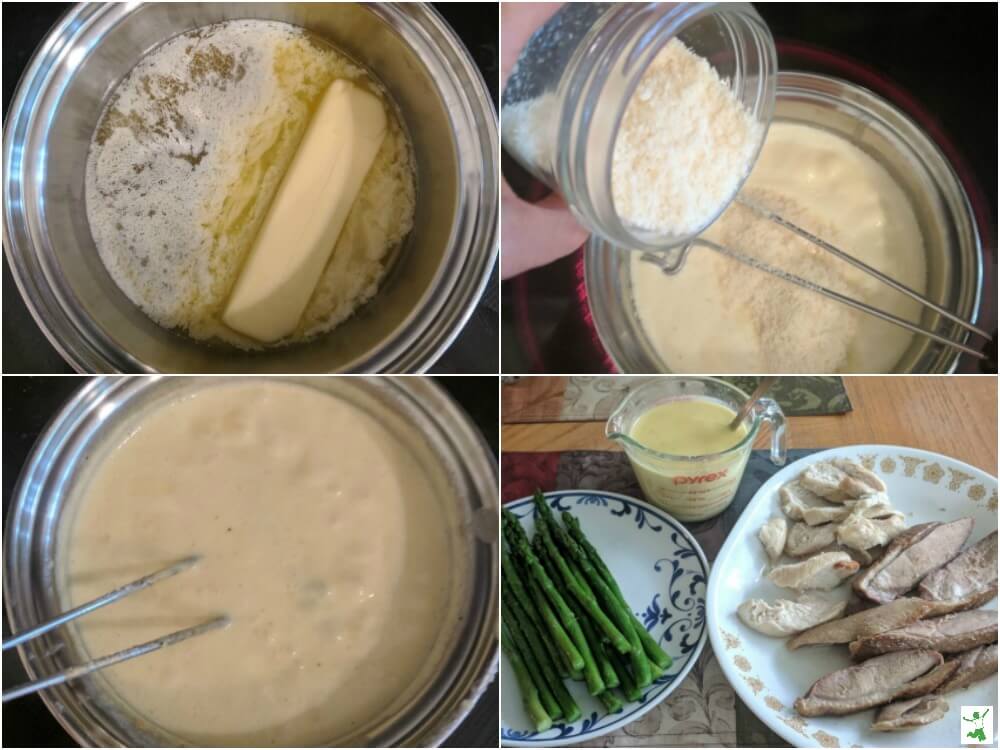 Alfredo sauce is one of the most popular sauces for complementing pasta and meat dishes. Unfortunately, commercial versions in restaurants and from the store are not remotely similar to authentic, traditional recipes.
If you take the time to check the list of ingredients for popular alfredo sauce brands…including organic ones…the very first ingredient is WATER!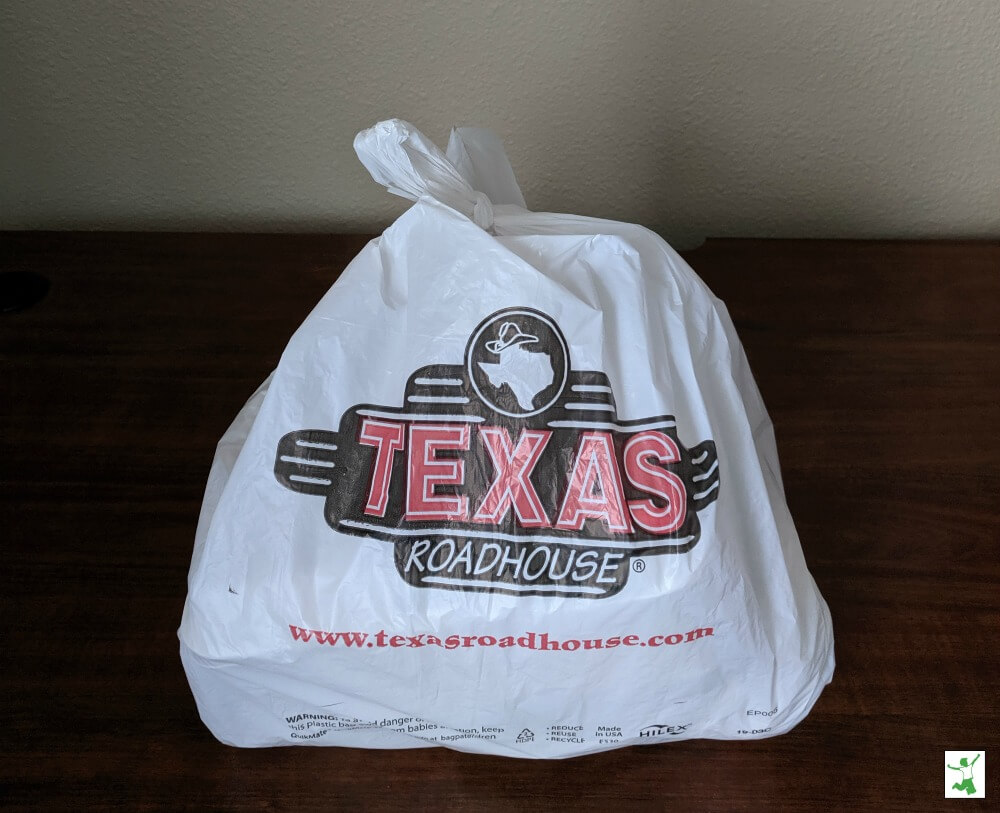 There are certainly few things in American life more convenient than takeout.
The rise of Grubhub, Uber Eats, Bite Squad, Door Dash and a few others has made the process even easier. Now, you don't even have to leave your house to get takeout food…or takeaway as some folks call it.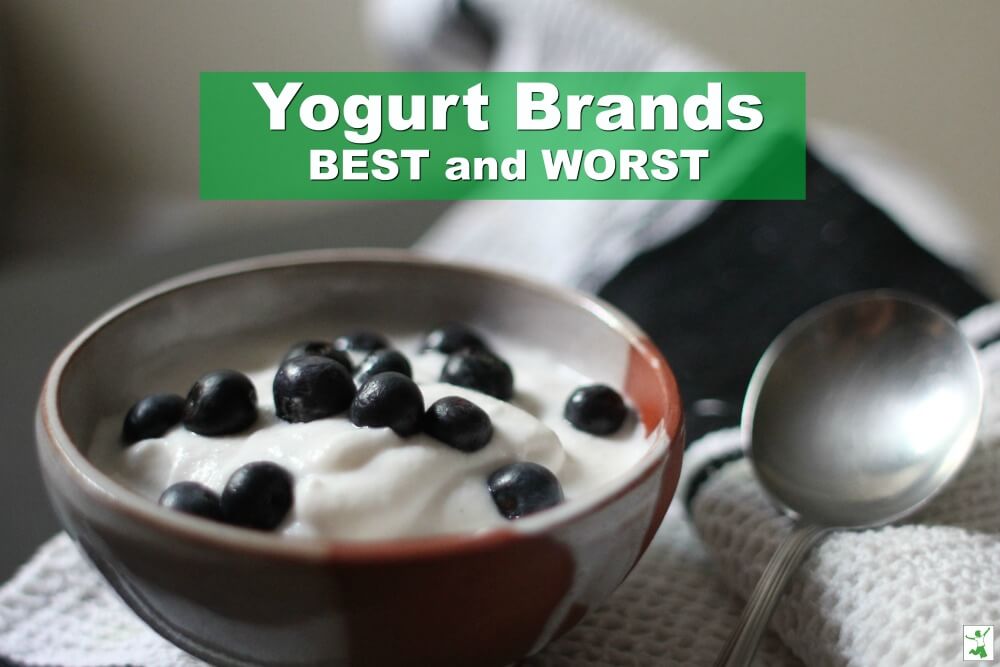 When I travel, I rely on the convenient accessibility of commercial yogurt brands as my go-to breakfast source. I suspect some of you traditional foodies do too!
Staying satiated with steady blood sugar from healthy fats while on the road is absolutely crucial to avoid the otherwise inevitable slide down the carb and sugar fest rabbit hole.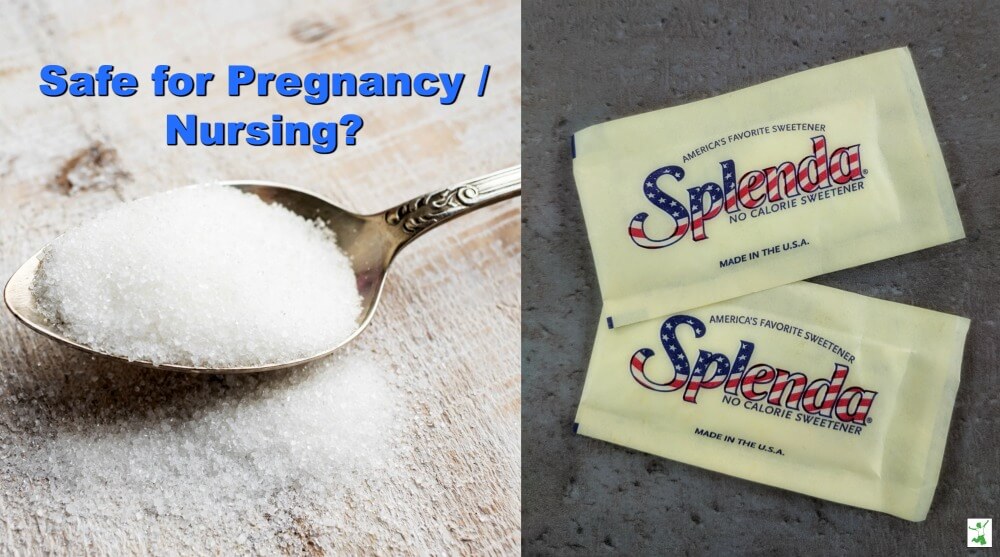 The FDA approved the sweetener sucralose under the brand name Splenda as a general purpose food additive in 1999. The initial peer-reviewed research was nothing short of glowing. The science suggested that the digestive tract absorbed little to none of it with rapid, safe, side effect free excretion. (1)
Many physicians jumped on the bandwagon quickly,