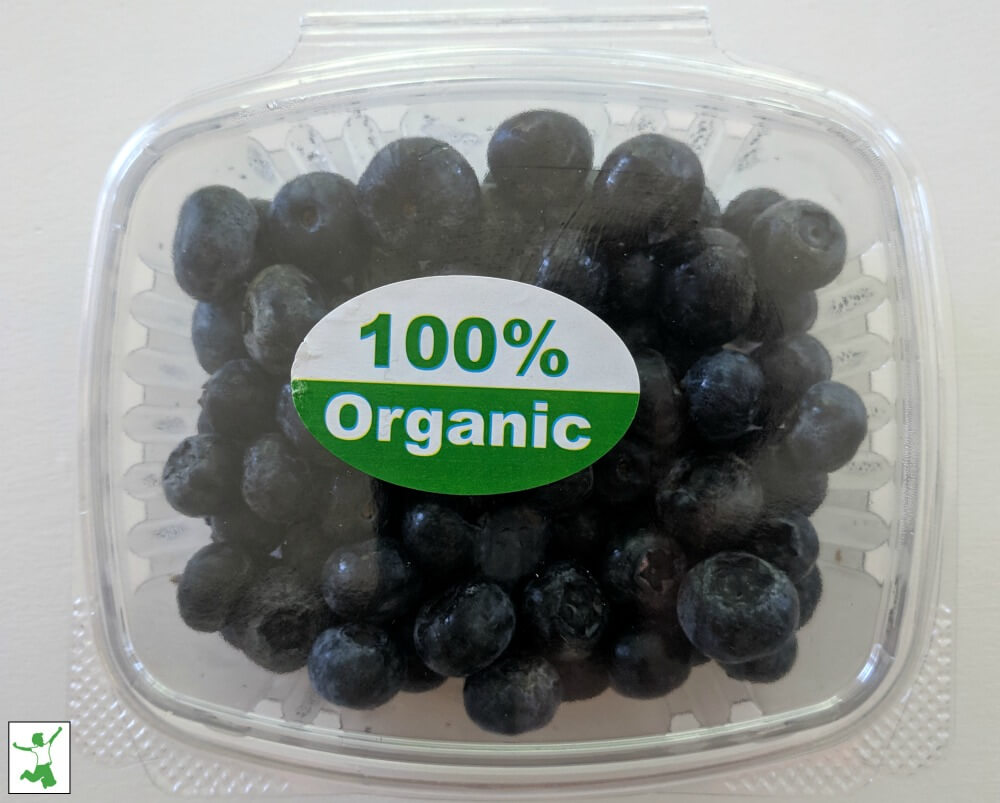 My in-depth review of Earth Fare caused several people to email asking about organic produce.
Why hadn't I compared the quality and price of the produce? Which big box retailer do I like best to buy organic fruits and veggies for my family?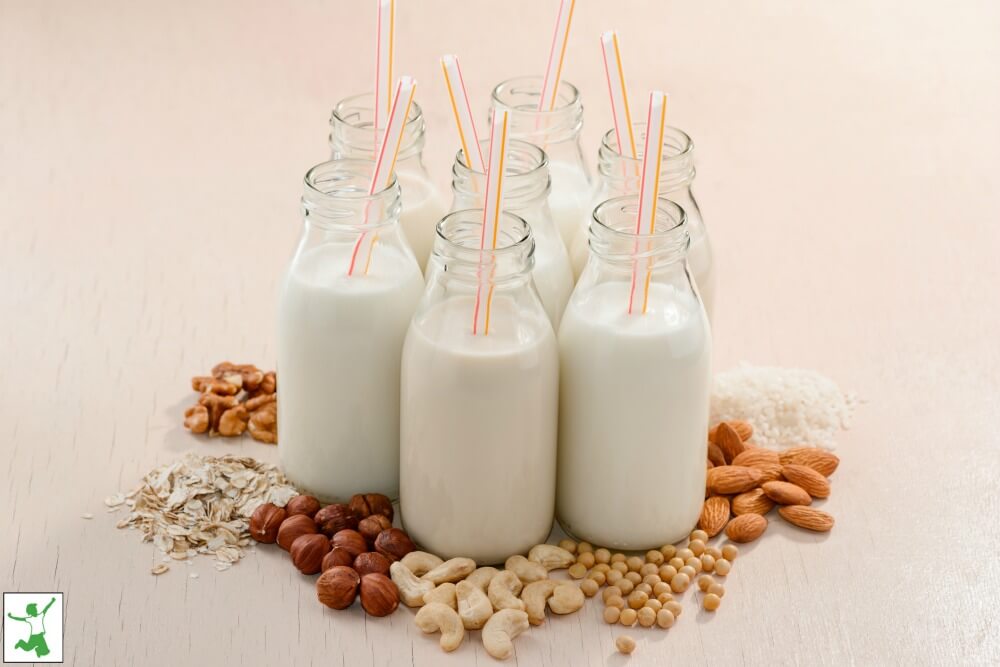 Have you noticed that plant based milk seems to be everywhere in both supermarkets and healthfood stores? In some places, the alternative milk brands on offer exceed those for dairy!
Is any of this stuff good for you or your kids? What things should you be looking for if you are unable to tolerate dairy milk and want to use it in your home?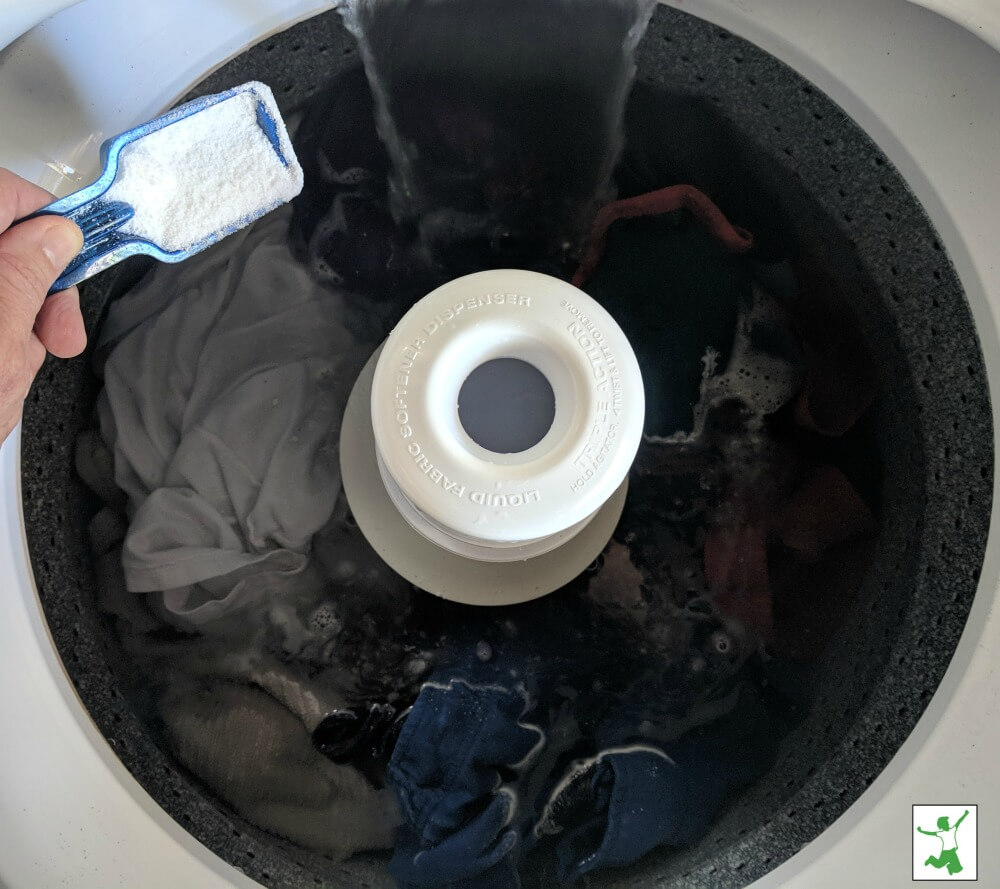 When I was a kid, I was always intrigued by the boxes and bottles under grandma's kitchen sink. One of those boxes that was prominently emblazoned with a Mr. Yuck sticker was "20 Mule Team Borax." What a strange name, I thought as a kid (and still kind of do as an adult).
Just because Grandma used borax and she lived to be 95,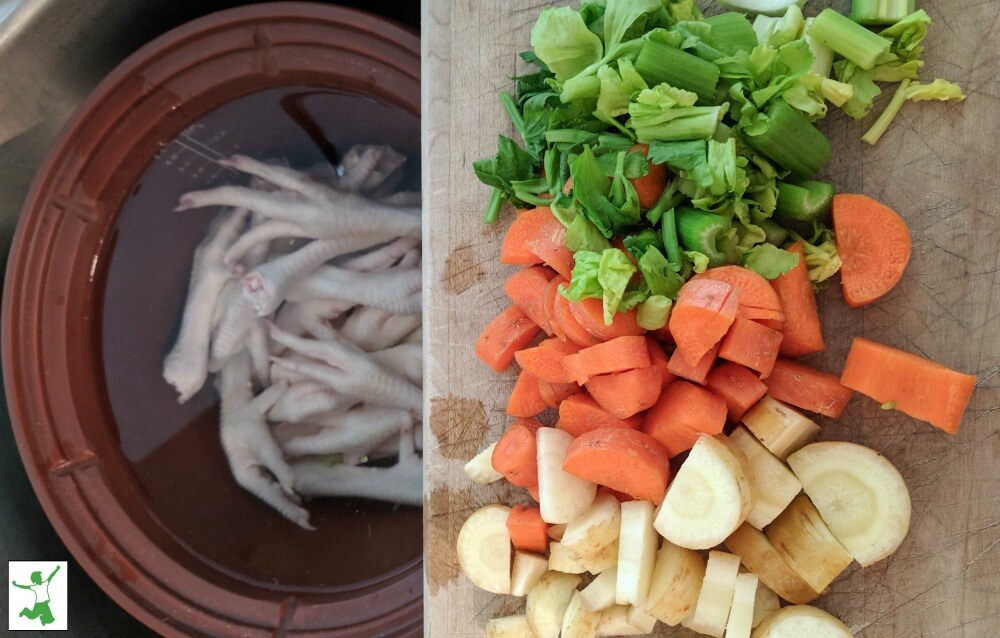 I've received a number of requests from readers who want to learn how to make bone broth and soup using chicken feet on their own without any other bones or meat.  Of course, the feet should ideally come from free range or pastured chickens – not conventional.
Why would you want to do this?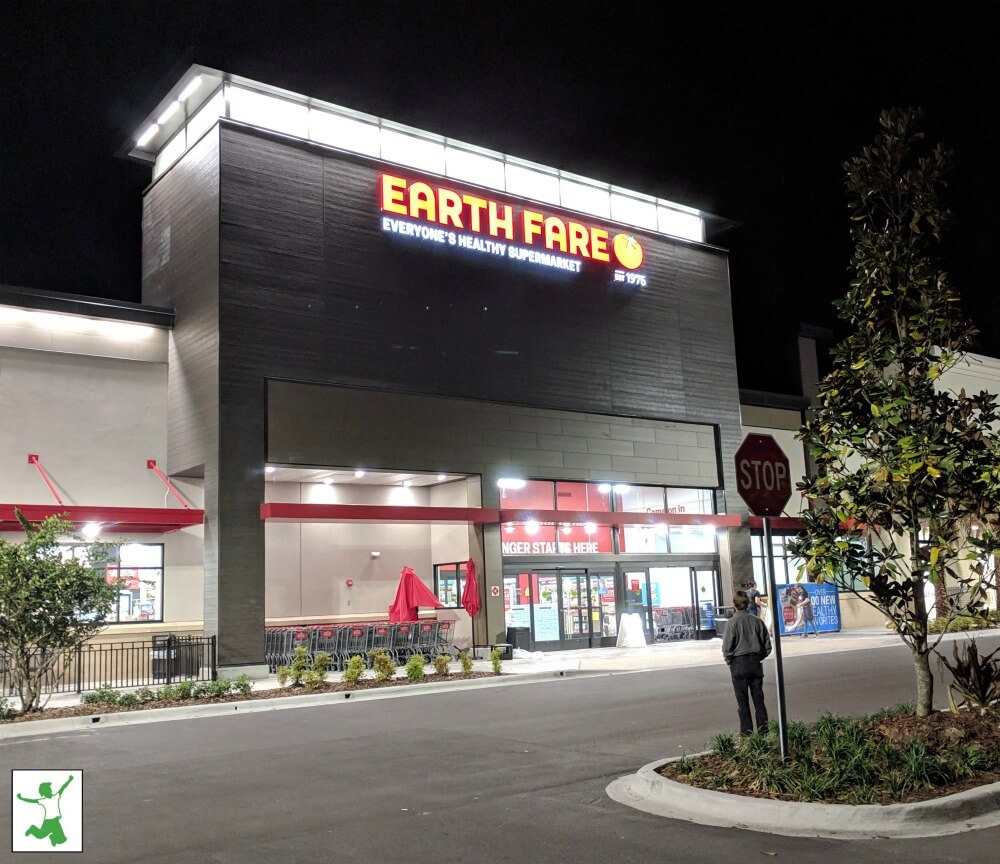 The natural foods industry in North America continues to pick up steam as mega-chains rapidly expand into metro markets both large and small. Sometimes, they set up shop right across the street from each other! As someone who has mostly patronized small, locally owned healthfood stores since 1990, the speed of this development is a bit overwhelming.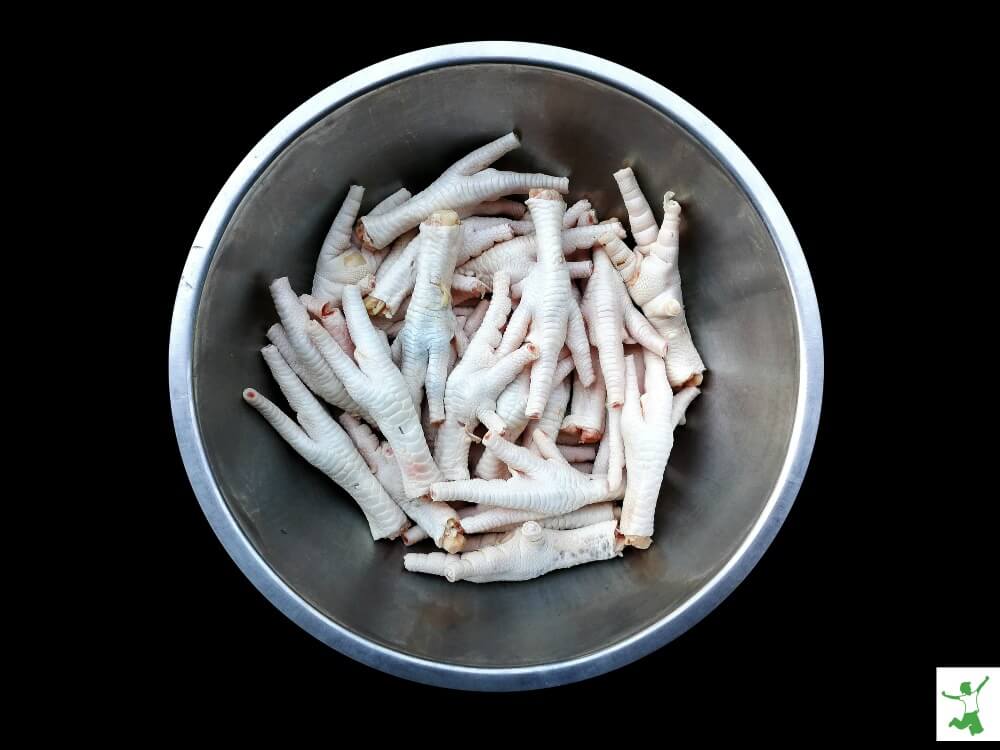 Eating "nose to tail" is becoming all the rage these days. This is in contrast to what modern people are told to fear or throw away – skin, fat, bones and organ meats. But when you decide to go down a traditional foods path, how do chicken feet fit into the mix?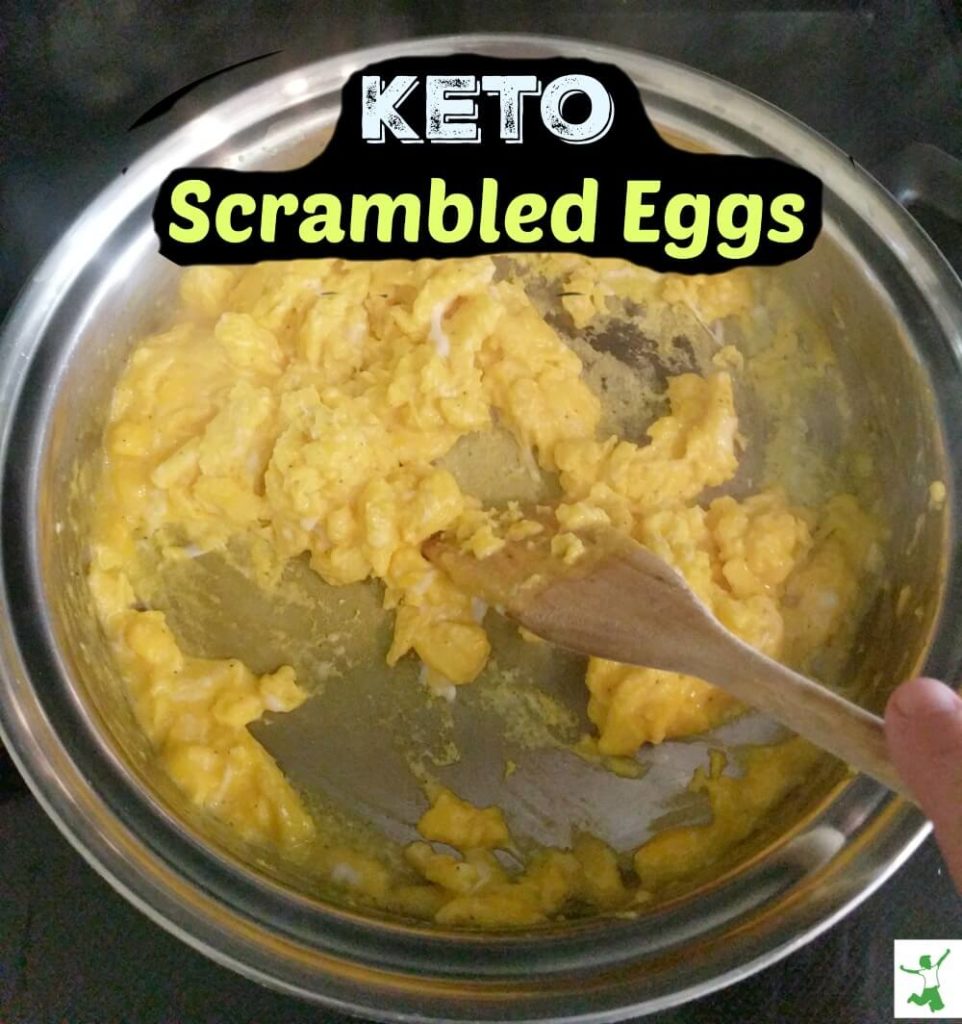 If you've ever tried to make scrambled eggs without dairy milk, you may agree with me that the end result is not nearly as tasty. I've tried making this classic breakfast dish with several different types of alternative milk in the past, but have been sorely disappointed with both the taste and texture.