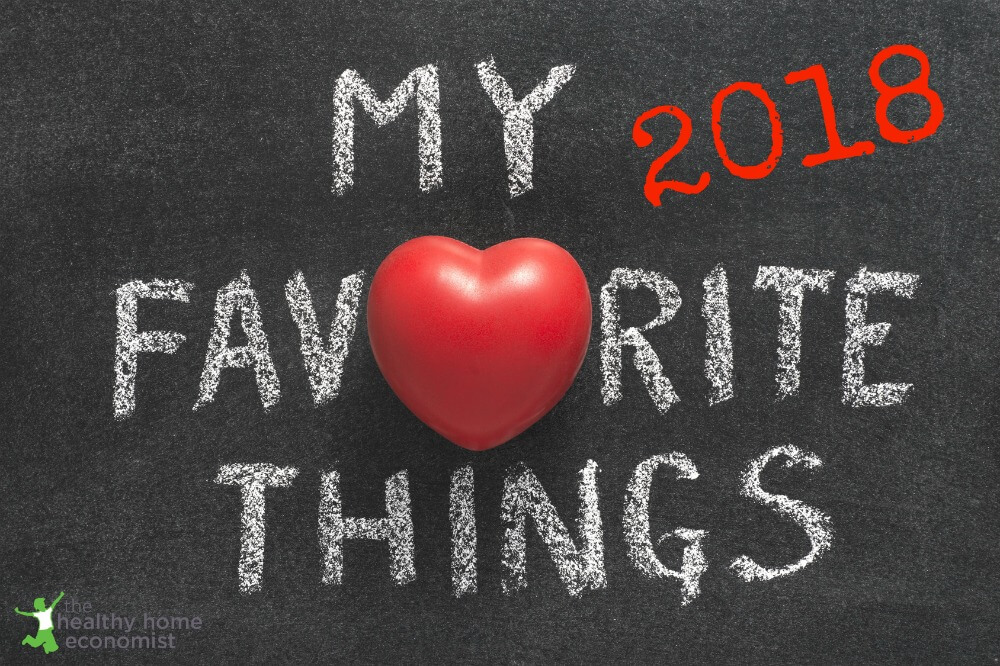 Last year, I wrote an article itemizing my favorite things from 2017. This list of food and home products was popular with those of you searching for health related holiday gift ideas, so I am continuing the tradition this year!
Many of you are already familiar with Oprah's favorite things,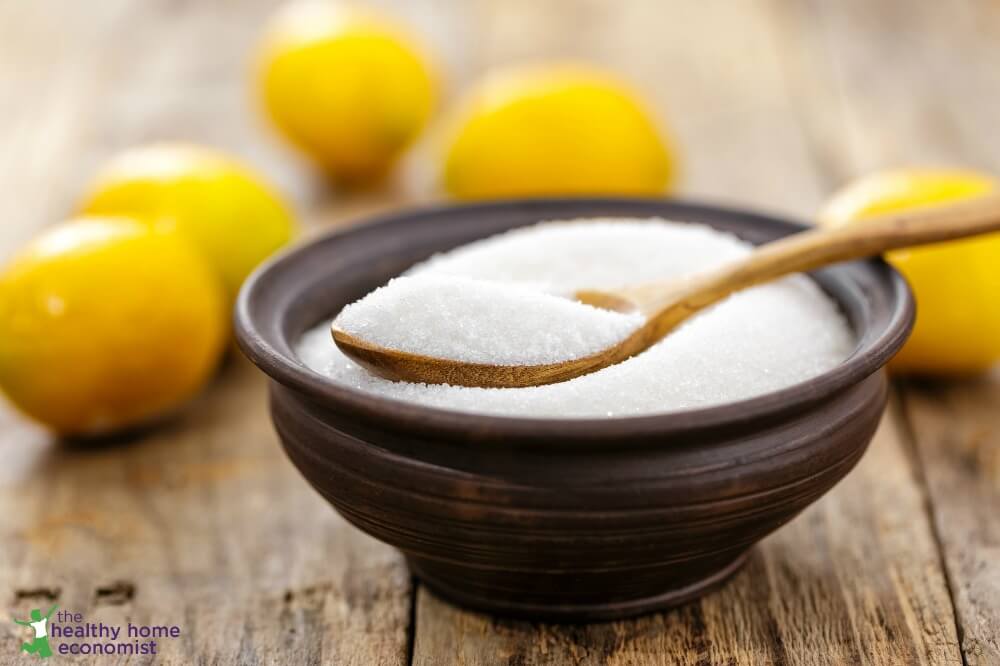 In its natural form, citric acid is what most people think it is – a beneficial chemical in fruit, especially lemons and limes. Some fruits are up to 10% citric acid by weight! It is an important part of what gives them their face puckering punch.
Citric acid, though, is much more than just something that is naturally present in some types of fruit.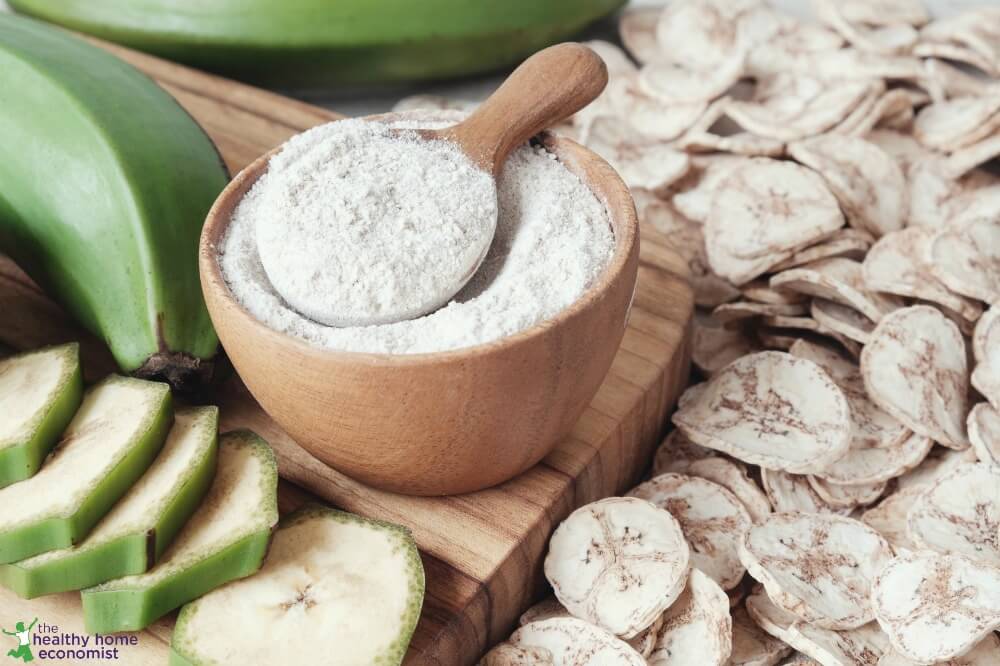 As more people become aware of the science backed belly reducing benefits of resistant starch, quality sources such as raw banana flour are flying off the shelves.
With GMO bananas on the horizon and conventional crops highly sprayed, using organic green banana flour is the safest way to go.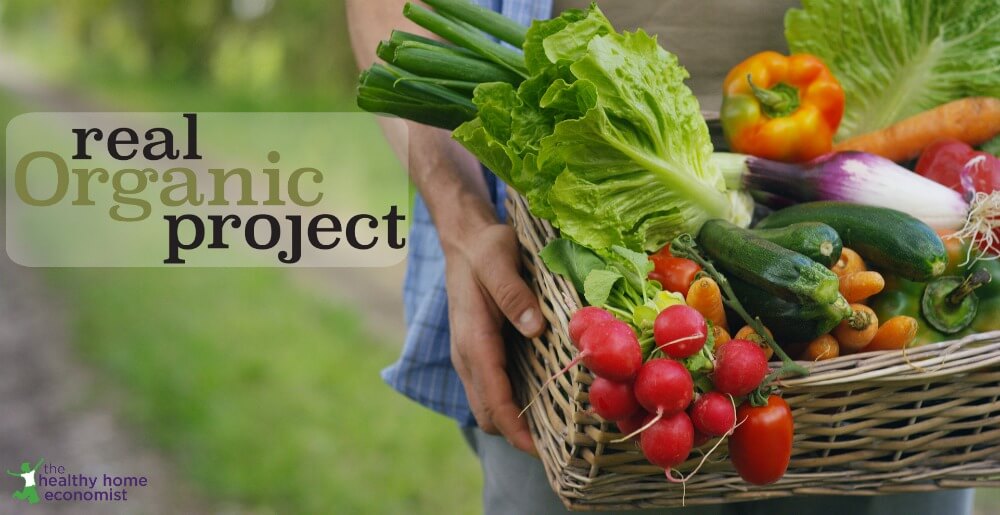 When I first started buying organic food in 1990, you could really taste the difference. The superior flavor of organic fruits, vegetables, eggs and meat was enormous! Choosing conventional simply because it was cheaper seemed lacking in common sense.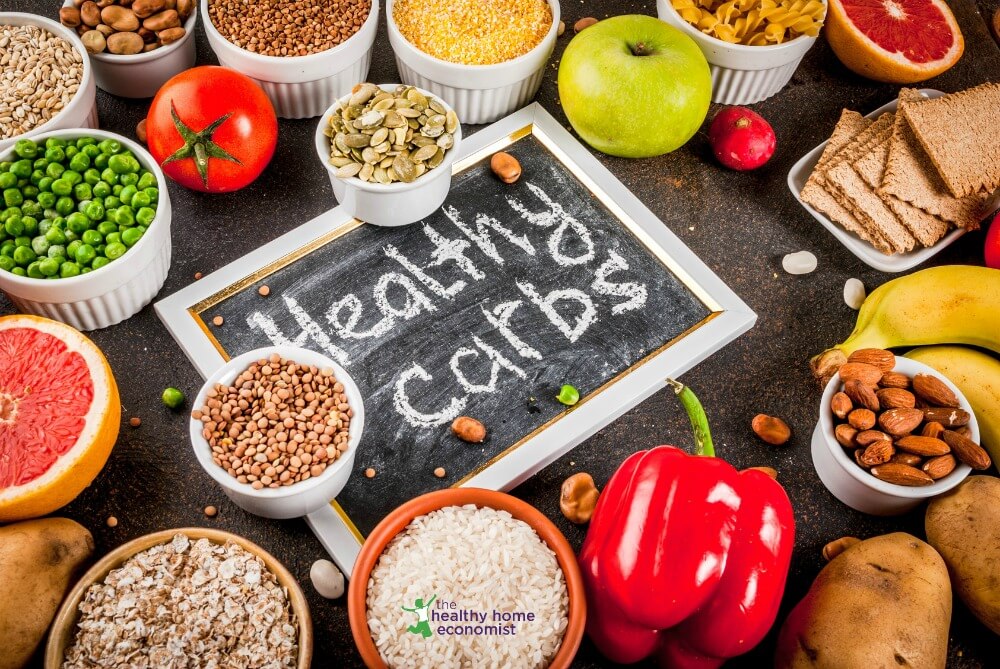 When it comes to gut healing diets, GAPS and Autoimmune Paleo are probably the best known. A similar and much more established protocol in the scientific research is the Specific Carbohydrate Diet, frequently referred to by the acronym SCD.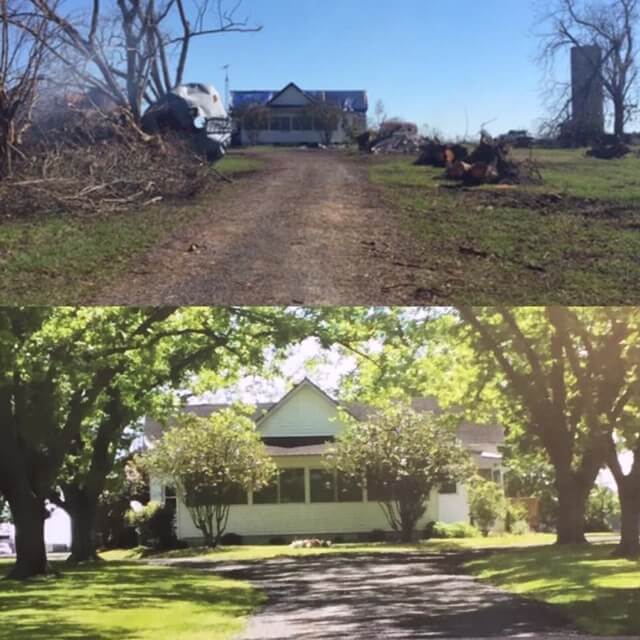 Ocheesee Creamery is a third generation dairy farm about an hour west of Tallahassee in the Florida panhandle. The farm is home to a closed herd of about 90 jersey cows, who freely roam and graze on the unsprayed rolling pastures.
This farm is an important provider of fresh grassfed milk,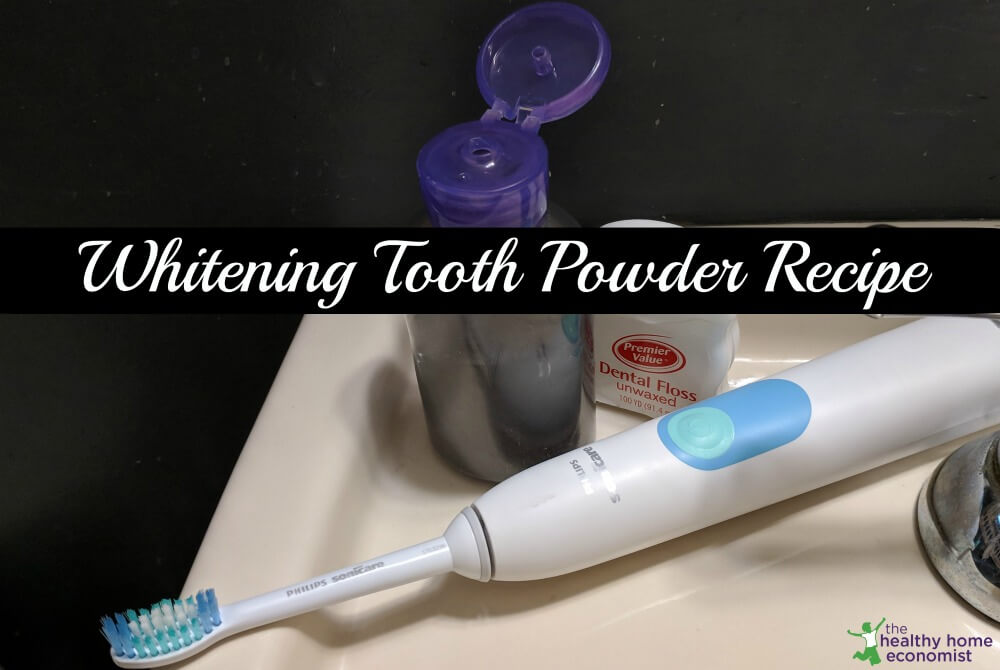 One of the most popular articles on this blog is a recipe for homemade natural toothpaste. With commercial toothpaste brands overloaded with toxic ingredients (that easily get into the bloodstream via thin gum tissue) and natural versions at the healthfood store very costly, it's not surprising that people are learning the simple process to make their own!