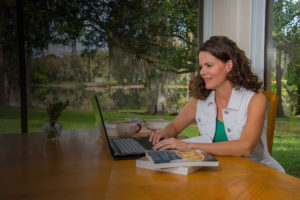 Healthy Home Plus
The internet has changed drastically in the 14 years since I first started blogging in 2009. I created Healthy Home Plus as a way to get back to these roots without interference from censoring AI algorithms…a free exchange of health and wellness information that readers find most helpful to their personal wellness journey.
Have a question? Need help quickly solving your problems?
The LIVE Chatbox feature gives you access to my two decades worth of expertise on traditional diet and wellness protocols.
Need a food or supplement brand vetted for quality? I'll take a look!
Looking for a holistically-minded doctor or dentist? I'll help you find the best practitioner for your situation.
Have a question about a recipe or topic discussed in the 2000+ articles on the blog? I'll provide additional perspective.
The Live Chat also gives you a voice in helping me decide what new premium content is coming next!
With Healthy Home Plus, members get access to my Resource Library with MORE to come!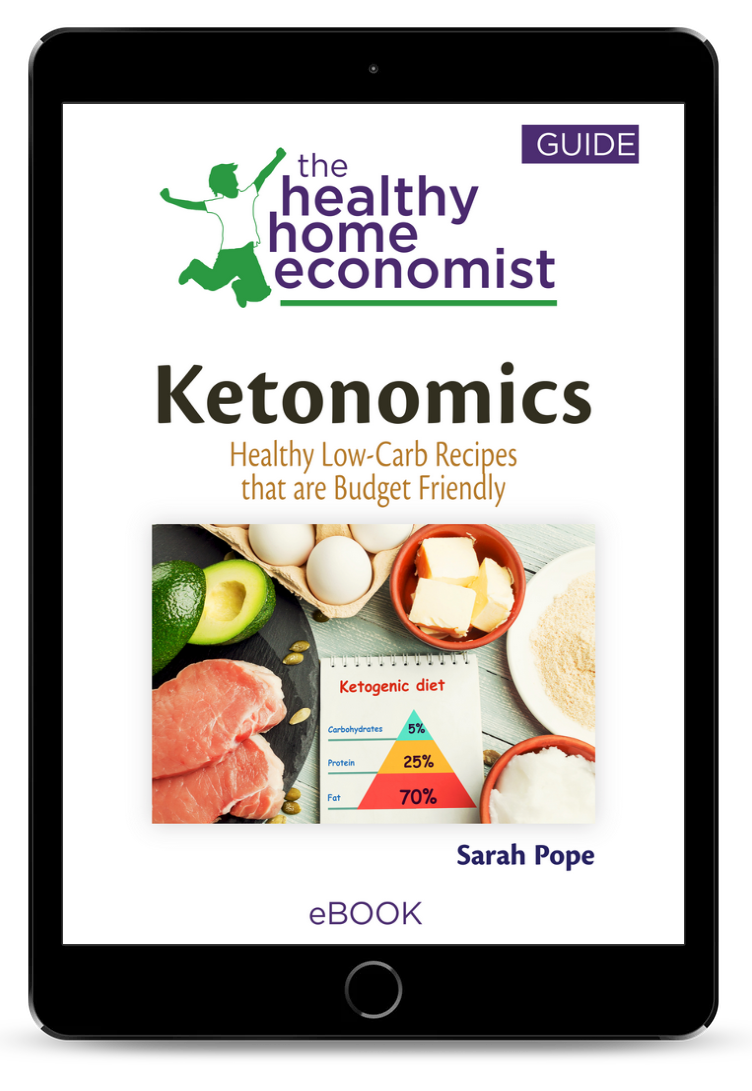 Exclusive "Red Pill" Content
---
Access to 200+ articles not available via search engine or social media.
You've no doubt noticed that some of the most popular articles on the Healthy Home Economist have been offline for some time due to censorship issues. With Healthy Home Plus, these articles that you've been asking for are available once again!
Premium Members-Only Content
There are so many new topics I want to write about that are simply too controversial for the main blog. With Healthy Home Plus, you get access to this hard-hitting, "red pill" content that dives deep into some of the most difficult to navigate health, food and wellness topics of today. **You will be notified of this new members-only content in the weekly newsletter.
Here's What Members Are Saying About
Healthy Home Plus!
About Sarah Pope, MGA
Since 2002, Sarah has been a Health and Nutrition Educator dedicated to helping families effectively incorporate the principles of ancestral diets within the modern household. Sarah was awarded Activist of the Year at the International Wise Traditions Conference in 2010. Sarah received a Bachelor of Arts (summa cum laude, Phi Beta Kappa) in Economics from Furman University and a Master's degree in Government (Financial Management) from the University of Pennsylvania. Mother to three healthy children, blogger, and best-selling author, her work has been covered by USA Today, The New York Times, National Review, ABC, NBC, and many others.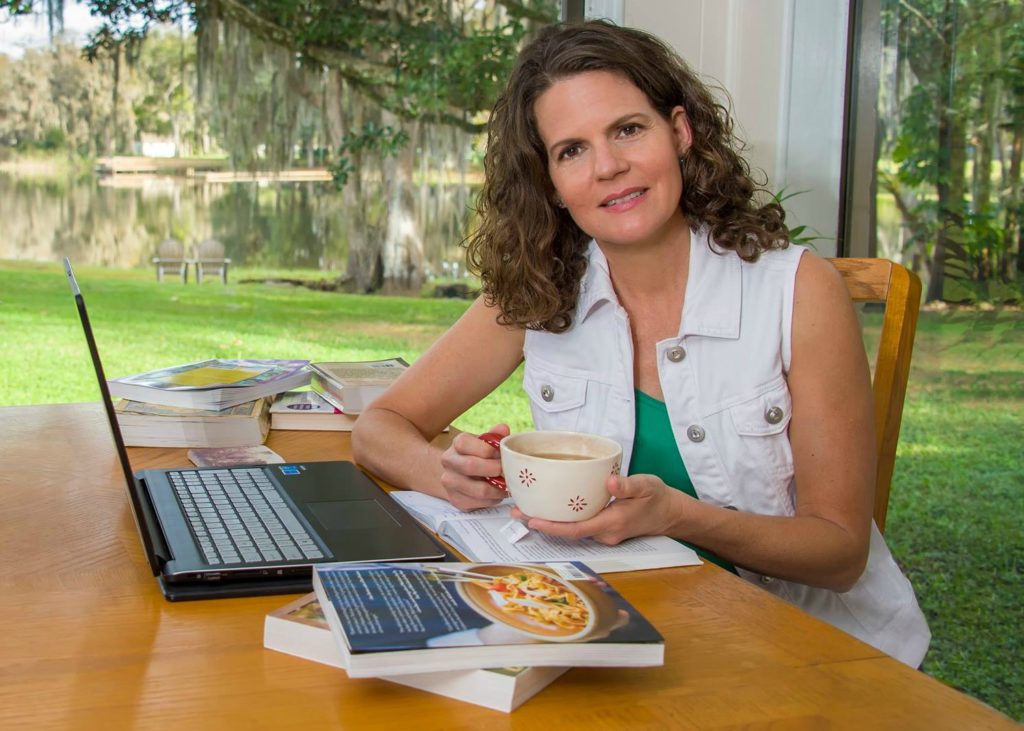 Healthy Home Plus
What You Get
VIP Chatbox
Ad-Free Experience
Your Favorite Content Library
Exclusive "Red Pill" Content
Premium Members-Only Content
eBook Library
Membership Area
After you've purchased a downloadable subscription product, you will be able to access any files associated with Healthy Home Plus from your account dashboard for as long as the subscription is active.