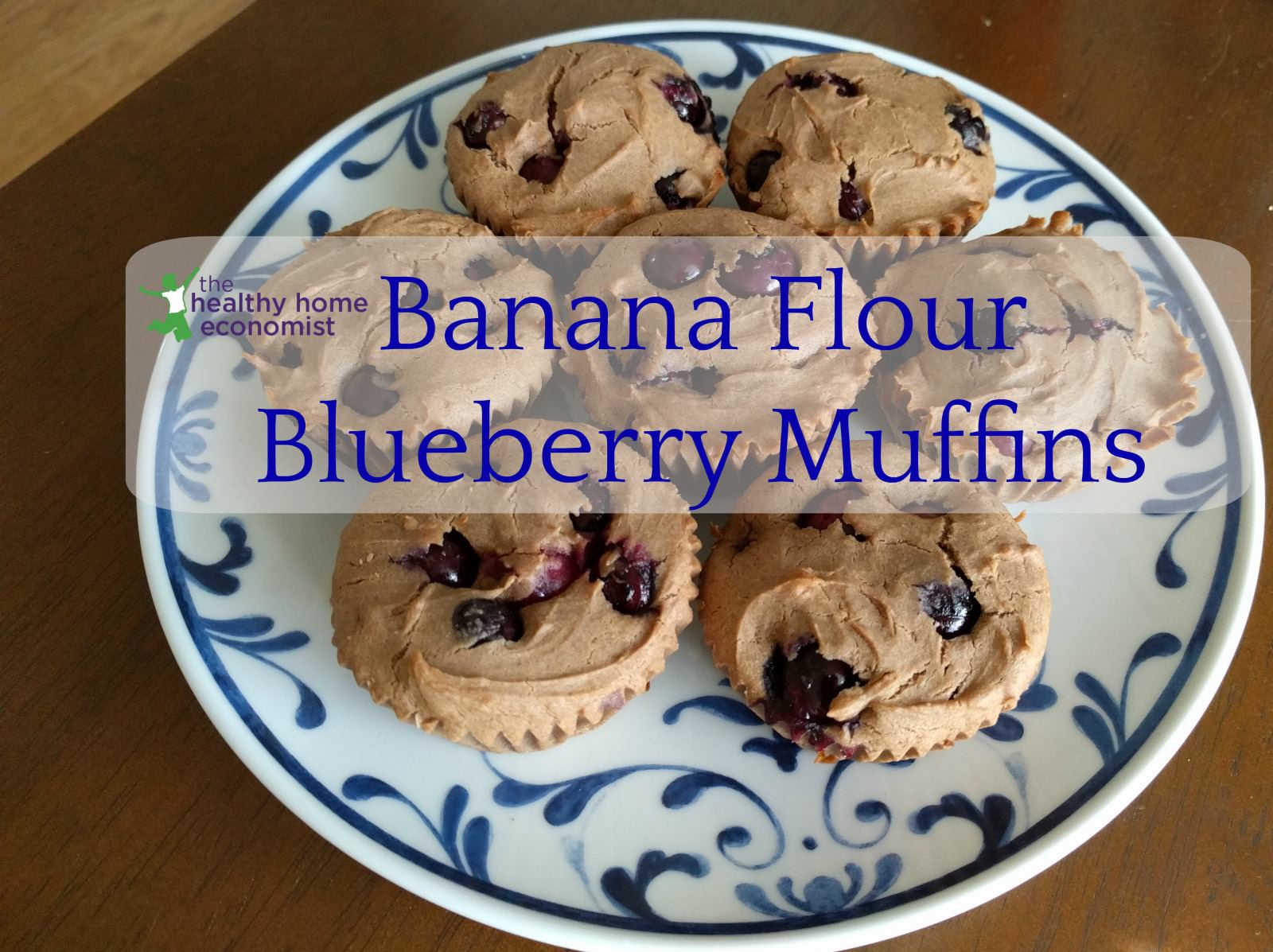 The benefits of eating starchy green bananas is making lots of waves in the health community of late. While some diets demonize all things starch, the truth is that it can be a very nourishing food if you get the right kind. The classic blueberry muffins recipe below uses green banana flour for a delicious and easy way to get some into your family's diet!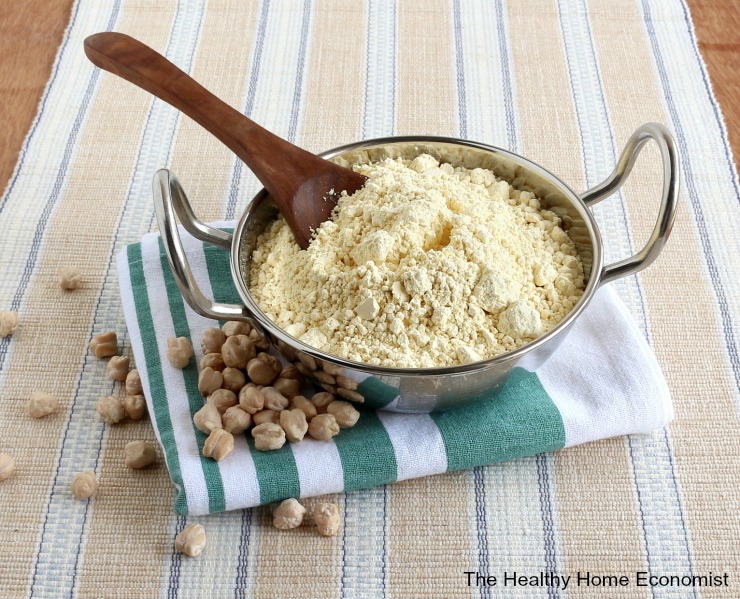 The popularity of gluten free foods and gluten free flour for baking continues to rise. Chickpea flour, the result of grinding garbanzo beans, is one such flour that appeals not only to those who eat gluten free, but also those avoiding grains.
A July 2015 poll found that at least 1 in 5 Americans include gluten free foods in their diet.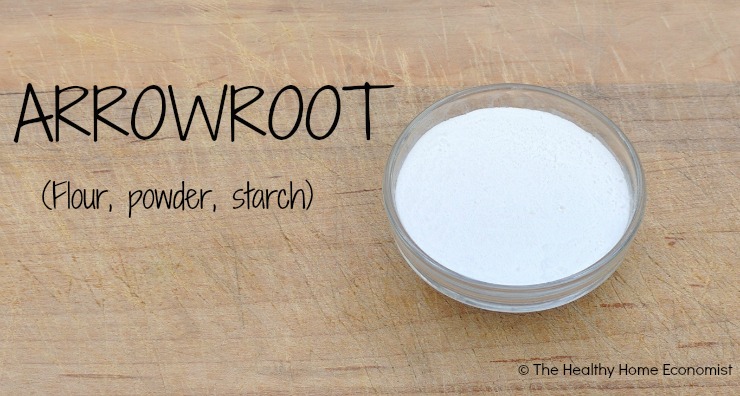 In recent years, a surge of options has emerged for those looking for alternatives to grain based flours and thickeners, particularly those made with wheat or GMO corn. Once expensive and hard to find, dozens of gluten free flours are now easily sourced. Of the numerous choices available, arrowroot is among the most popular due to its versatility and impressive nutritional profile.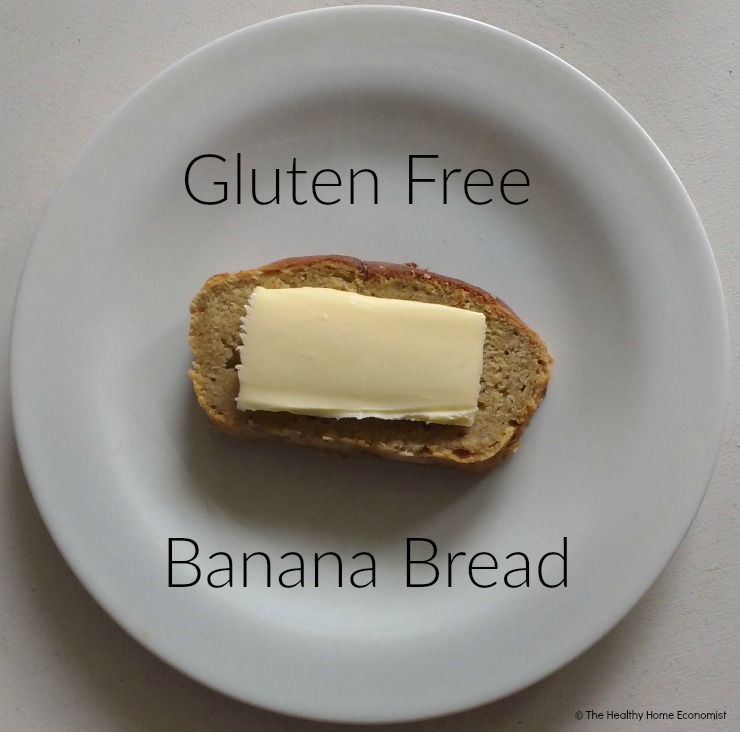 Gluten free banana bread is the latest breakfast craze around our house. Over the years, I've made banana bread and banana muffins more ways than I can count.
Usually, I use einkorn flour. Other times, I use coconut flour or almond meal/flour to mix things up and add variety.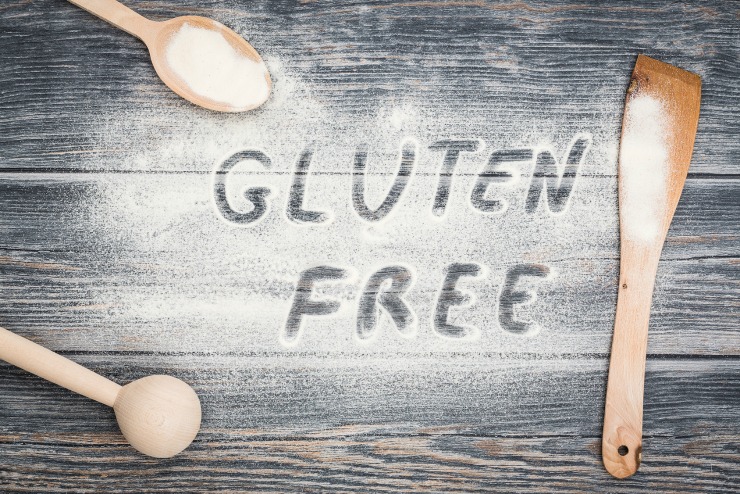 One of the biggest problems with gluten free flour brands from the healthfood store is that they are loaded with refined starch – nearly half the weight in fact! Such mixes cannot be considered healthy.
This starch is usually not resistant starch either – the kind that benefits gut health by nourishing beneficial gut microbes and a balanced intestinal microbiota.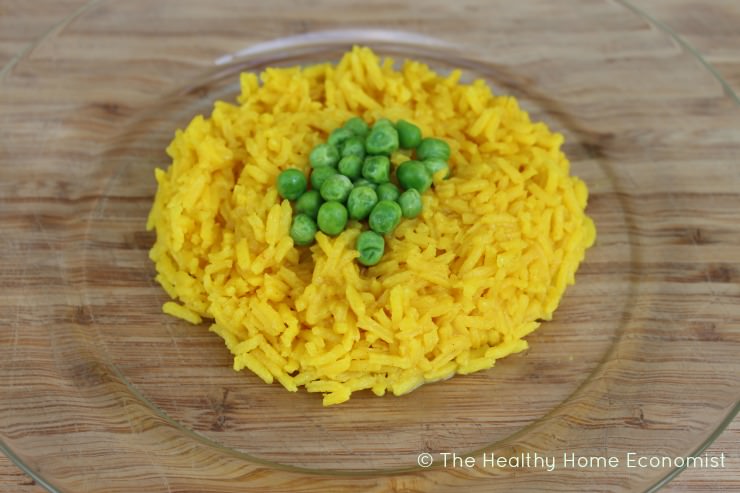 Authentic and very delicious yellow rice cooked in gelatin and mineral rich chicken broth instead of water is a great way to get more of this digestion enhancing (and wrinkle reducing) superfood into your family's diet.
Just to give you some idea, people on the GAPS Diet (book) who are healing their gut to reverse autoimmune disease incorporate a small cup of homemade broth with every single meal.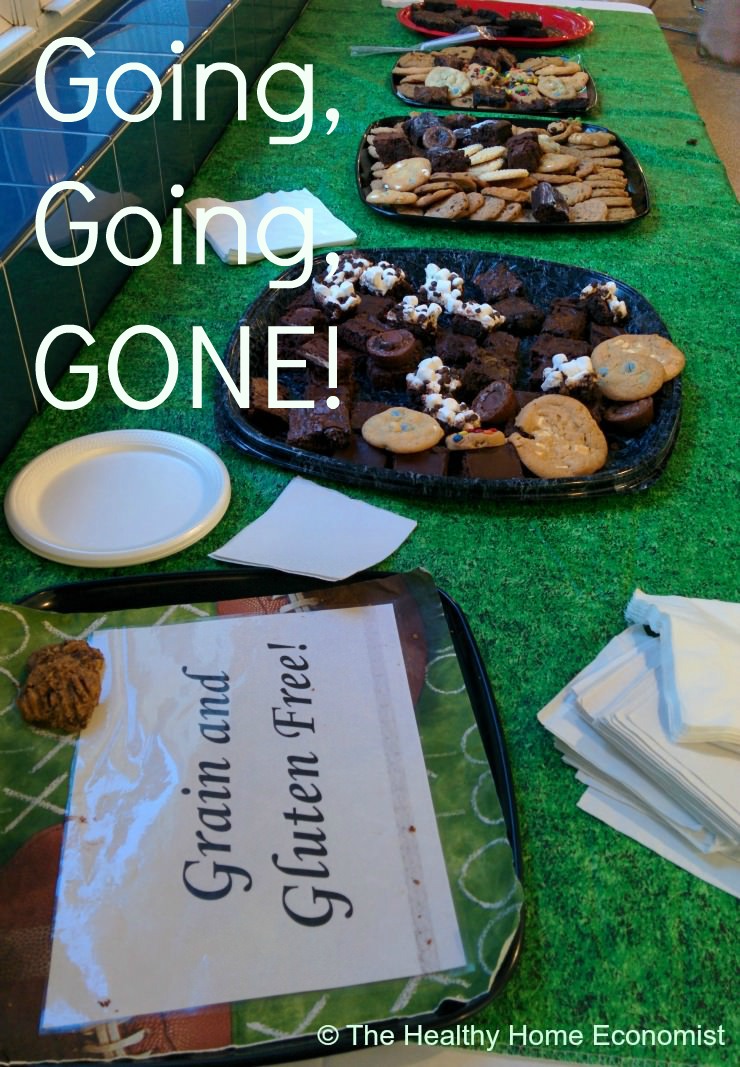 A growing number of people are having problems tolerating gluten, a complex and difficult to digest plant protein. If you find this hard to believe, check out your local healthfood store. An entire aisle in one in my community is devoted to products made with gluten free flour! A growing number of people are also interested in learning how to make gluten free flour.