Table of Contents

[Hide]

[Show]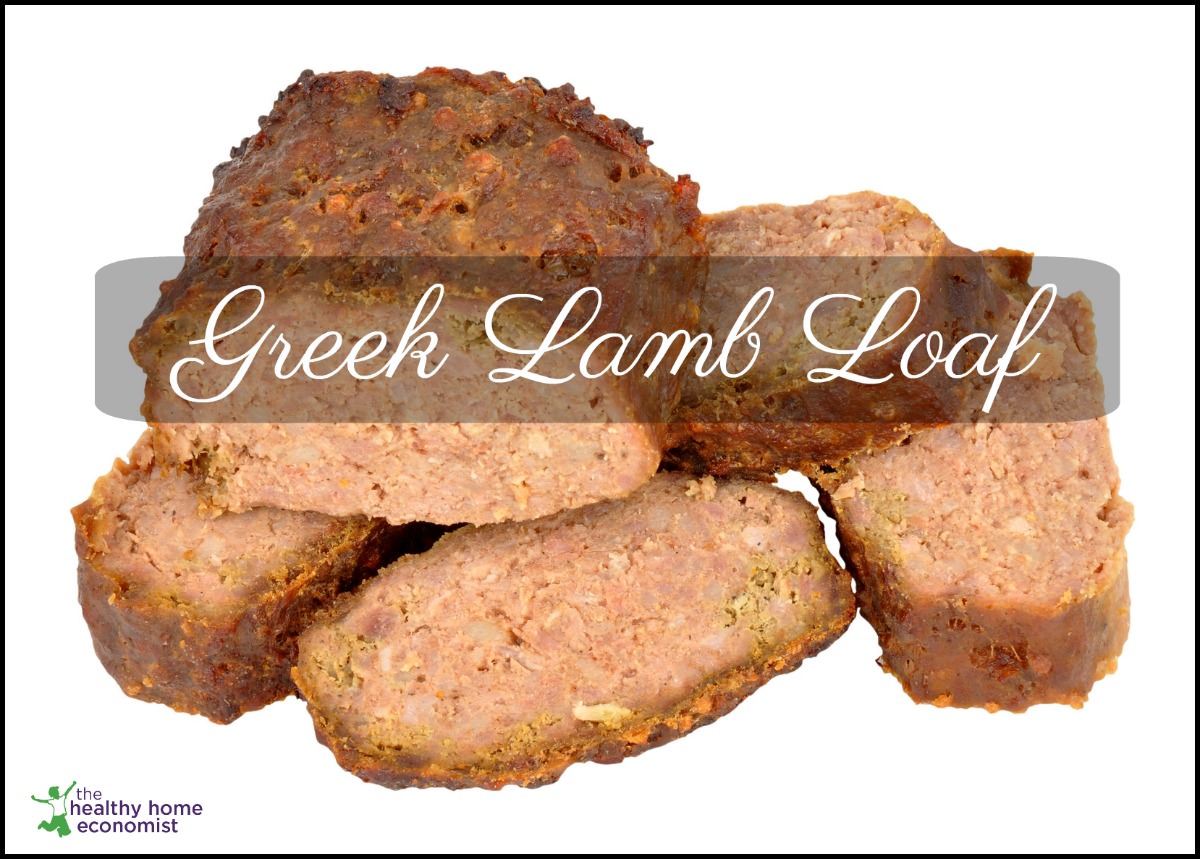 Cat Raymond of The Farm-to-Consumer Legal Defense Fund recently stopped by my house for lunch. Cat and I go way back. In my early days as a Real Food activist, she was one of the first gals to attend a traditional cooking class in my home. 
My oh my how far we have come!   I now conduct my cooking classes via videoblog for a whole lot more than the 30 people who could jam into my kitchen and family room and she spends her days saving family farms from the jaws of the FDA and the USDA!    Not bad for a couple of gals who enjoyed munching homemade raw butter fudge together back in 2004!
Cat now splits her time between Washington D.C. and St. Petersburg FL, so I get the priviledge of being her local Chapter Leader at least a few months a year!
As I posted on my Facebook page, our lunch consisted of organic baby green salad with pepitas and homemade ranch dressing, organic Yukon Gold potatoes roasted in duck fat (you KNOW I love you if  I serve you veggies roasted in my coveted duck fat!), and Greek lambloaf.
Meatloaf Recipe Made with Ground Lamb
Here's the lamb loaf recipe for those of you who asked for it.   It really is a very flavorful twist on basic meatloaf made with grassfed ground beef.
There are a number of small farms available to source grassfed ground lamb to make your lamb loaf, by the way.
The Weston A. Price Foundation just came out with its most recent Shopping Guide, which is a handy little brochure that lists many places to mail order hard to find items for reasonable prices.
These must have guides only cost a few dollars, so contact the Weston A. Price Foundation today to get a few copies mailed to you for yourself and family/friends who have made a New Year's Resolution to finally get healthy!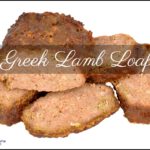 Traditional Greek Lamb Loaf Recipe
Unique meatloaf recipe using ground lamb which transforms this basic dish into a traditional Greek favorite.
Instructions
Soak basmati rice for 8 hours or overnight. Drain and cook as usual. Alternatively, simply use leftover cooked white rice.

Leave out this step if you are following a low carb or keto diet.

Saute the chopped onion in butter until translucent.

Mix all ingredients in a glass loaf pan and cook at 350 F/177 C for about 45 minutes until browned and crispy on top.

Serve lamb loaf with Yukon Gold potatoes roasted in duck or chicken fat and an organic green salad topped with pepitas and homemade ranch dressing.

Refrigerate any lamb loaf leftovers. Sliced, it makes for delicious meatloaf sandwiches.
Sarah, The Healthy Home Economist