Table of Contents

[Hide]

[Show]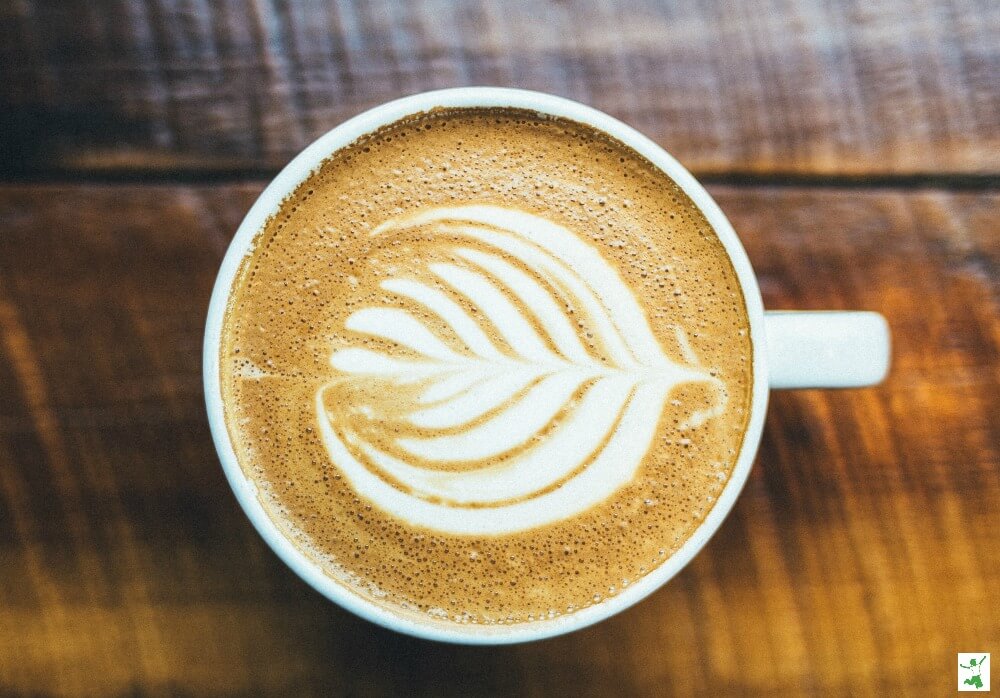 Once you've learned how to make real butterscotch (a must since all the commercial stuff is fake), it's a hop, skip and a jump to make a butterscotch latte.
No doubt, if you're reading this you've tried and are in love with commercial butterscotch lattes, of which the Starbucks smoked butterscotch latte is the most popular.
I'd like to break down what's actually in that stuff before I give you the healthy version, which literally takes 5 minutes to make.
Smoked Butterscotch Latte
Here are the ingredients in Starbucks' seasonal smoked butterscotch latte: (1)
Milk, Smoked Butterscotch Sauce [Sugar, Brown Sugar, Corn Syrup, Heavy Cream (Milk), Water, Butter (Cream, Salt), Natural Smoke Flavors, Gum Acacia, Salt, Natural Flavors, Potassium Sorbate, Xanthan Gum, Tocopherols], Brewed Espresso, Smoked Butterscotch Sugar Topping [Sugar, Natural Smoke Flavor And Other Flavors, Fruit And Vegetable Colors (Apple, Purple Carrot, Hibiscus)].
A lot of headache-inducing MSG and GMOs going on in those ingredients!
The MSG comes from the "natural smoke flavors" that are in both the butterscotch sauce and the butterscotch sugar topping.
The GMOs come from the sugar (corn syrup and brown sugar from GMO beets), which makes up the bulk of the calories.
A Grande (16 ounces) latte contains 41 grams of sugar…51% of the calories.
This one beverage exceeds the maximum amount of sugar per day (36 grams from all sources) that is safe for adults. When more than this is consumed, it can drastically impair immunity for at least 24 hours. The more you breach the limit, the further in the tank your immune system goes (and for a longer period of time).
Convinced yet that you should make your own? I hope so.
Homemade Butterscotch Latte
The butterscotch latte recipe below may be made either with traditional butterscotch made with butter and brown cane sugar or a fruit-sweetened butterscotch sauce. Click through to either of the links to see the easy 10-minute recipe.
I prefer using the cane sugar-free butterscotch because fruit is a monosaccharide sugar, which is far easier to digest for most people. Moreover, it won't trigger autoimmune symptoms for those that are sensitive like cane sugar (a disaccharide) frequently can.
Choose whichever butterscotch sauce suits you best!
If you love this recipe once you try it, enjoy these other healthy versions of commercial lattes too: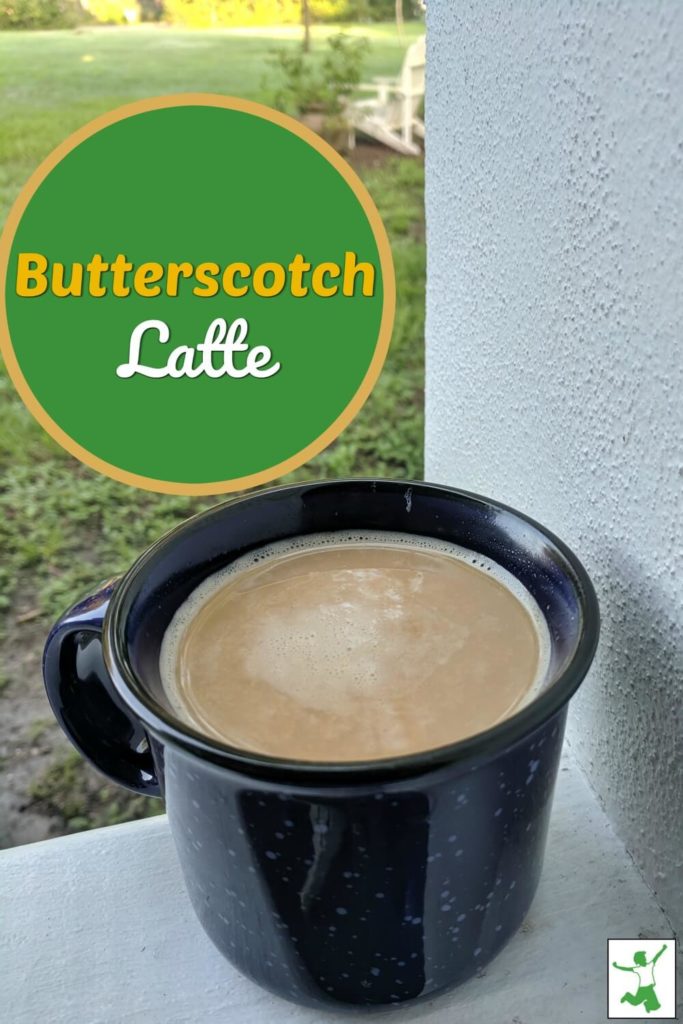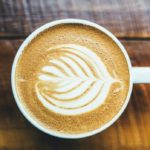 Butterscotch Latte Recipe
Butterscotch latte to make at home with 4 whole ingredients, far less sugar, and no additives compared to the smoked butterscotch latte made by Starbucks.
Ingredients
2

tsp

Dandy Blend

6

ounces

hot water

1-2

Tbl

butterscotch

must be homemade!

6

ounces

whole milk

preferably grass-fed and nonhomogenized

2-4

drops

butterscotch stevia

optional
Instructions
Pour milk into a small pan and turn on med-high heat.

Mix Dandy Blend and hot water in a large mug. Alternatively, use 2 shots dark espresso. Then, stir in butterscotch sauce and optional stevia.

When the milk begins to froth, remove the pan from heat immediately.

Pour into the mug, stir briefly and enjoy!
Recipe Notes
If you prefer a caffeinated butterscotch latte, substitute a double shot of dark espresso for the Dandy Blend and hot water.
Feel free to use English toffee stevia instead of butterscotch stevia if you prefer to add this optional ingredient.
Use a healthy milk substitute for the dairy if you prefer. I do not recommend commercial versions packaged in cartons because the packaging is lined with a thin layer of plastic which leaches when the boiling hot liquid is poured into the carton and quickly sealed during sterilization.
Nutrition Facts
Butterscotch Latte Recipe
Amount Per Serving (12 ounces)
Calories 310
Calories from Fat 180
% Daily Value*
Fat 20g31%
Cholesterol 58mg19%
Sodium 226mg9%
Potassium 297mg8%
Carbohydrates 25g8%
Protein 7g14%
Vitamin A 650IU13%
Vitamin C 0.8mg1%
Calcium 230mg23%
* Percent Daily Values are based on a 2000 calorie diet.
References
(1) Smoked Butterscotch Latte Ingredients and Nutritional Information