by Sarah TheHealthyHomeEconomist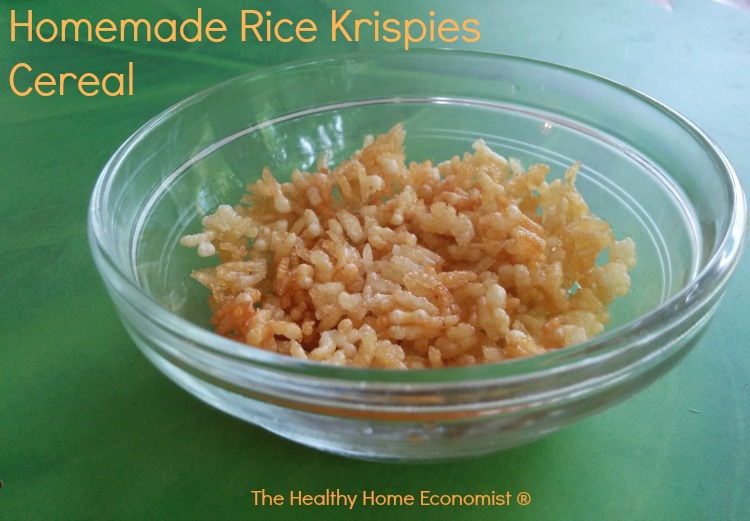 Eliminating processed foods from the pantry is a difficult road at first. Probably one of the hardest items to stop buying is the ubiquitous boxed breakfast cereal, without a doubt, America's favorite way to start the day.
The problems with conventional boxed cereals like rice krispies are many … genetically modified ingredients, loads of sugar, additives, and chemicals with plenty of synthetic vitamins added to the mix to hide a multitude of dietary sins from the consumer via an artificially fortified nutrition label.
The issue with organic boxed cereal is less clear. Examination of the ingredients for many brands seems harmless enough with just a few whole foods listed.
The apparently healthy label hides a nasty little secret, however.  Violent factory processing is required to manufacture it.
51 Comments