by Sarah TheHealthyHomeEconomist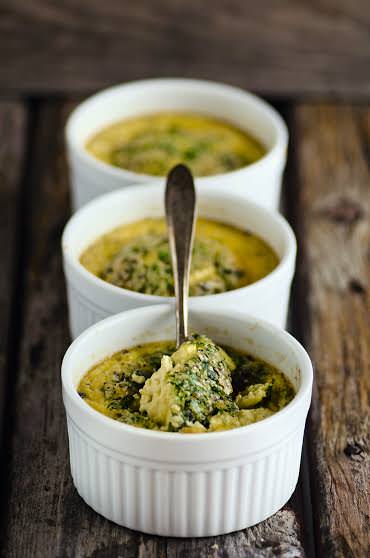 A casual scan of the shelves of your local bookstore quickly reveals an overwhelming array of cookbooks. For one interested in truly healthy cooking, the choice can be overwhelming – which to choose, what recipes are best?
I don't recommend many modern cookbooks on this blog for the simple reason that few are authentic from cover to cover from a traditional cooking perspective. Most are only partially accurate with excellent recipes here and there with the remainder promoting faddish, misleading, or incorrect information to the detriment of those earnestly seeking a wholesome, balanced cooking style.
I am pleased to say that in recent weeks, a giant among cookbooks has joined the ranks and it contains recipes and information that I can get behind 100% and wholeheartedly recommend for anyone interested in a time tested cooking approach that is worthy of learning yourself, but also priceless knowledge to pass along to your children and grandchildren.
21 Comments