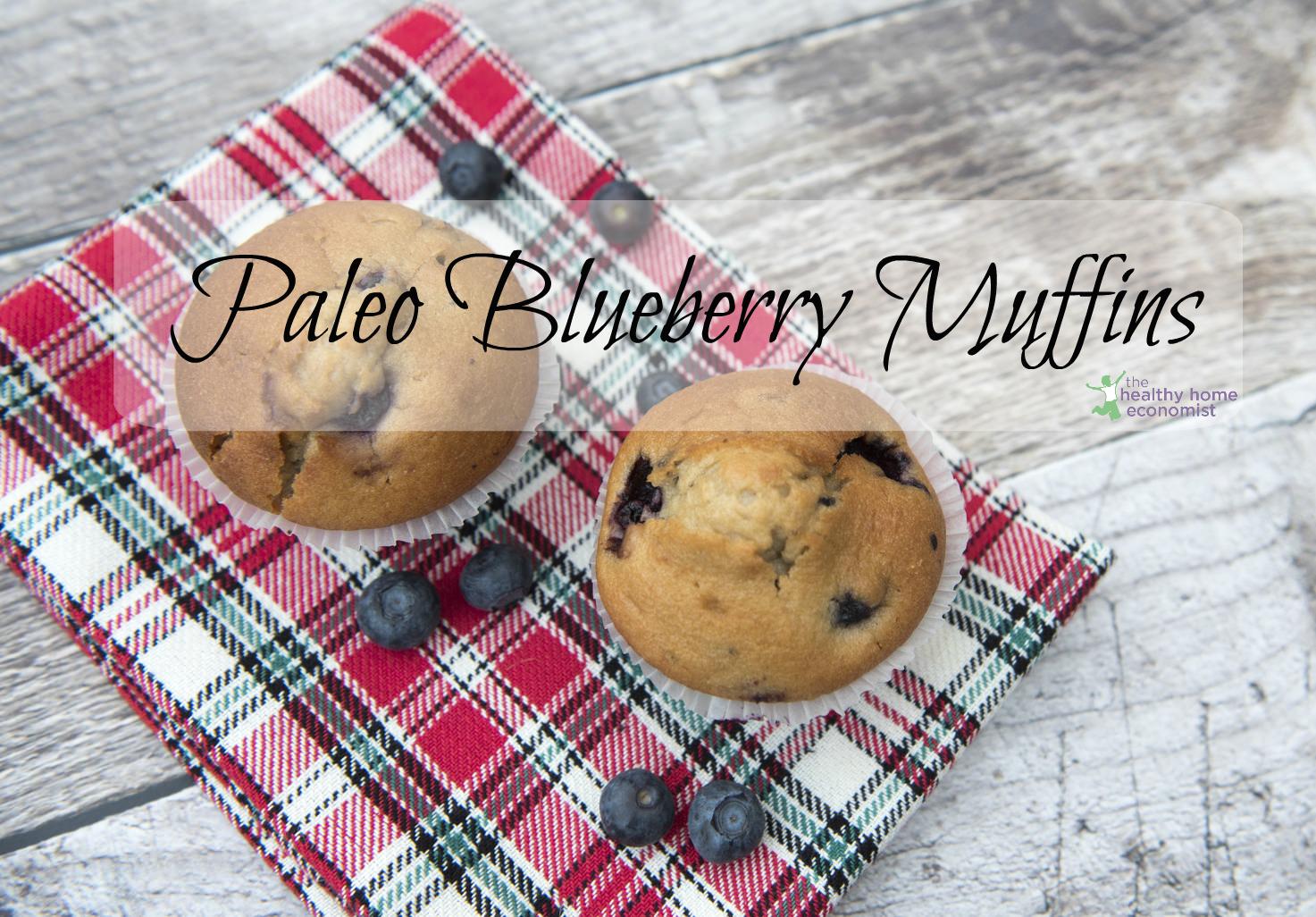 We enjoy going grain free in our home every now and then. This past Saturday, everyone had a hankering for grain free blueberry muffins. So, I whipped up the easy recipe below. 
I used a recipe on the Organic and Thrifty site as inspiration. It looked pretty close to what I was looking for. I made adjustments based on my experiences baking Paleo baked goods. For example, I don't like to use honey for cooking as it is not a healthy practice. It's rather amazing to me that so many Paleo recipes recommend this! It's highly doubtful hunters and gatherers made baked goods let alone destroyed their enzyme and probiotic rich, antibiotic honey by cooking it!
The resulting creation made with almond meal flour is absolutely delicious, especially when you plop a big slab of pastured butter on top of each half! I'm sure this will be a regular in our home from now on.
Free Weekly Newsletter + Report on Secrets of Strong Immunity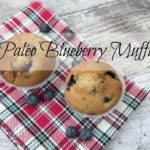 No Grain Blueberry Muffins Recipe
Easy recipe for homemade grain free blueberry muffins made with healthy fats and other whole ingredients that your family will swear is made with wheat flour!
Instructions
Mix all the ingredients together in large mixing bowl until smooth.

Bake at 325 F/ 163 C for about 30 minutes or until muffins are cooked through and slightly browned on top.
More Grain Free Recipes!
If you love this paleo blueberry muffin recipe, try these other low to no grain recipes too!
Sarah, The Healthy Home Economist