How to make cream cheese from pasteurized milk (when farm fresh is unavailable) that far surpasses store bought commercial brands in nutrition and digestibility.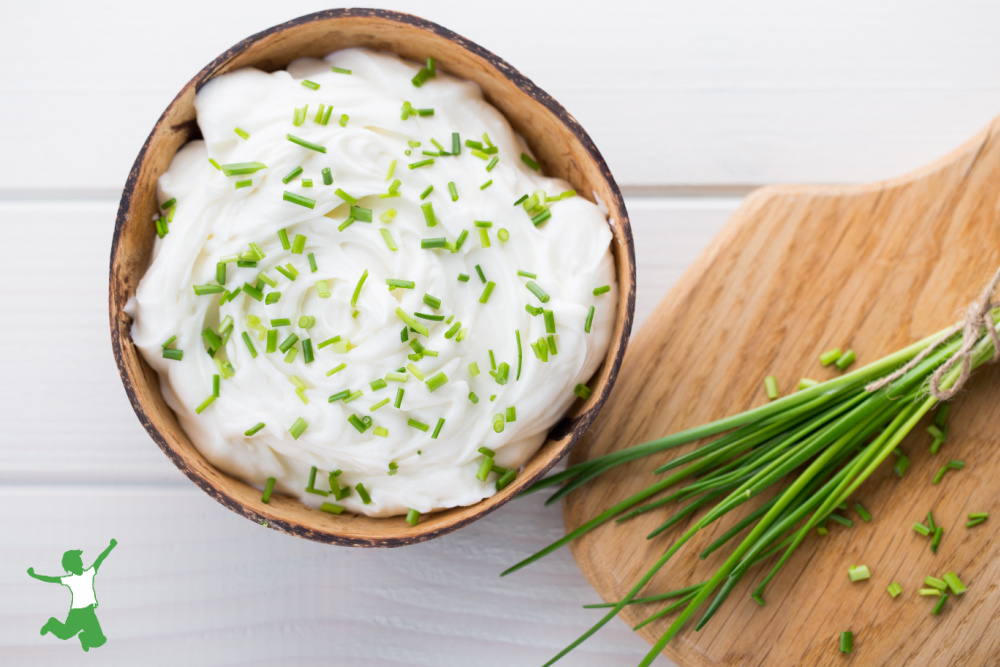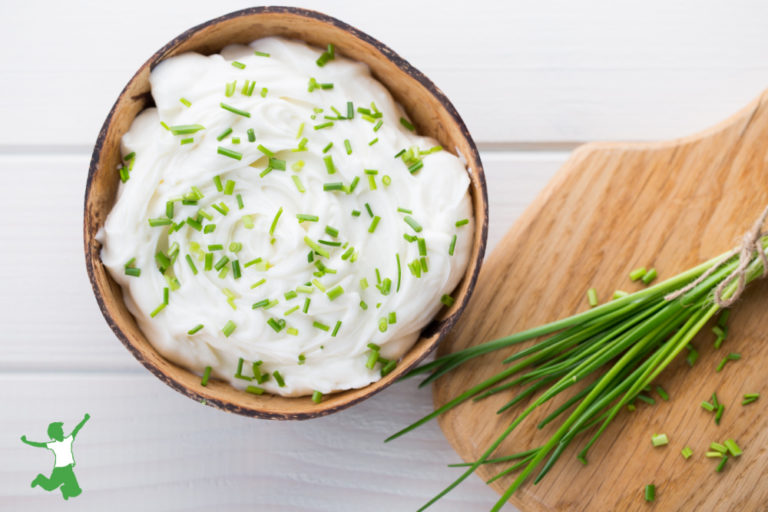 Fresh cream cheese made from unpasteurized milk is absolutely the best and healthiest way to make this traditional food.
You don't need any starter culture to make cream cheese this way. The natural probiotics in the milk itself serve as the inoculant.
If you live in an area with draconian food regulations that preclude access to unpasteurized milk straight from the farm, however, then you can make it yourself by culturing pasteurized milk instead.
This option is still far better than anything you can buy at the store. It is free from additives and gum stabilizers that can trigger intestinal inflammation in sensitive individuals.
In addition, it contains enzymes and probiotics that commercial cream cheese … even if organic … does not.
Use Cream Top Milk if Possible
If you must use processed milk for making cream cheese, then it is worth the effort to try and source low temp pasteurized, non-homogenized milk.
While cream top milk is not as healthy as raw, it is still the best when it comes to processed dairy.
Homogenization is a violent factory process that forcibly micronizes the fat globules in whole cow milk. This keeps them suspended evenly throughout the liquid portion of the milk.
Non-homogenized milk is "cream top", which means the fat forms a layer at the top of the container. This requires the milk to be shaken up to naturally disperse the cream before pouring.
If you can't find cream top milk, then use the best quality pasteurized milk you can find.
Note that ultra-pasteurized or UHT milk frequently fails to properly ferment due to the excessive processing, so avoid this type of milk if at all possible.

How to Make Cream Cheese from Pasteurized Milk
How to make cream cheese from pasteurized milk when fresh is unavailable that far surpasses store bought commercial brands in nutrition and digestibility.
Total Time
12
hours
20
minutes
Instructions
Over low heat, slowly heat the milk in a medium sized pot to 86 °F/ 30 °C. This will take about 20 minutes. Do not heat the milk faster than this.

Remove pot from heat and add cream cheese starter. Mix thoroughly for 15 seconds only. Use an up-and-down motion rather than a stirring motion.

Cover the pot with a lid and leave in a warm spot in the kitchen for 12 hours at 72-77°F. Do not set on top of the refrigerator.

After the cream cheese has set for 12 hours, place a colander in a bowl and line the colander with a tight-weave dishtowel or double layer of cheesecloth.

Carefully spoon in the cream cheese into the middle of the cloth, gather up the corners and tie the ends together.

Once drained, carefully spoon the finished cream cheese from the bag into a container, seal and refrigerate for up to a week. The cream cheese remains fresh best in glass.

If you intend to freeze some of the cream cheese, add sea salt at a rate of 1 tsp per half pound. This will help preserve the texture by tightly packing the cream cheese curds.
Nutrition Facts
How to Make Cream Cheese from Pasteurized Milk
Amount Per Serving (1 Tbl)
Calories 50
Calories from Fat 45
% Daily Value*
Fat 5g8%
Cholesterol 16mg5%
Sodium 43mg2%
Potassium 17mg0%
Protein 1g2%
Vitamin A 300IU6%
Calcium 12mg1%
* Percent Daily Values are based on a 2000 calorie diet.