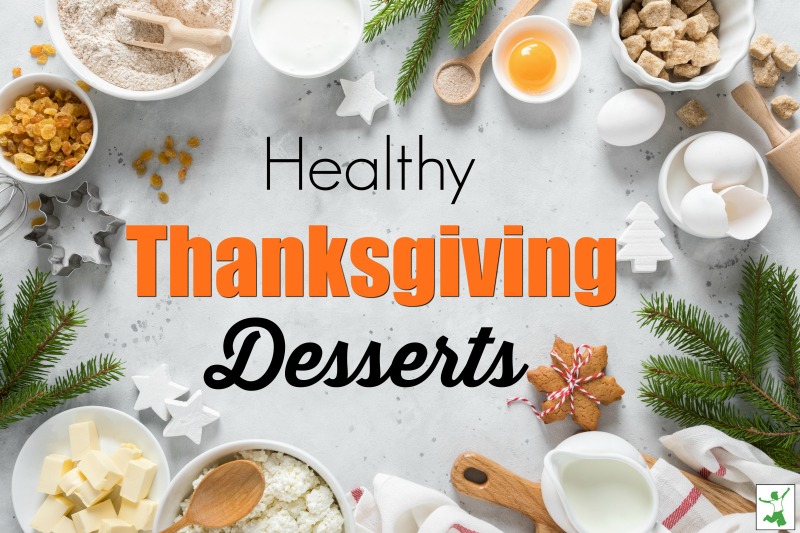 One of the challenges of navigating Holiday fare is wisely choosing which sweets you are going to enjoy…and those that you will definitely avoid!
Whether you are hosting the celebrations this year or taking a dish or two to share, I hope some of these healthy dessert ideas can help!
I've made all of these recipes multiple times over the years. Several of them are passed down from my beloved Grandmother, who was an extremely gifted baker.
Some are dairy-free, some are grain-free or keto, while others are simply traditional dishes made with whole ingredients.
So, no matter your particular food philosophy, there should be at least a few ideas that work for you!
Dairy Free Pumpkin Pie
What is Thanksgiving without pumpkin pie?
This dairy-free recipe shows you how to make the best tasting pumpkin pie without that nasty evaporated milk from the supermarket!
I would highly recommend making this easy homemade graham cracker crust rather than icky store-bought brands too.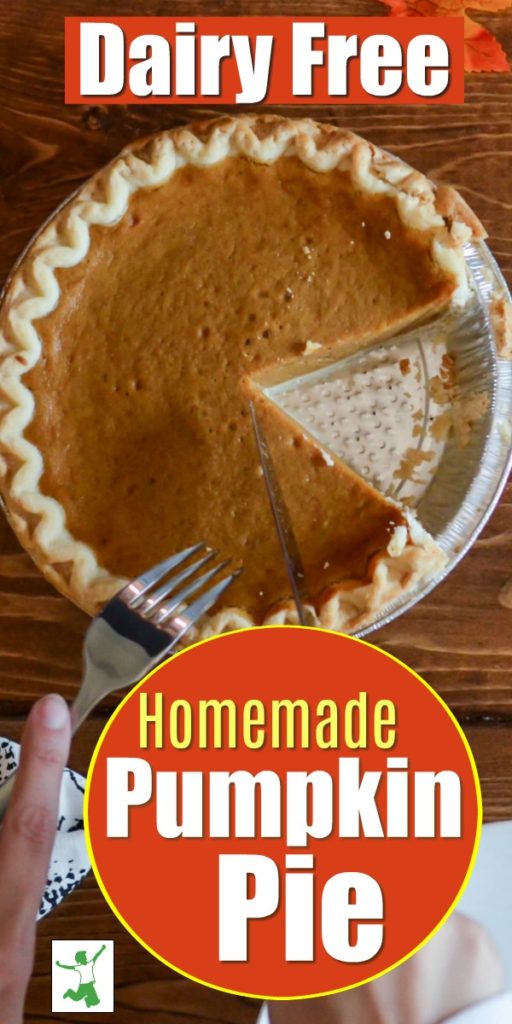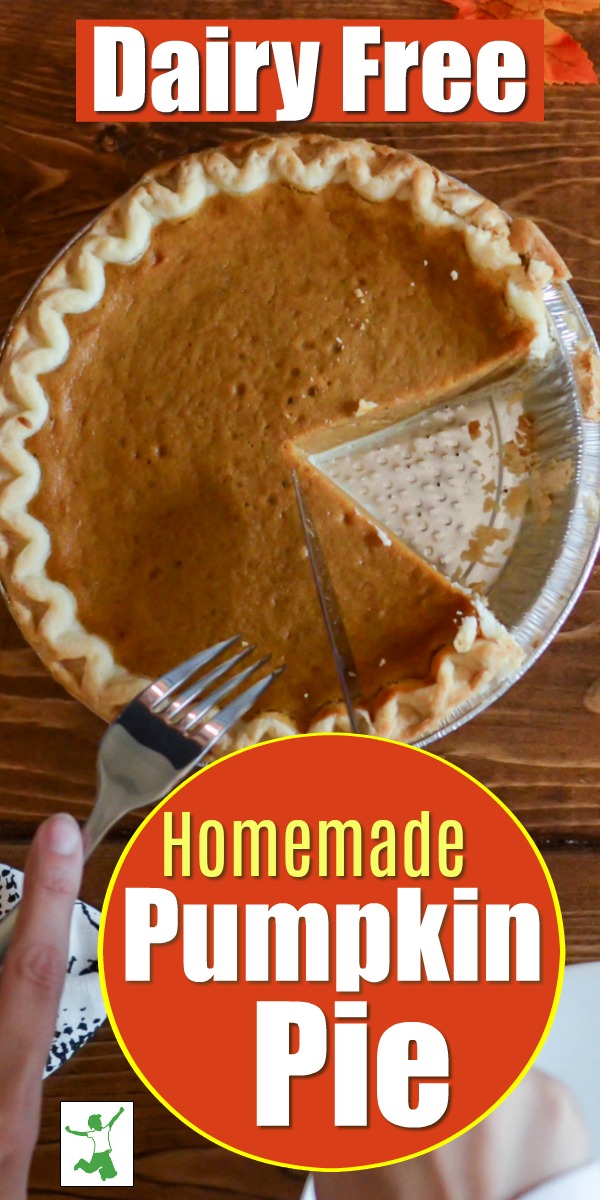 Healthy Sweetened Condensed Milk
Healthy holiday eating tip: ALWAYS skip the canned sweetened condensed milk even if organic!
The ultra-heavy processing to make this stuff is highly denaturing and renders it very allergenic (fast path to the post-holiday cold).
Make this healthy sweetened condensed milk instead, which happens to be dairy-free too.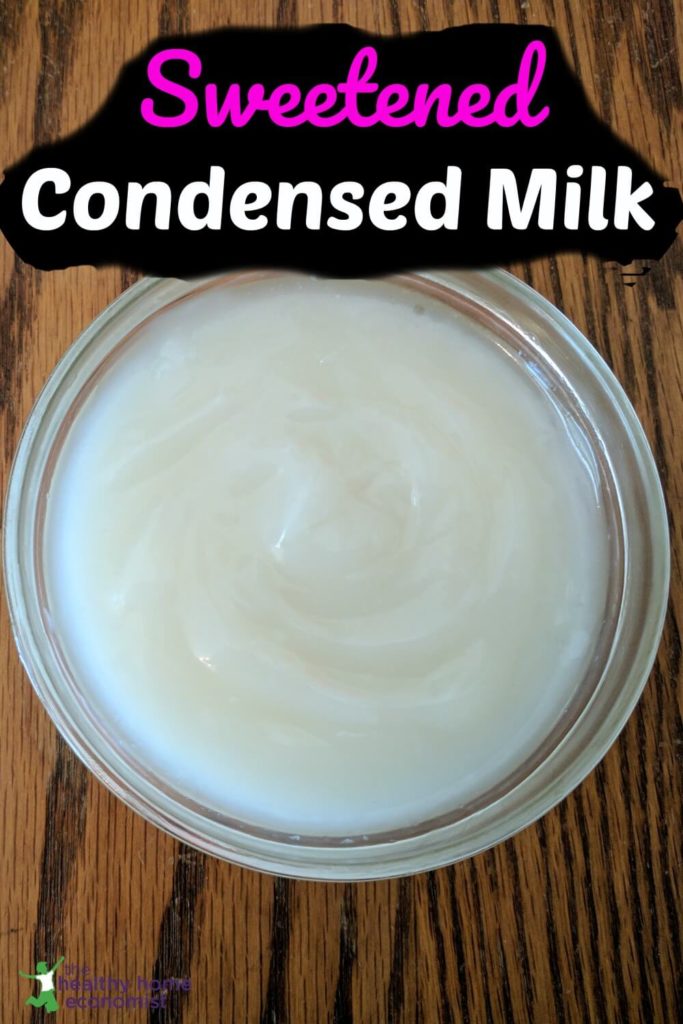 Vanilla Ice Cream
Homemade Vanilla Ice Cream: The perfect topping for your holiday pies! And yes, ice cream CAN be healthy when you make it yourself with a whole sweetener and quality milk and cream.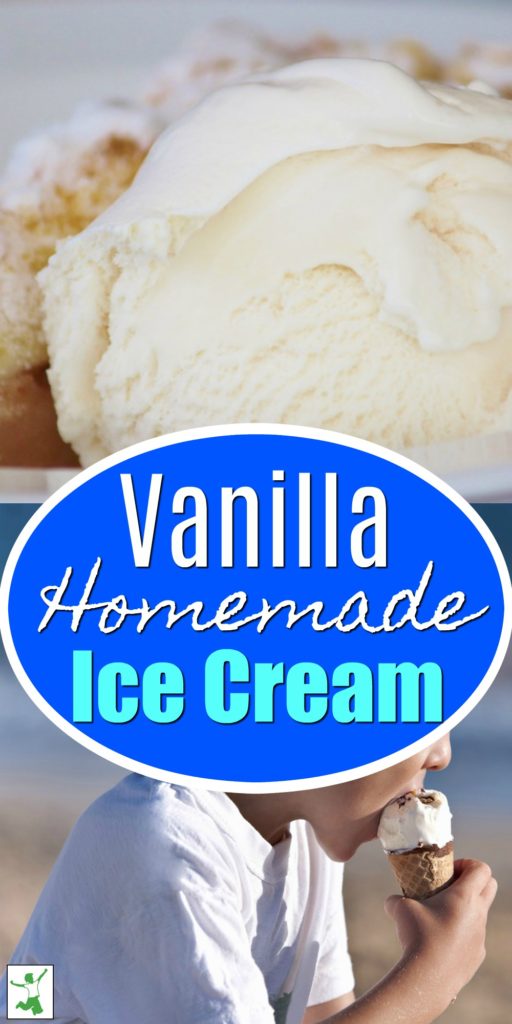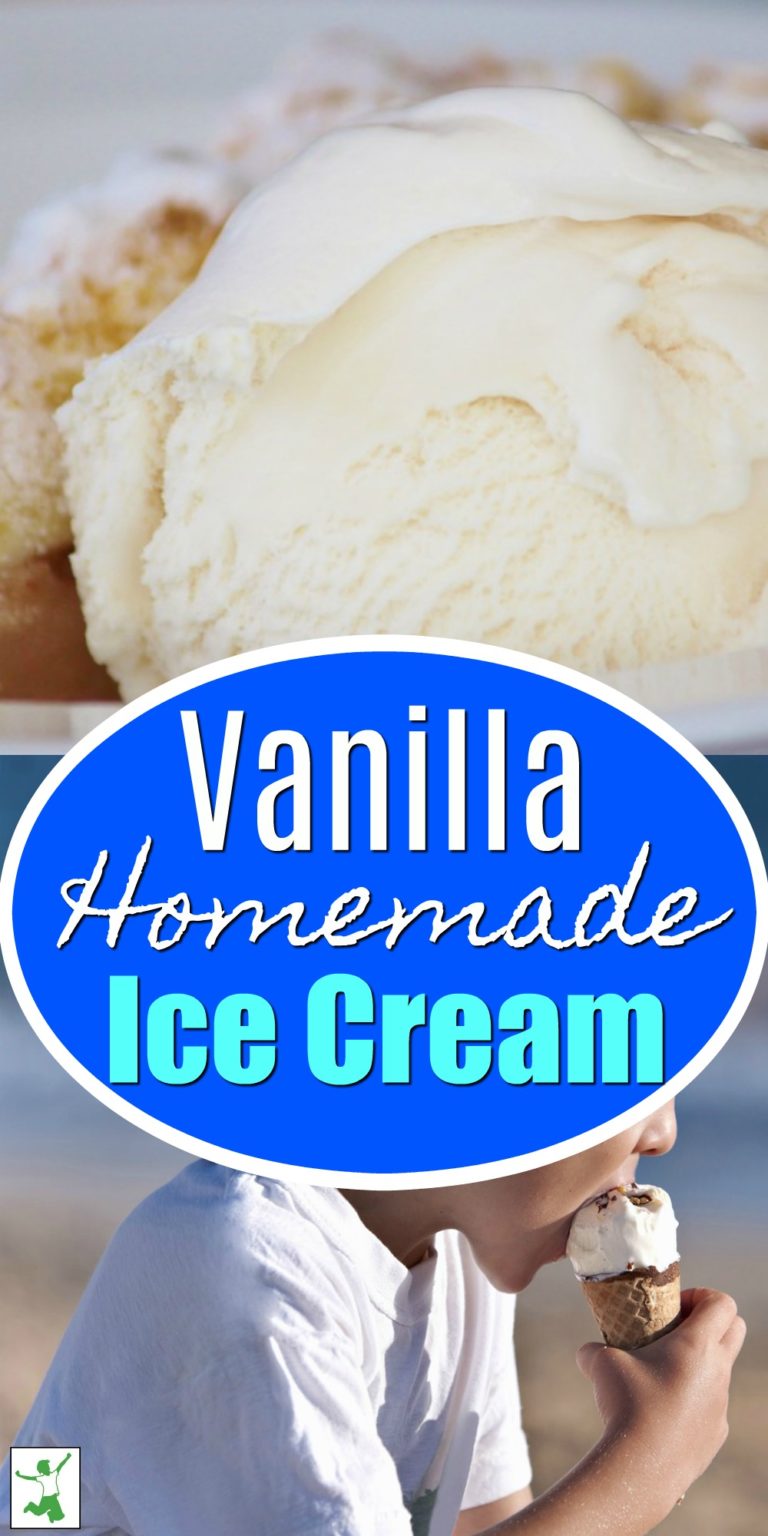 Dairy-Free Key Lime Pie
This key lime pie recipe is what I always make at Thanksgiving. And, I make a BIG pan!
It's our family's favorite holiday pie as the key limes on our tree have come into season. This recipe tastes great with regular limes too if that is all you can find.
It is best made using this homemade chocolate cookie crust to really pop the zest of the lime.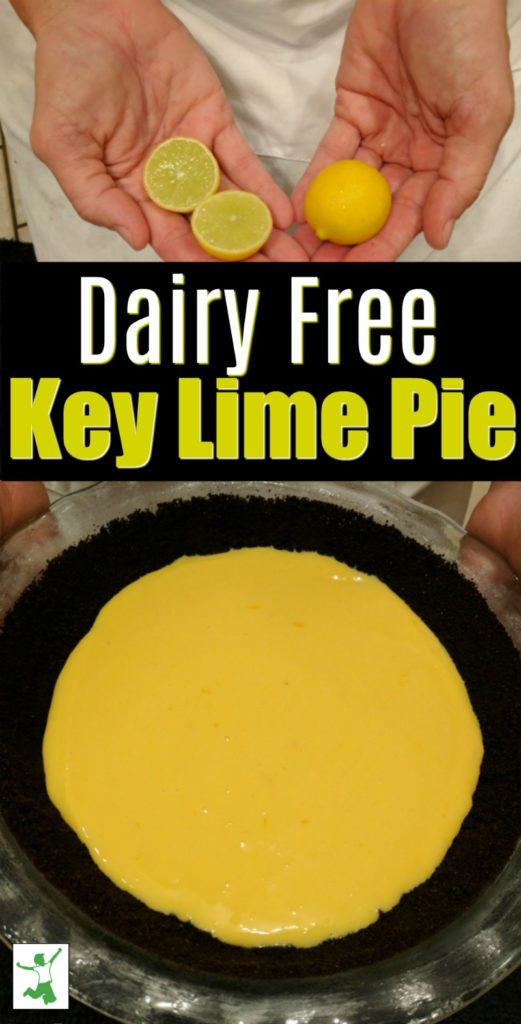 No Bake Cheesecake
This enzyme-rich recipe for no-bake Cheesecake is made with raw cream cheese.
It is a great one for any raw foodies that are coming to dinner although any cheesecake fan will gobble it up.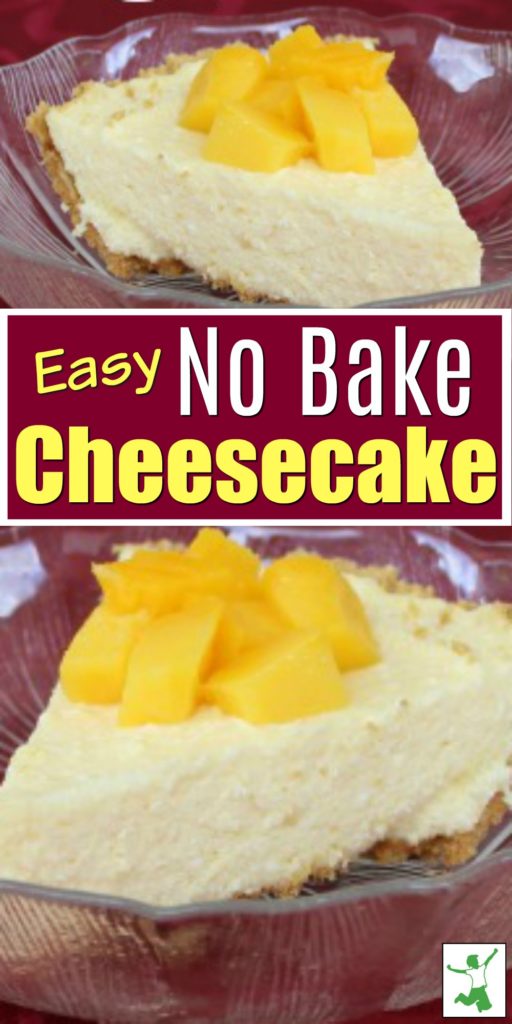 Grain-Free Ginger Snaps
For those that are paleo or otherwise low carb, these grain-free ginger snaps are a great option.
Grandma's Old Fashioned Molasses Gingerbread Cookies
So maybe these are more for Christmas, I'll give you that.
But in our home, gingerbread cookies make the cut for November celebrations too!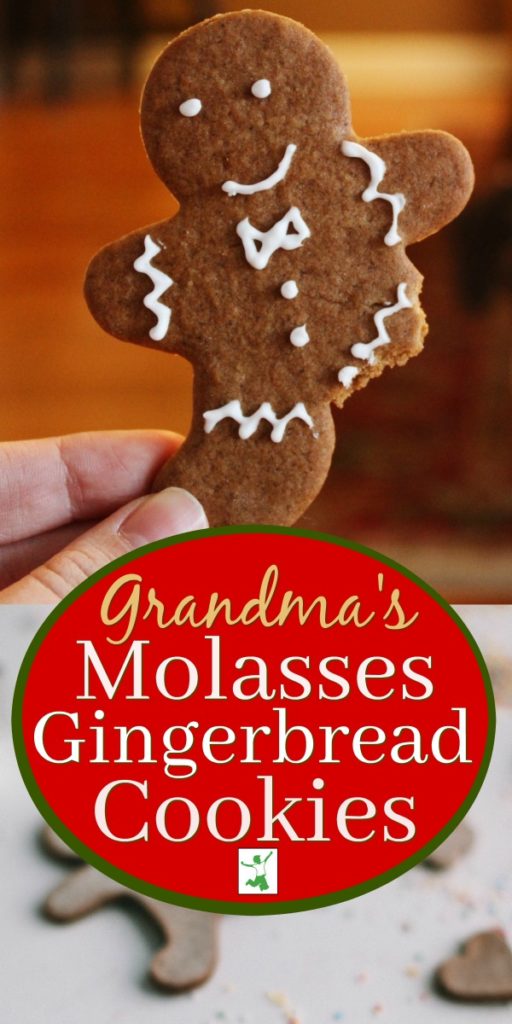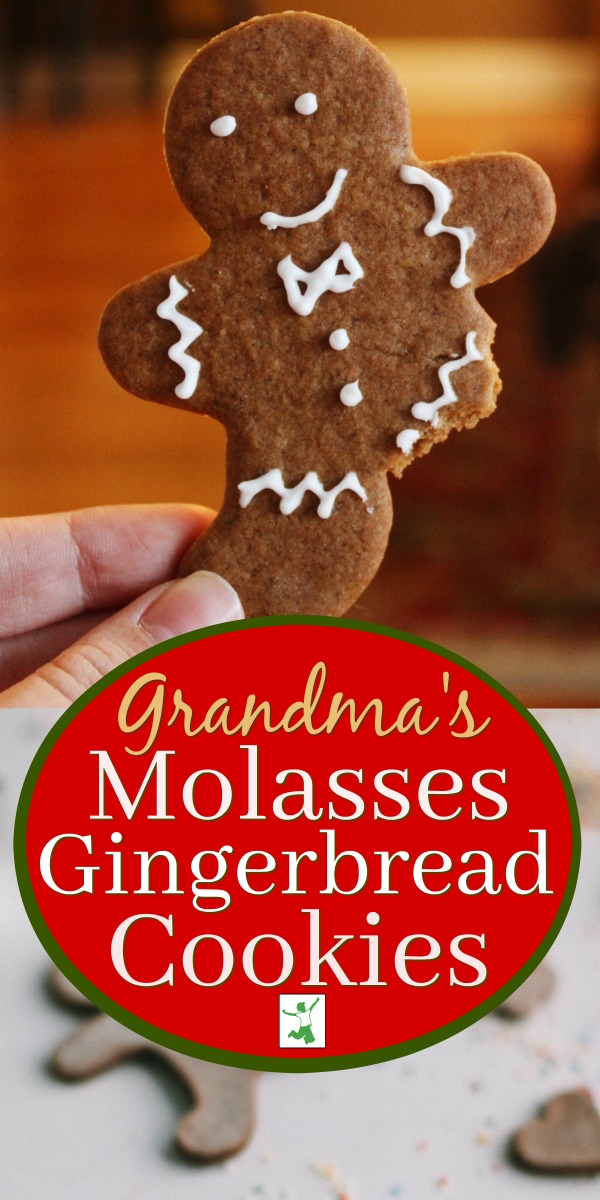 Crustless Pumpkin Pie
This easy to make pumpkin pudding aka crustless pumpkin pie is a great option for Paleos or those who are just cutting back on the carbs.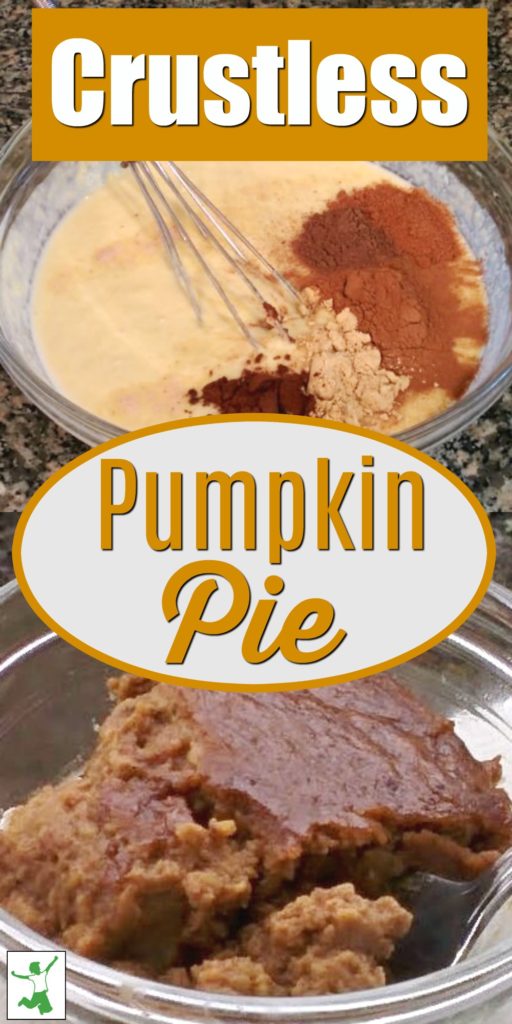 Soft Batch Pumpkin Cookies
If pumpkin pie is not your thing, try these festive pumpkin cookies instead! Or hey, make both. They are soft batch and grain-free. Your guests will be happy I'm sure.