Table of Contents

[Hide]

[Show]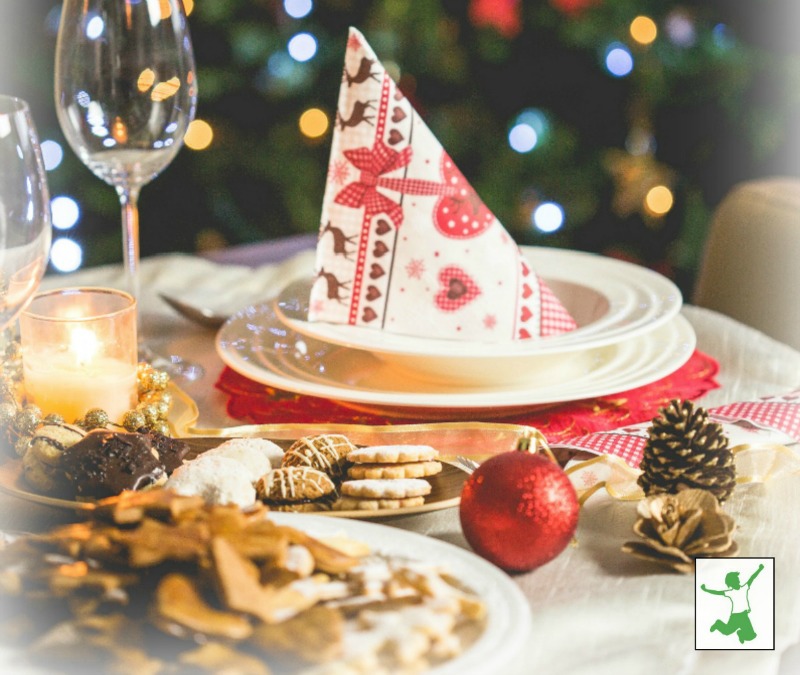 Even in Florida the temperatures eventually do drop, Fall is in the air, football games abound, holiday festivities begin and we bring out our warmer clothes which hide much more than the typical summer wardrobe of tank tops, shorts, and flip flops.
The lighter fare of the summer is replaced with heartier and heavier foods and rightly so as the weather gets colder. The advent of pumpkins at farmer's markets around town signifies the distinct change in seasons, and I begin to make more roasts and stews as I begin to plan my holiday socializing schedule.
Like most people, I definitely tend to eat more and usually put on about 5 — 7 lbs over the course of the winter holidays. And like a bear in semi-hibernation, while I do exercise throughout the winter months it tends to be more in the form of heavy strength training, more rest days and less outdoor activities.
Good or bad?
I think good since we adapt and change with the seasons. However, it's very easy to go overboard, pack on 10+ pounds and become a couch potato. That's bad.
In all honesty, I usually indulge more than I should around the holidays partaking of various homemade desserts and often times some industrial foodstuffs at family gatherings and other holiday parties. While the homemade desserts are totally delicious going down there is minimal to no satisfaction from the others.
What I hadn't realized was the after-effects or the "food hangover" so to speak. I always feel a little sluggish for a few days after and I especially notice this in my clients–their moods and energy levels. It always takes a few days for everyone to get back to "normal".
With the rest of the holidays approaching I'd like to share my story on how I navigated through our four day Thanksgiving holiday with minimal effort after discovering a recent and semi life-altering health challenge. . .
After four fairly decadent culinary excursions in the low country this summer with too many biscuits, grits, and desserts, I didn't feel very well. After working with my health practitioner I was diagnosed with gluten intolerance; there would not be much "indulging" over the holidays as we were treating it primarily with diet.
I was feeling tremendously better and quite content to have achieved this with only a few modifications. But it was definitely going to be gluten and grain-free Thanksgiving. As we all are very busy, I hadn't had time to experiment with many new recipes or pack and take a lot of food with me when I traveled to Jacksonville to spend the holidays with my family.
I did bring my kefir, eggs, and bacon for breakfast and some fruit and raw cheese for a snack but that was it. I even baked them the usual pumpkin and apple pie as I didn't want to challenge their traditions. They already think I'm "out there". I was very surprised at how easy it was!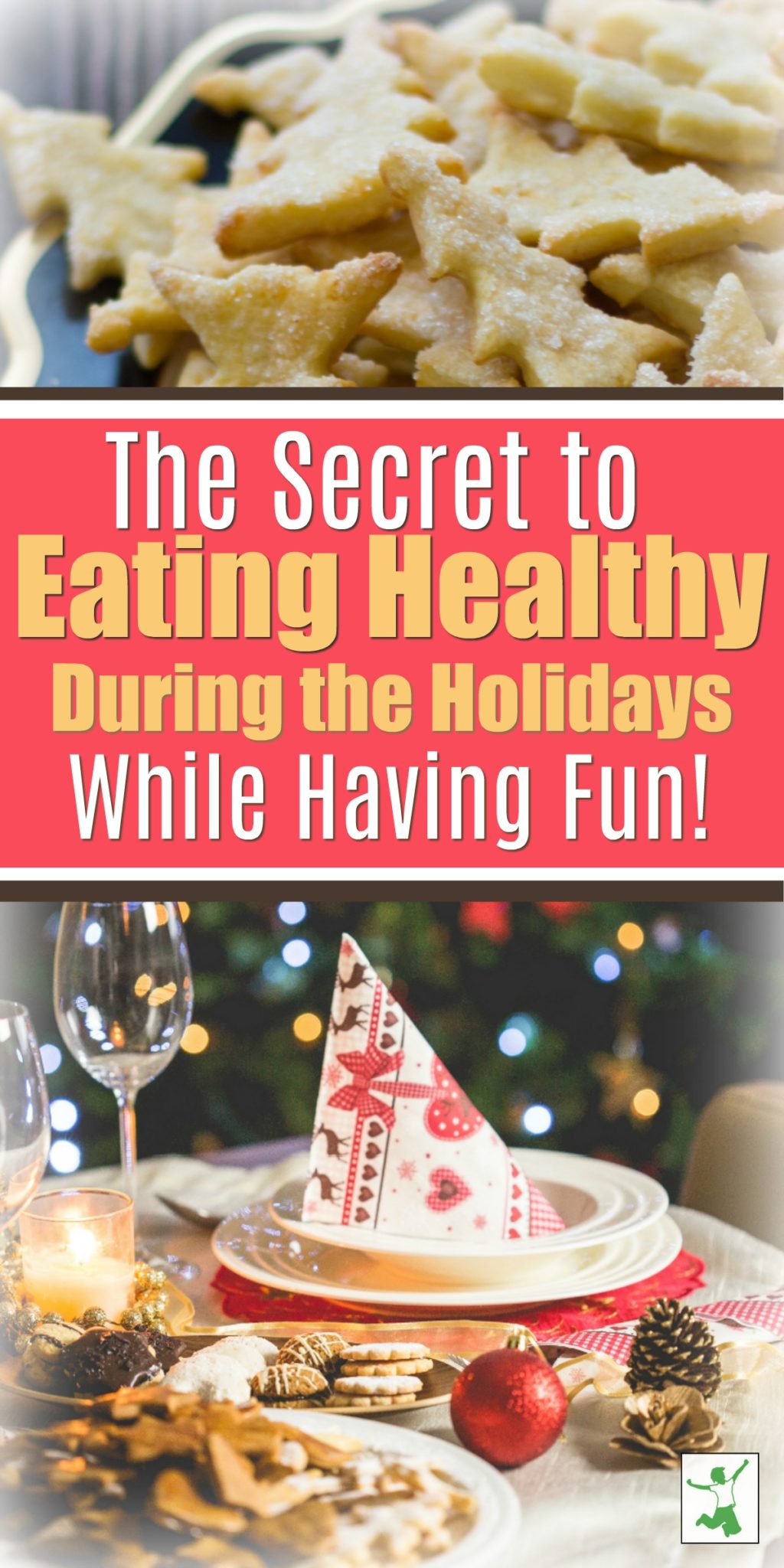 Day 1
I arrived on Thanksgiving morning. The picture to the right is the first thing I saw strewn about on the dining room table when I arrived and my immediate thoughts were "Got Gluten". Anyway, I ate the turkey–we had 2. I chose the roasted traditional over the deep-fried in peanut oil.
Along with my sister in law's amazing new green bean recipe from Nov's Southern Living which had bacon, almonds, and shallots (which were to be fried in vegetable oil) as toppings. When she asked me to help her with the prep I offered to fry them instead in the bacon grease. "Great idea," she said. Problem resolved.
I also had mashed potatoes — my job this year to make which were heavily laced with butter and cream. Another sister in law's freshly made cranberries with orange rind and pecans. I do believe she put some sugar in there but I ignored that and only had a few tablespoons.
I skipped the stuffing, squash casserole (bread crumb topping) and rice. No love lost. My one indulgence was my other sister-in-law's sweet potato casserole. It was so sweet (had a crusty brown sugar topping) that I pushed it aside and ate it last as a dessert in lieu of pumpkin pie. Not completely healthy, but yummy. Alas, no one is perfect. Post dinner: no heavy stuffed feeling, bloating or other gastric distress.
Day 2
Black Friday: Time to shop–one tradition I won't break and it's an all-day event. We went from 10 am until 6 pm. I loaded up on some extra bacon and eggs that morning and off all 8 of us went with a big 10 passenger van (room for the packages). After about 4 hours of nonstop shopping, we refueled. They chose a California Pizza Kitchen for the lunch venue.
Yuck, I thought what can I possibly eat? Well, I was very surprised; in addition to the pizza, pasta, and sandwiches the menu had about 7 gluten-free salads to choose from. I had a Cobb with chicken, bacon, and avocado.
Skipped the "homemade" ranch which I know would have had toxic vegetable oil and got olive oil and vinegar on the side. They all had colas that were served 2 for 1 @ $1.25 while I paid $3.50 for a 12 oz bottle of water. Pay now or pay later. Dinner was a leftover version of yesterday.
Day 3
The day of the big football game and a garage party. This is usually where all willpower breaks down; it's a potluck of some of the most toxic industrial foodstuff you can imagine. Chips of all sizes, grains, and shapes with dips ranging from store-bought guacamole to Velveeta laced with soy-fed pork sausage.
Wings with all kinds of MSG-laden sauces and always Pillsbury dough wrapped little weenies. I contributed a nice crock of slow-roasted pork butt complete with a homemade barbecue sauce.
Of course, they all added a bun, but at least I had something to eat. I indulged again with my mother's delicious homemade potato salad and the only bad ingredient in that was the Hellman's mayo. Hopefully, that didn't shorten my lifespan too much but even I couldn't refuse.
End Result
Not a pound gained, no deprivation felt, no stress prior to or after and when driving home the next day I remarked to my husband that this was probably the very first holiday trip that I felt like myself. No mood swings, foggy-headedness or ill feelings of any kind. Why? Nutrition and simply eating the way we should; it's not that hard.
'Tis the season and I want to enjoy it–for many years to come!