Table of Contents

[Hide]

[Show]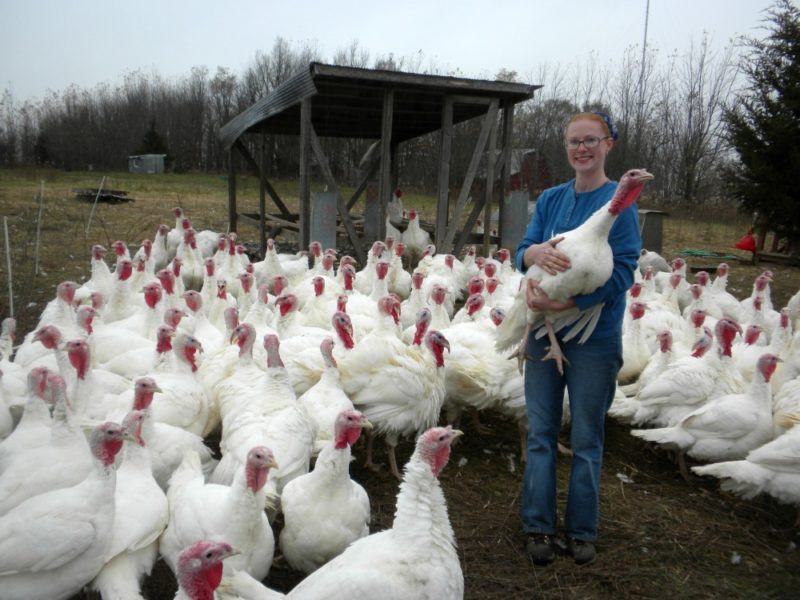 At the PaleoF(x) Conference in Austin, it seems that the primary thing I talked about for 2 days straight was the critical importance of sacred foods in the diets of pregnant and breastfeeding women and growing children.
Organ meats were considered the most beneficial food in Traditional Societies due to their unique nutrient density and the vibrant health these foods bestowed upon those that consumed them.
Organ meats ideally should be a regular feature on your family's menu. If you only serve organ meats occasionally or not at all, it is an absolute must to take your (high vitamin) cod liver oil (brand I take) or desiccated liver on a daily basis.
If you have access to locally sourced, grass-fed organ meats, you may have https://www.thehealthyhomeeconomist.com/resources/#6sometimes wondered what in the world to do with the heart that comes with an entire cow or lamb.
Don't throw it out or give it to the dog (although this would make excellent raw pet food!).
Delicious Organ Meats Recipe
Here is a very simple, delicious beef heart recipe to serve your family courtesy of Laura, the smiling, grass-based farmer pictured above with her beautiful flock of pastured turkeys.
This is the type of person you should seek out to get to know on a first-name basis in order to buy your meat directly at the farm or local buying club. Whole Foods is not a good substitute for sourcing grass-fed meat as this multi-billion dollar corporation ($9 BILLION in revenue in 2010) keeps consumers and farmers apart in order to maximize profits and control over the marketplace.
Will this organ meats recipe pass the taste test at your dinner table? Give it a try! Laura reports that even her husband enjoys this beef heart recipe, and he is not of an organ meats mindset.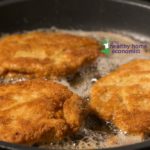 Breaded Beef Heart Recipe
This recipe for breaded beef heart is incredibly nutritious and won't cause a family mutiny as it is so tasty. Easy dish for serving organ meats for dinner.
Instructions
Clean the beef heart removing the valves.

Cut into slices about 1/4" in size.

Dip the heart slices in the beaten egg and then dredge in sprouted flour. Use coconut flour as a low carb substitute.

Place in a pan of hot lard or coconut oil and brown each side. Add a small amount of filtered water, cover, and simmer the breaded beef heart for 20 minutes.

Be sure to use the drippings from your beef heart to make homemade gravy!
Recipe Notes
Substitute 2 lamb hearts for the beef heart if desired.
Substitute coconut flour for the sprouted grain flour for a Paleo dish.
Use lard instead of coconut oil for fuller flavor.
Nutrition Facts
Breaded Beef Heart Recipe
Amount Per Serving (0.25 pound)
Calories 231
* Percent Daily Values are based on a 2000 calorie diet.
More Organ Meat Recipes
Organ meat recipes don't have to taste terrible! Try these traditional and delicious recipes too!