by Sarah TheHealthyHomeEconomist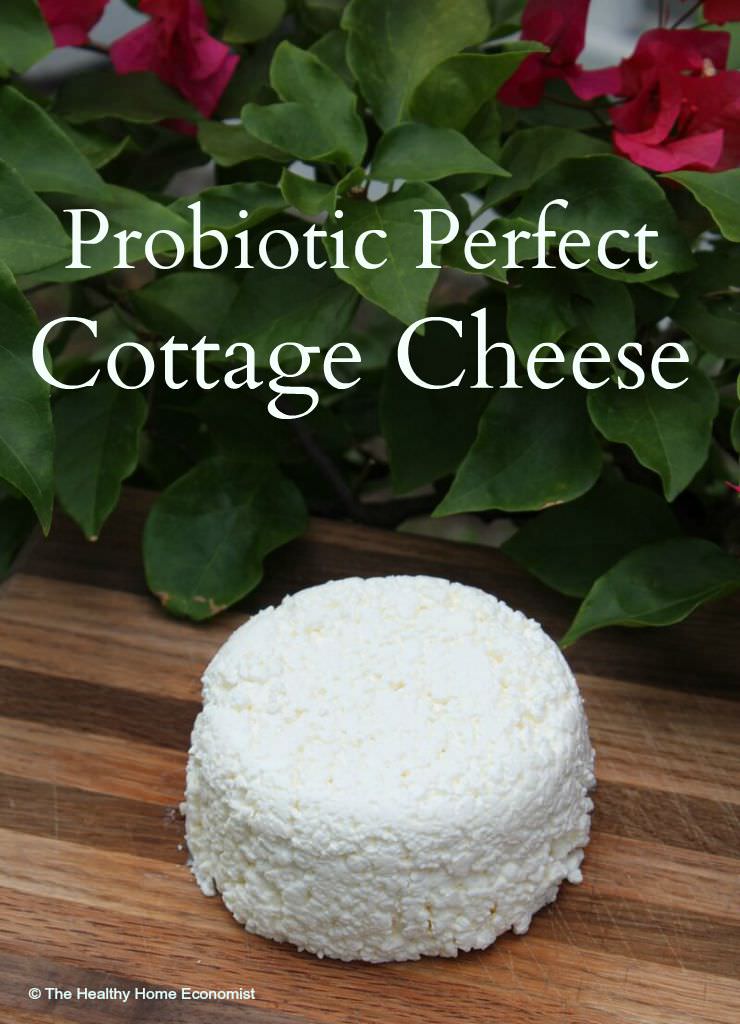 In the Western world, cottage cheese is nearly synonymous with dieting and all things related to the pursuit of skinny.
The poster child for losing weight since the misguided lowfat dogma of the 1950's took hold and escorted Westerners down a path to even greater weight and health challenges, cottage cheese is typically served with sliced fruit on top as an ultra low calorie meal.
While certainly a nutritious, traditional food (Little Miss Muffet was probably eating something similar while sitting on her tuffet), cottage cheese in the modern sense has, for the most part, seriously lost its way.
Supermarket and even organic healthfood store cottage cheeses are highly processed, lowfat concoctions that are more likely to trigger binge eating than satisfy and proactively assist with sustainable weight loss goals.
34 Comments