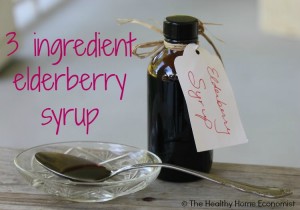 85 Recipes
The recipes in this section do not neatly fit into a food based category ….
Instead, they run the gamut from homemade personal care items to immunity supporting home remedies and DIY home projects. There are several ideas for homemade gifts too.
Examples include a recipe for elderberry cough syrup, a DIY composting bin, and instructions for doing a hair detox among many, many others!
If you enjoy making things yourself, there are sure to be one or more ideas on this list that both beginner and seasoned DIYers will find appealing.