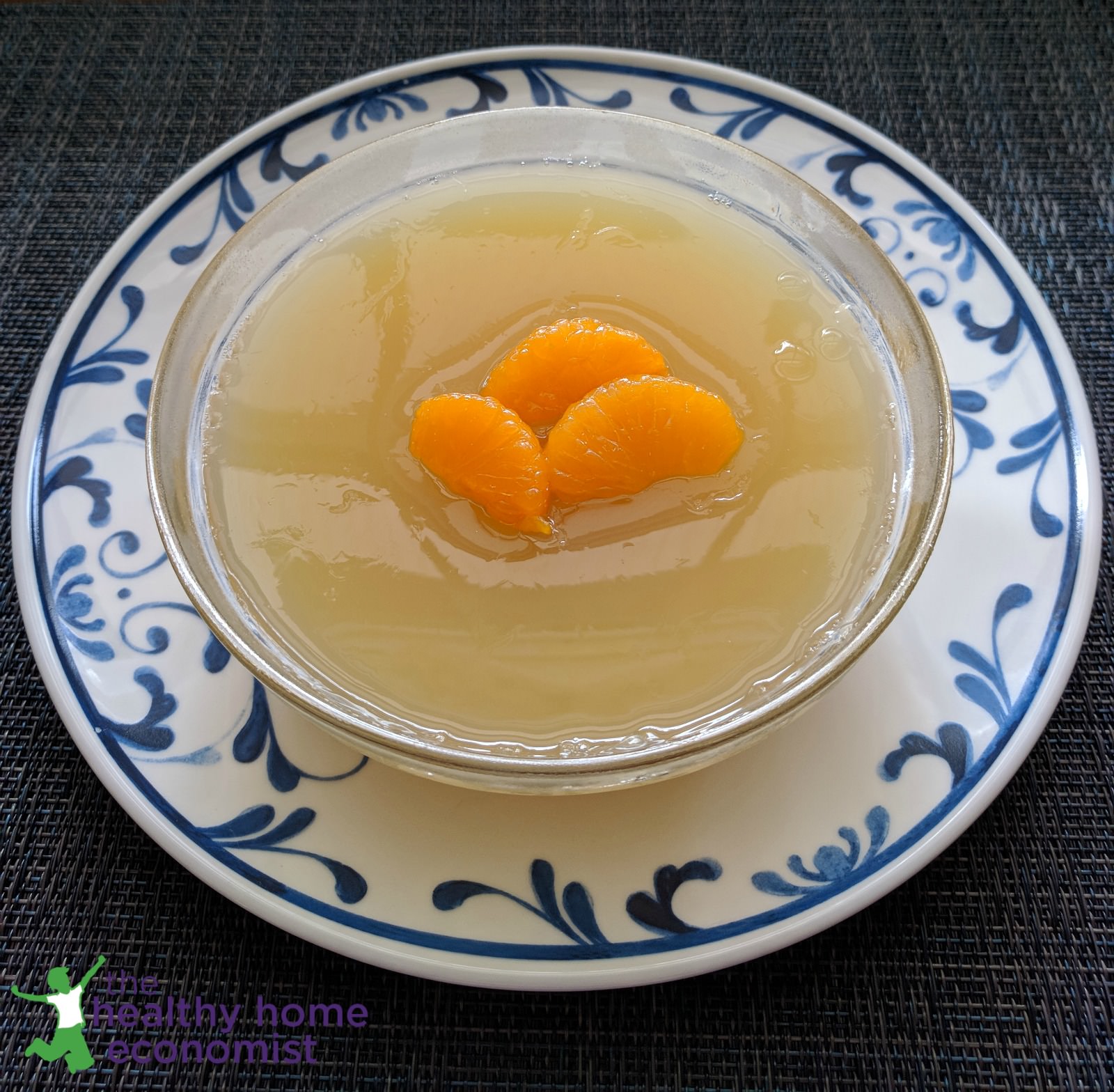 Homemade jello made with unprocessed ingredients is an easy, fast and yummy treat that is the perfect pudding dish to take to cookouts and potlucks. It pleases junk food and healthfood fans alike.
People sometimes get a puzzled look on their faces when I suggest jello as a healthy treat for kids.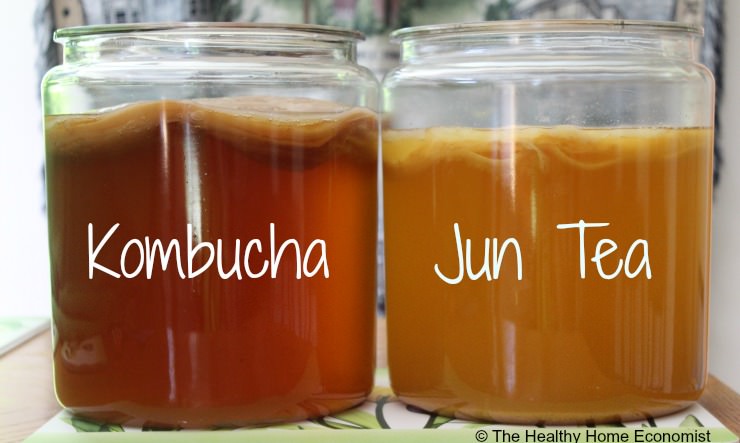 I was gifted my very first Jun tea culture in recent months from a friend who told me that he seemed to digest it even better than the fermented drink known as kombucha.
I was excited to learn of a ferment made with honey and green tea instead of black tea and sugar,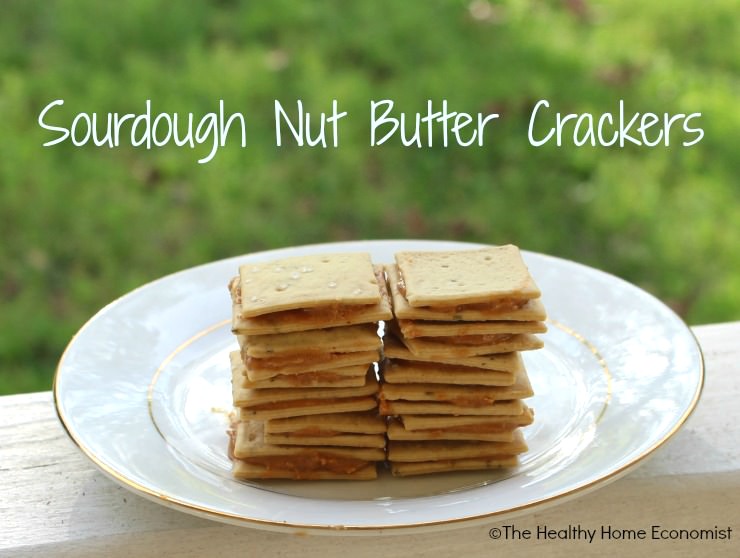 Nut butter crackers are a favorite snack food for many children. For my family, peanut butter crackers are the fave with sunbutter crackers the distant second place winner.
Unfortunately, the commercial options for nut butter crackers even from organic brands leave much to be desired in the ingredients department. Check out the ingredients list for one highly popular brand of certified USDA Organic peanut butter crackers:

Sarah
The Healthy Home Economist holds a Master's degree from the University of Pennsylvania.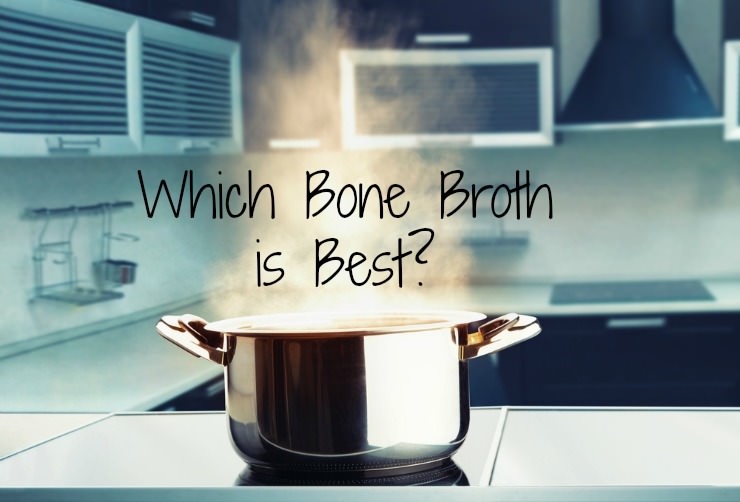 Have you ever wondered if all bone broth is the same or if one in particular is the healthiest and best bone broth of all? If so, this article should help clarify this for you!
Most people would agree with the old adage that chicken soup is good for the soul as well as for colds and flu.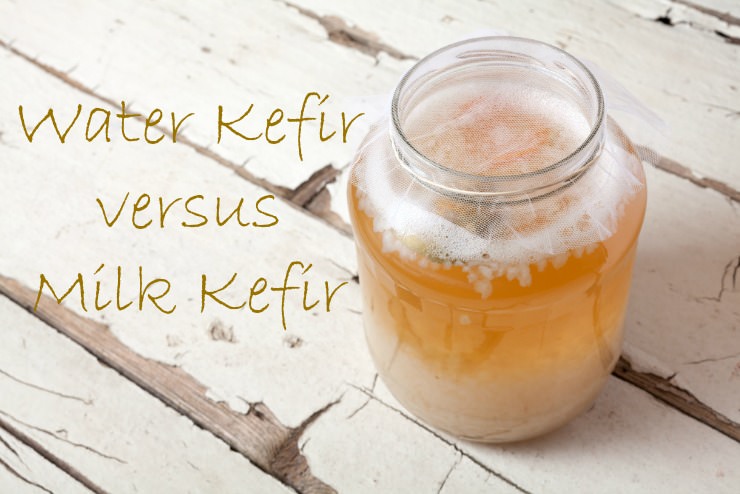 My recent article comparing the probiotic potency and overall health benefits of kefir versus yogurt spawned a lot of emails to my inbox with questions about how water kefir fits into the mix.
After a bit of reflection on the subject, I came to the conclusion that the topic really deserved its own blog post,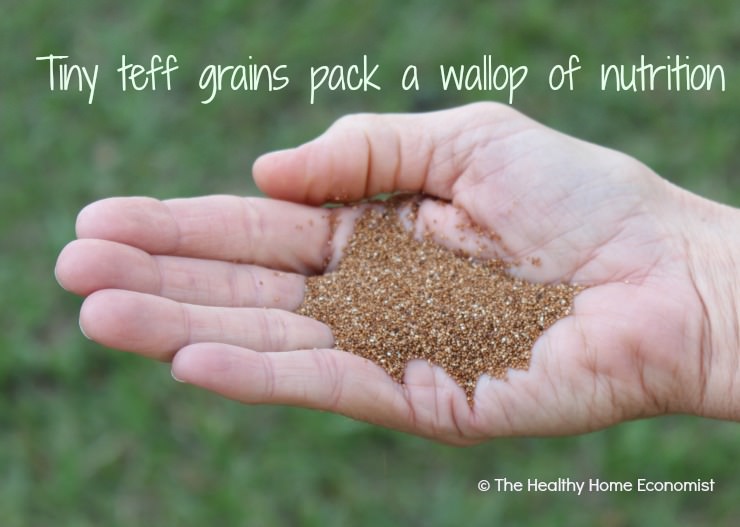 I first tasted the delicious, gluten free grain known as teff shortly after my husband and I were married. We met after work at an Ethiopian restaurant that we'd been wanting to try for quite some time. My husband was born and lived his early years in Uganda, and he was eager to introduce me to some of the flavors of his home continent.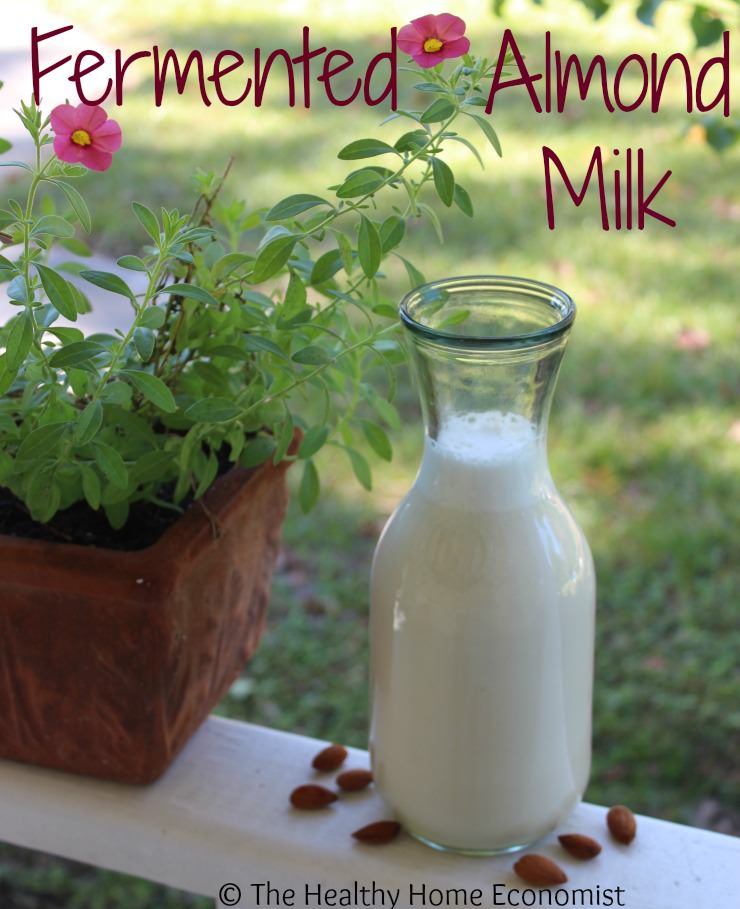 A healthy milk substitute such as homemade almond milk is an important drink to know how to make yourself in light of the skyrocketing cases of dairy allergies today.
Almond milk made at home can also be fermented to add probiotics and beneficial enzymes that enhance the digestive process and boost the immune system in much the same way as grassfed raw milk.