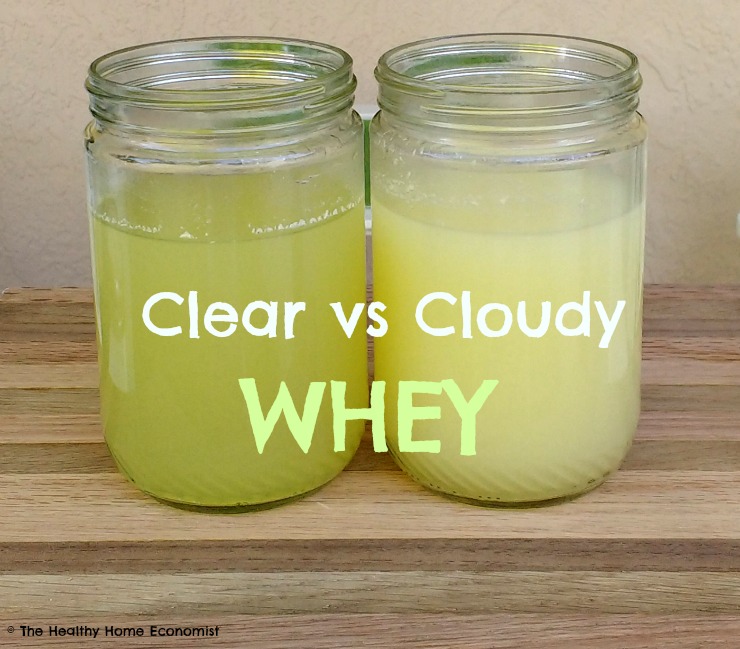 The clear liquid on the top of a newly opened container of plain yogurt is the first experience most people have with whey in its healthiest form.
This golden colored liquid was recommended for consumption by ancient Greek physicians Galen and most especially Hippocrates, who famously said that "all disease begins in the gut".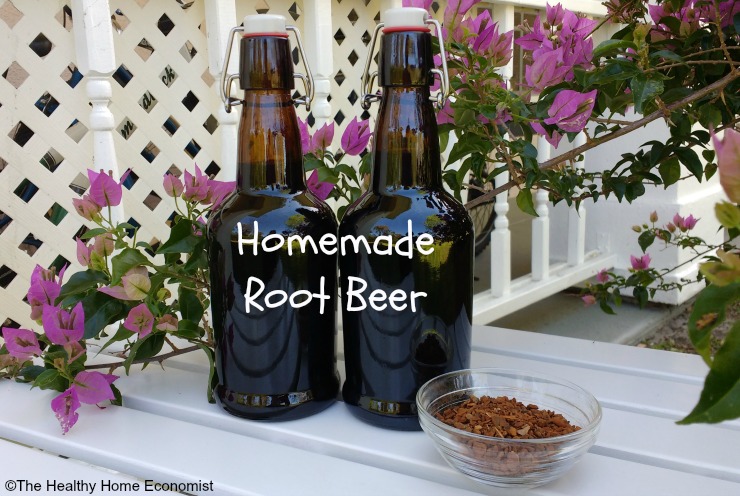 A favorite fermented beverage in our home is homemade root beer.
Root beer is a healthful and very traditional North American beverage. Enthusiasts typically brew it with sassafras bark (Sassafras albidium) or sarsaparilla (Smilax ornata). If you like hiking in the Great Smoky Mountains, you will find sassafras trees growing wild nearly everywhere you go.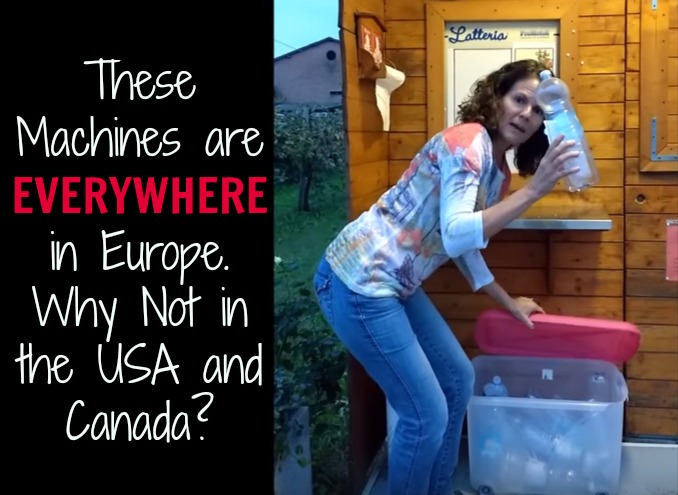 Raw, unpasteurized milk directly from the cow is considered a dangerous food in the United States and Canada. Yet, all across Europe, this probiotic and enzyme rich traditional food that has nourished humans for millenia is available via vending machines that conveniently dispense its healthful freshness from stainless steel refrigerators.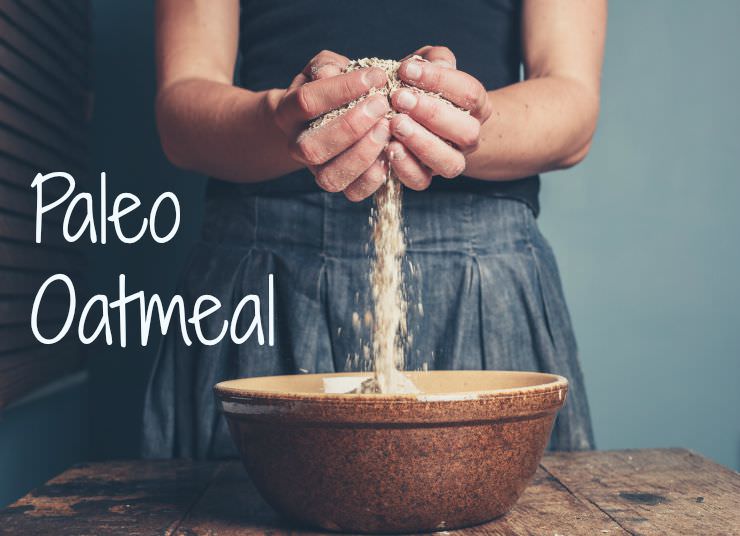 It seems that the eating habits of ancient hunter-gatherers living in Europe prior to the advent of farming was far more sophisticated than previously believed.
The Archaeological Institute of America has recently reported the surprising results of tests conducted by scientists at the University of Florence. The tests involved a stone pestle recovered in the Apulia region of Southern Italy.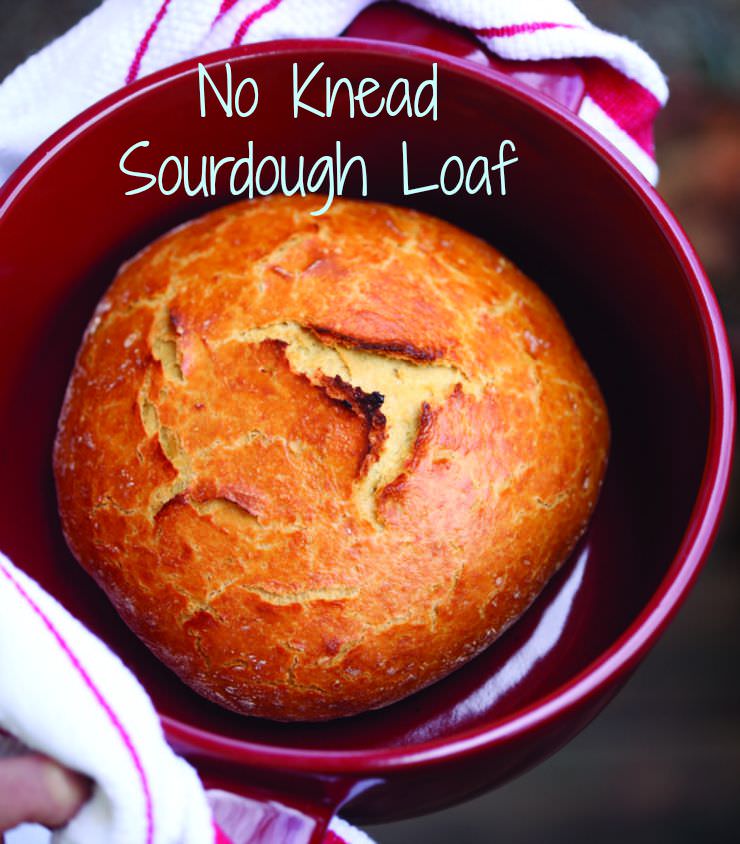 I am so excited to add this amazing recipe for no knead einkorn sourdough bread to the catalog of Real Food creations on this blog! This particular recipe comes from Carla Bartolucci, one of the world's foremost experts in the cultivation and traditional preparation of einkorn, the only nonhybridized form of wheat left on Planet Earth.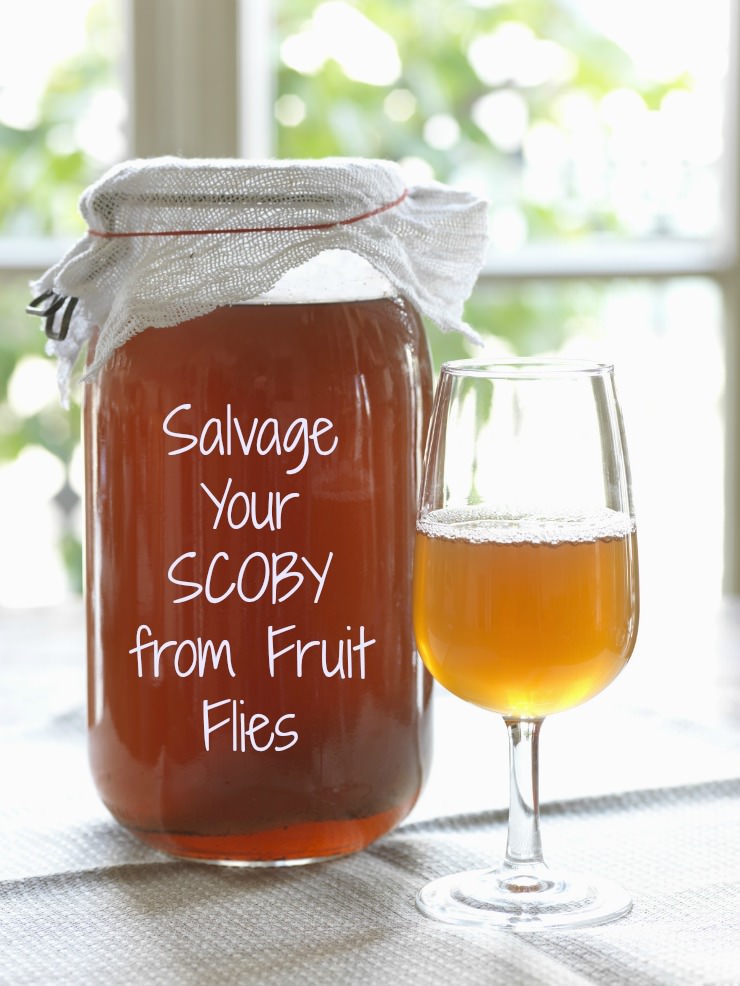 The fruit flies are really a challenge in my neck of the woods this year – much more so than in any years past that I remember. Fruit flies love, and I mean looove, kombucha and its cousin made with honey, Jun tea, also called kombucha champagne.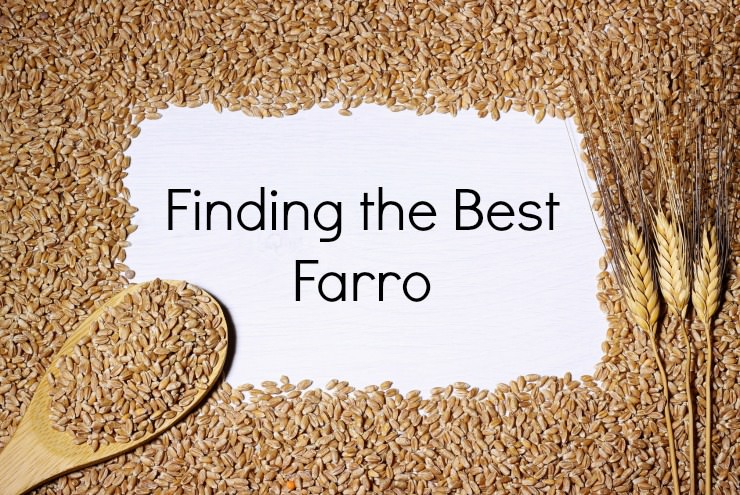 Farro is an ancient grain that is rapidly growing in popularity as more people discover that modern wheat varieties extremely high in gluten are difficult to digest. This is especially true if the wheat is not traditionally prepared via sprouting, soaking, or sour leavening.
Unfortunately, there is some confusion about whether farro is truly an unhybridized,