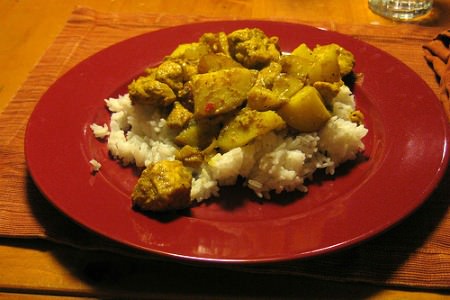 It was late in the afternoon when a craving for any sort of easy chicken curry recipe suddenly hit me.
Such was the case the other day when I had simply had it with simple meals routine which evokes the most enthusiasm from the younger kids but which does get incredibly boring!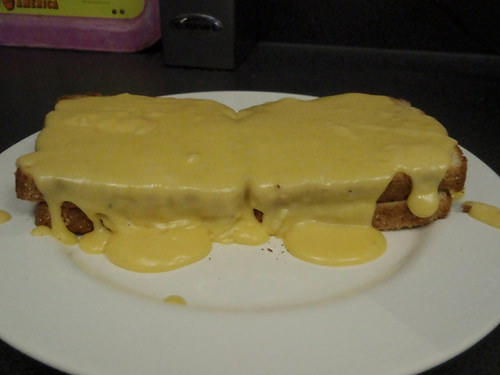 My husband is from Australia but both his parents were born and raised in Wales in the UK.
You can imagine his delight then, when I made Welsh Rarebit as a surprise dinner for him a number of years ago.
Welsh Rarebit is of course a traditional Welsh dish although its true roots are all over Britain dating as far back as 1725.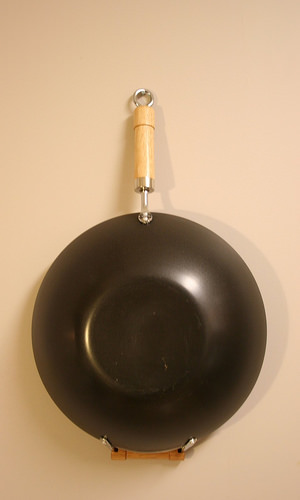 Dig that wok out of the back of the cabinet and dust it off because you are going to need it for this terikyaki chicken stir fry!
My Sister-in-Law who lives in Melbourne, Australia, shared this recipe for teriyaki chicken stir fry the last time she was visiting.
It is absolutely delicious and an excellent choice to serve at dinner parties as it looks so beautiful on serving plates.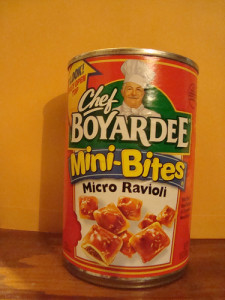 Before I got into healthy eating, one of my very favorite processed foods was Chef Boyardee beefaroni.
No kidding.
And don't even get me started on Stouffer's Macaroni and Beef frozen dinner. I just loved that stuff.
Canned or frozen dinners were quick and easy after a long,

On occasion, I must admit that my family gets bored with eggs despite how yummy they taste and the seemingly unlimited ways to prepare them.   When the egg doldrums strike at my house, whipping up my trusty egg foo yung recipe is the answer.
Easy to make and mouth wateringly delicious when prepared with quality ingredients,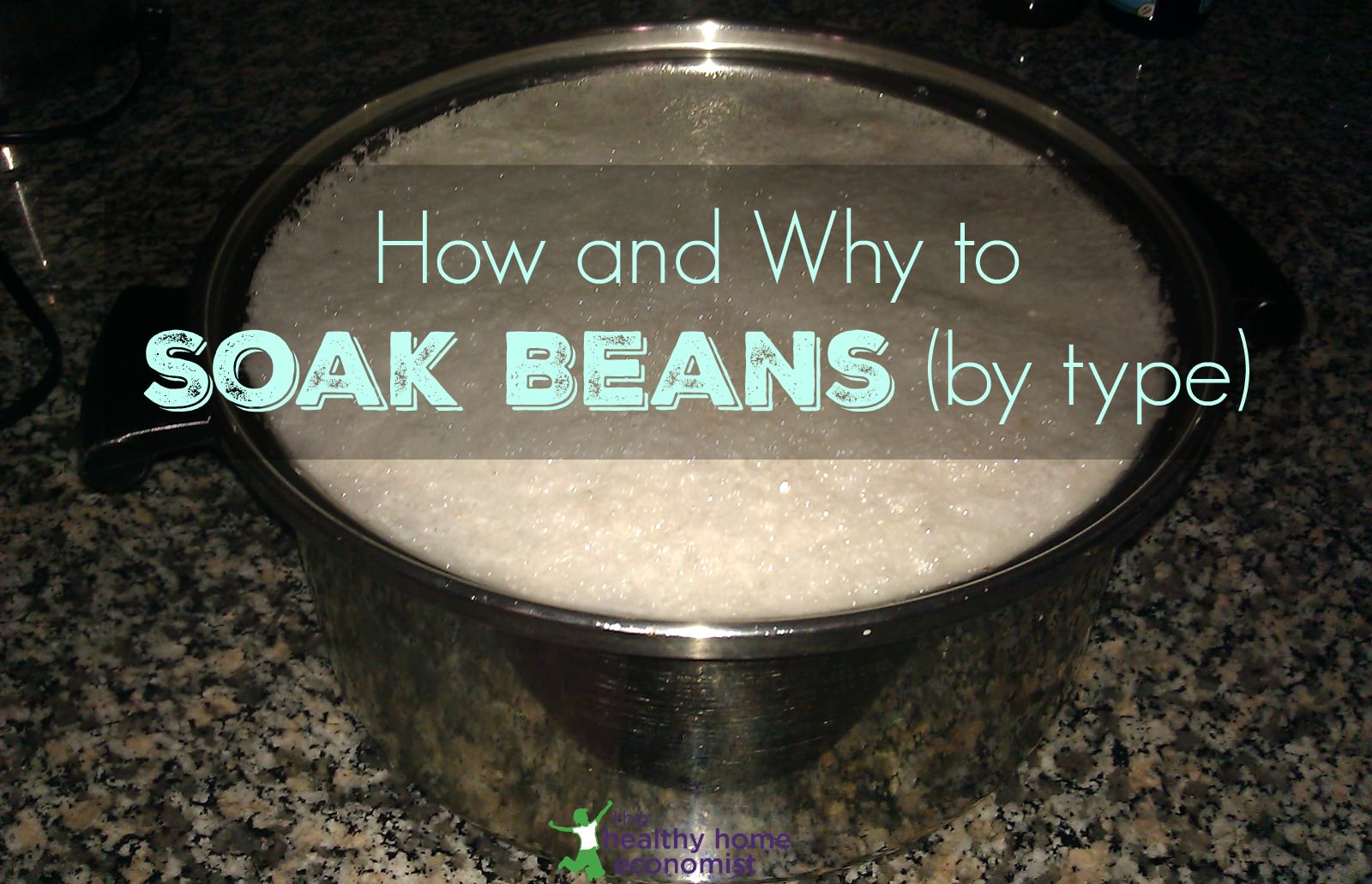 I went on a bean soaking binge this past weekend, and the amount of scum that came to the top of the large pot of soaking kidney beans was so huge, I thought it deserved its own blog post. Soaking beans for many hours before cooking them produces a lot of scum which is course,
By Emily Duff, NYC Chef who blogs at Family2Table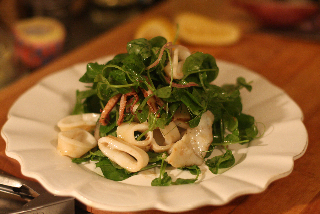 Every Saturday morning, my 5 year old daughter Sylvia and I have "girl time." We don't play dress up, do our nails or visit a beauty salon.  For us,  "girl time" means getting out of the house at 8am,