By Fitness Editor Paula Jager, CSCS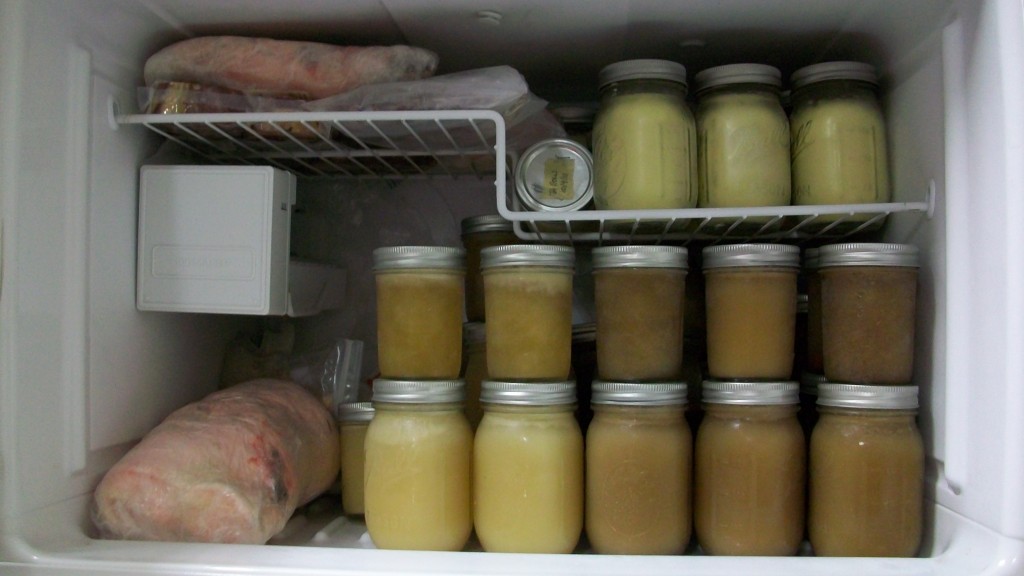 As a fitness professional, I have found homemade bone broths to be a great source of protein elements not found in the typical consumption of primarily "muscle meats" sought by most exercise enthusiasts. Many people seek to eat only boneless, skinless (and tasteless) chicken breasts while ignoring the rest of the animal.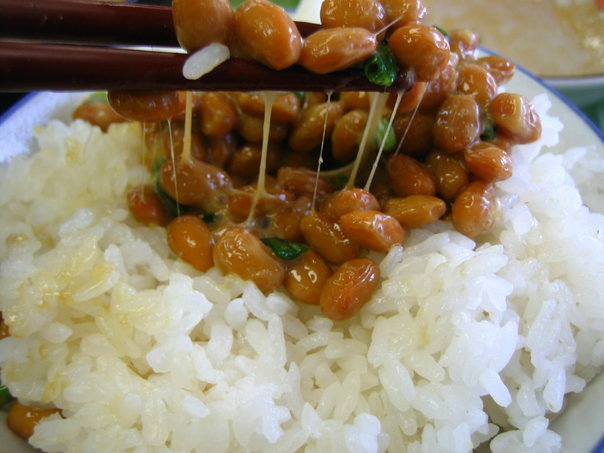 The silver lining of the economic doldrums of recent years is that people are getting back to basics as a result of the hardships and the importance of cooking meals at home is making a huge comeback for many families.
Fortunately, even if a family is on government assistance, whole, local foods can be purchased at farmer's markets and even healthfood stores with Food Stamps.
By Chef Emily Duff of New York City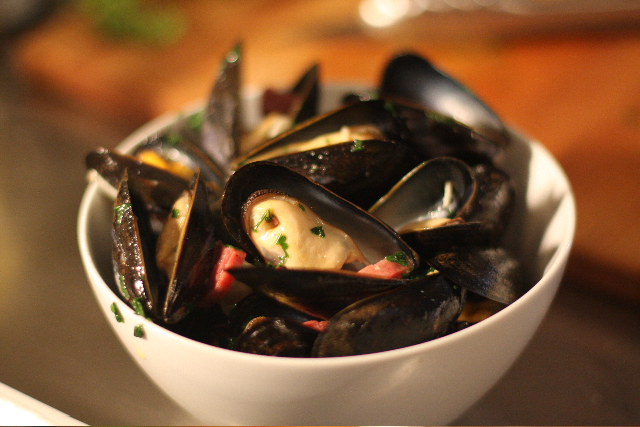 Combining fish and meat is a passion of mine.  This unusual recipe using mussels and sausage is great for a quick lunch, an impressive appetizer or even an entree when accompanied by chips fried in beef tallow. Oh my goodness, the chips!Mussels are a nutrient dense food that can feed you and your family nicely on a budget,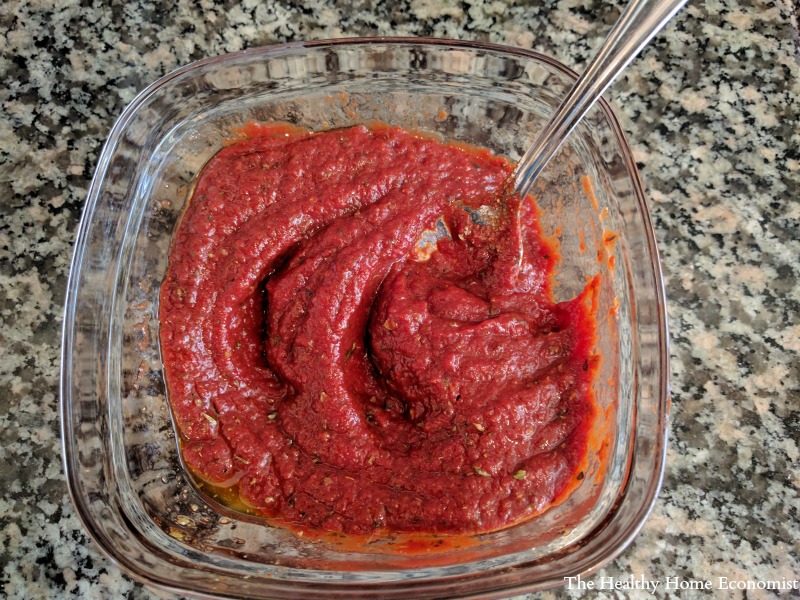 I don't buy pizza sauce from the store any more and haven't for some time now as I have discovered how easy it is to make a no cook, homemade pizza sauce. Making it yourself also tastes far better and only takes about 1 minute to make! Red sauce takes a bit longer at 10 minutes if your prefer a marinara.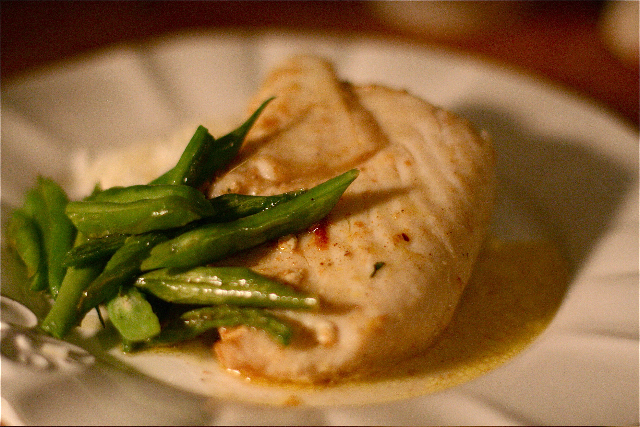 Back by popular demand. Chef Emily Duff of New York City shares another one of her amazing recipes.
This time, pan fried halibut is on the menu that is sure to please and entice your entire family.Fish is one of the easiest meats to cook, yet I find that some folks are afraid to take the plunge in their own kitchens even when they would gladly order it in a restaurant and savor every single bite!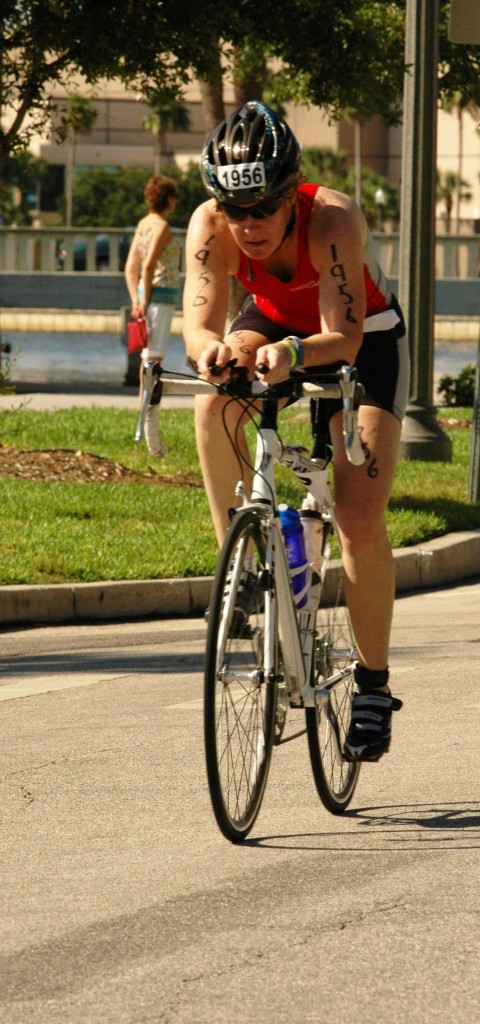 By Fitness Editor Paula Jager CSCS
Week 3 of the Challenge:  how are you all doing? I must say I am very impressed with the food logs on Fit Day from those that have been keeping them. That shows a high level of commitment.
It also gives a clear picture on how to adjust nutritional intake to maximize fat loss.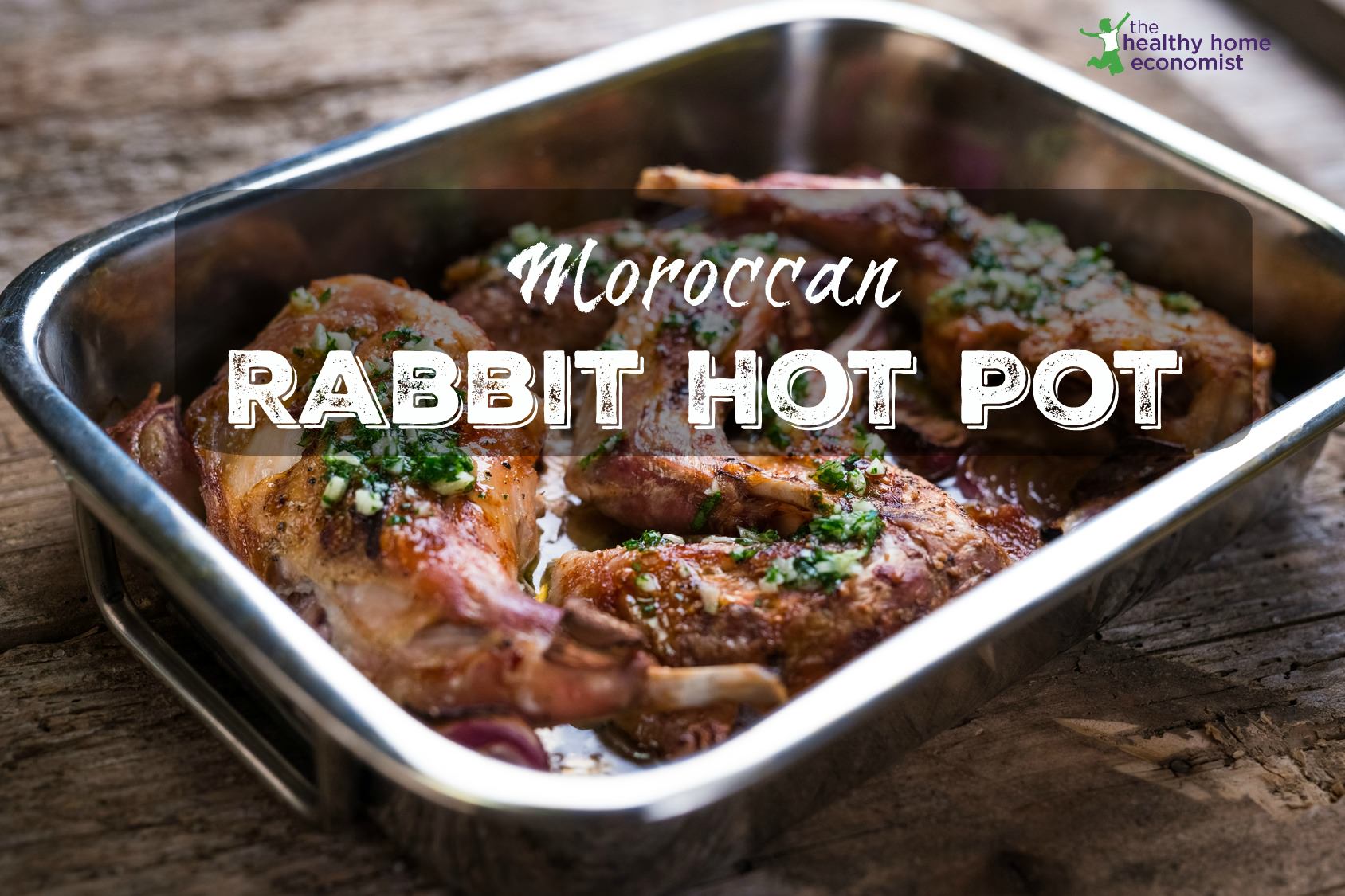 I tasted my first rabbit hot pot recipe at a Moroccan restaurant in Los Angeles when I was 19 and on a cross country trip with my brother helping him with a West to East Coast move.
Moroccan restaurants are a real cultural experience because you sit on the floor on cushions and eat with your hands.