by Sarah TheHealthyHomeEconomist
June 28, 2014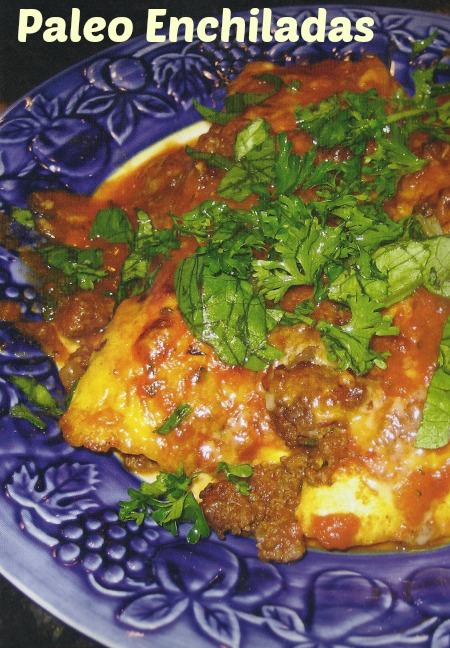 Before I reveal this very creative Paleo enchiladas recipe, let me tell you a little about the recipe creator, Tara Rayburn.
I first met Tara, author of the cookbook Essential Gluten-Free Recipes, in yoga class about 10 years ago.  She was pregnant at the time and we struck up a conversation about Labor of Love, a local birthing center in Tampa that offers women a fantastic natural birth experience as well as holistic prenatal care (this is where I delivered all 3 of my children).
A natural opportunity to talk to Tara about traditional cooking and the travels and teachings of Dr. Weston A. Price presented itself when her child began to experience a challenge with food allergies.
33 Comments