by Sarah TheHealthyHomeEconomist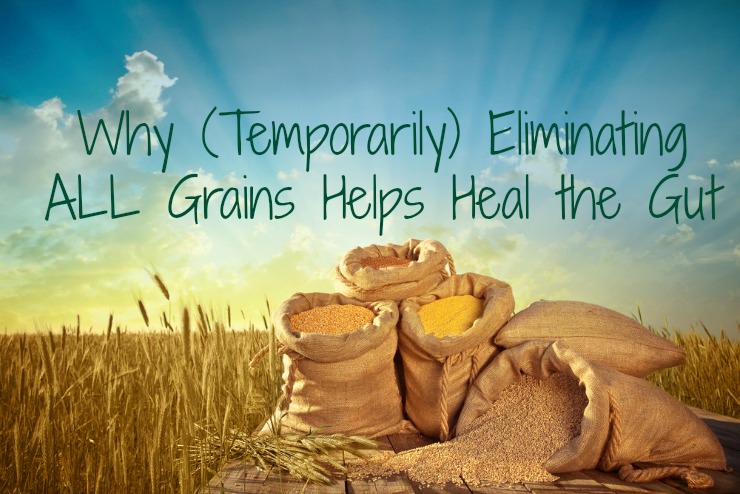 If you've heard of the GAPS Diet, Autoimmune Protocol, or the Specific Carbohydrate Diet (SCD), you know that elimination of grains is a major step in reclaiming the health of your gut.
But why?
Grains have been consumed for thousands of years by many healthy, degenerative disease free ancestral cultures without an issue. Why all of a sudden do folks need to stop eating them in order to arrest symptoms of autoimmune disease?
Isn't there an easier way?  The foundation of the Food Pyramid is "heart healthy" whole grains after all. Can't a person even eat rice when on a gut healing protocol?
Let's delve into this controversial subject and discuss what it is about grains that makes them so hard to digest for humans especially when there is any sort of compromise in gut function.
32 Comments