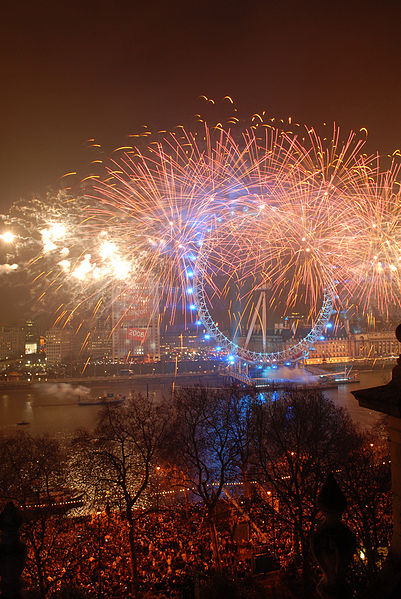 Welcome to the Monday Mania New Year's Eve Edition, a health and wellness carnival where Real Foodies who blog come together to link up their popular posts.
New Feature: You can now also link up your post via the Monday Mania Pinterest board.
Email me at thehealthyhomeeconomist@gmail.com if you are a blogger who would like to pin to this board and I will send you an invite.
For non-blogging Pinterest users, be sure to add the HealthyHomeEcon so that you can see all Monday Mania posts consolidated in one convenient place.
Guidelines for Participating
* Please link up your blog post using the Linky widget below. If you are posting a recipe, only REAL FOOD recipes are permitted please! This means no processed food ingredients.
Hint: Tofu and textured vegetable protein are not Real Food. Neither are Splenda, soy milk, protein powder, or white sugar/white flour. Posts that do not qualify as Real Food will be deleted.
Please link the URL of your actual blog post and not your blog's home page.
Thanks!
Sarah, The Healthy Home Economist
Subscribe for Updates
Subscribe today and gain access to my exclusive & FREE weekly newsletter packed with the latest health news, Real Food recipes, video how-to's, special discounts and much more!
Leave a Comment