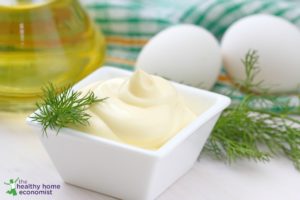 36 Recipes
It is hard to find quality condiments and sauces made commercially. Even organic brands frequently contain undesirable ingredients, additives and cheap, unhealthy fats.
Unfortunately, the few quality sauce and condiment brands available have a high price. This puts them out of reach of the average food budget.
At home, I usually choose to make my own. People are frequently surprised to learn how easy it is to make DIY sauces. This goal is easily accomplished in just a few minutes while the meal itself is cooking. No extra time needed!
To speed up the process for pizza and pasta sauces, for example, you can find already cooked tomato paste packed in glass jars which reduces preparation time considerably.
Taking the time to learn how to make a few key sauce recipes can go a long way toward improving the overall nutritional quality of a meal. In addition, it improves the digestive comfort of those who eat it.