Category: Celebrity Health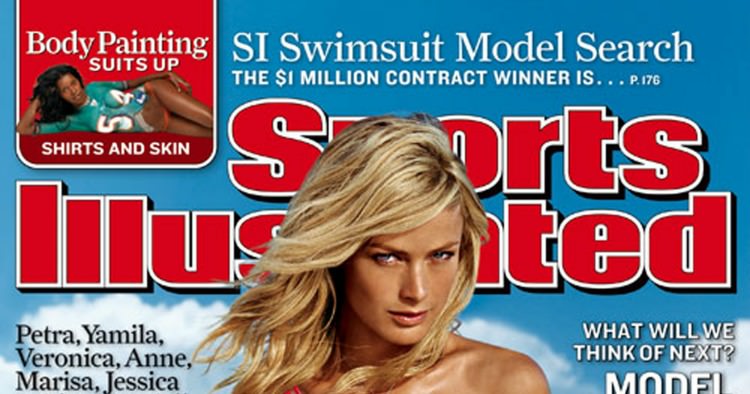 Carolyn Murphy is a Supermodel in every sense of the word.
A native Florida girl, she has appeared on magazine covers from around the world since her debut over two decades ago including Sports Illustrated, Harper's Bazaar, Vogue, Elle, W and dozens of others.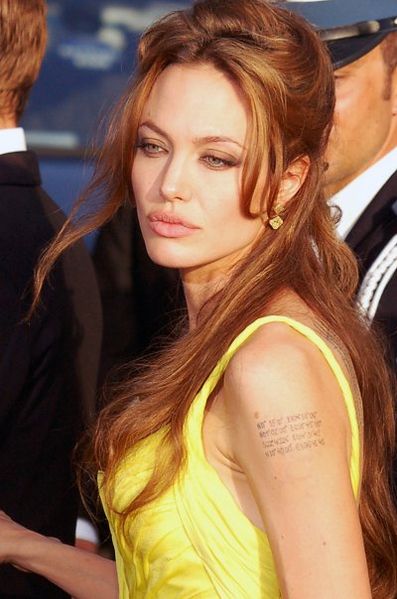 What is Angelina Jolie's biggest beauty secret?
By her own admission, a thick, juicy steak!
In interviews prior to the release of her film Salt, Jolie says that she was vegan for a long time and that it "nearly killed" her.
"I found that I was not getting enough nutrition,"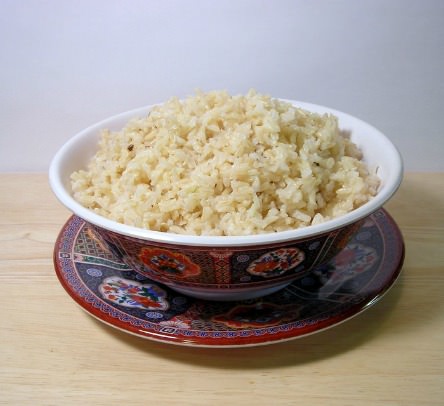 I read a number of years ago that Academy Award Winning actress Gwyneth Paltrow followed a macrobiotic diet.
At the time, this news snippet aroused my curiosity as my own family followed a macrobiotic diet for a brief period of time when I was in middle school and it was the worst way of eating I have ever experienced.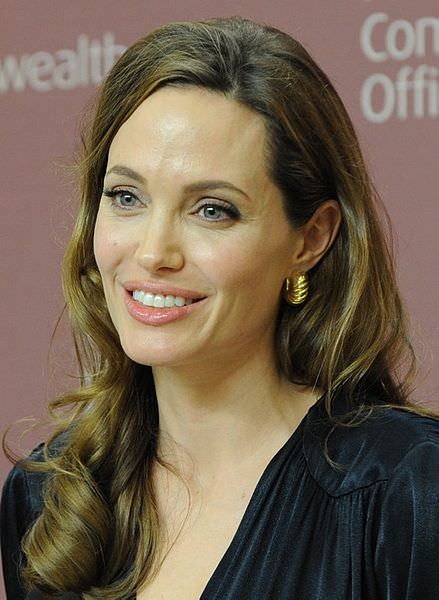 Actress Angelina Jolie is in the news again for her radical approach to health.
In May 2013, she revealed the shocking news that she had opted for a double mastectomy in an attempt to ward off breast cancer.
Ms. Jolie's reasons? Her genetic history of inheriting the defective gene BRCA1 which apparently increases her breast cancer risk to 87%.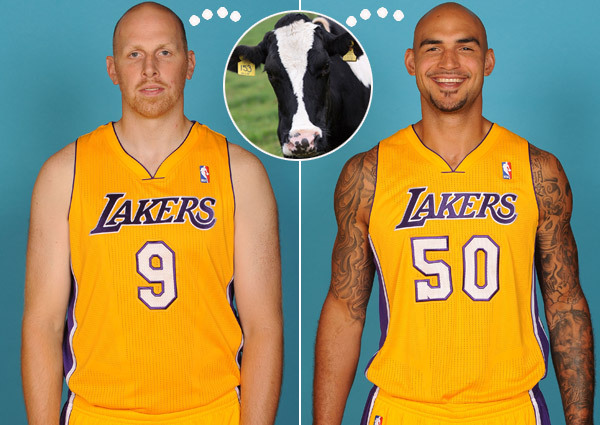 When it comes to professional athletes, conventional thinking only applies when and if it suits them.
Whether it be a hot red Ferrari, tattoos where most tat fans dare not go or a hardcore diet that produces the competitive results they seek, pro athletes pretty much play by their own set of rules.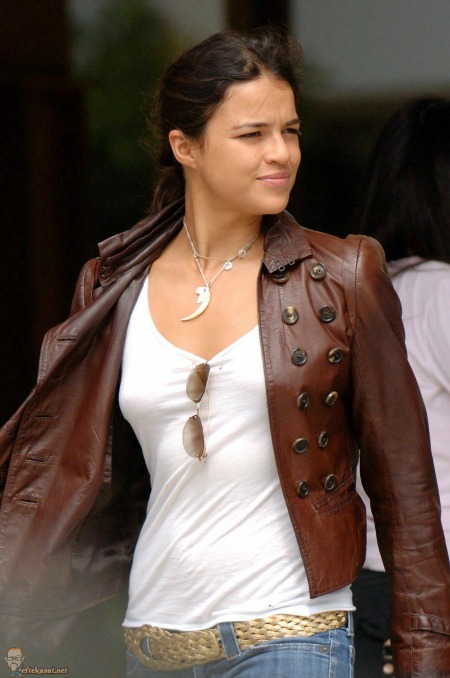 Gorgeous 35 year old actress Michelle Rodriguez is nobody's fool despite her disarmingly sweet nature, warm smile and delicate boned 5'5″ frame.
She's forged a highly successful film career playing the tough gal, and she's got the jaw dropping box office of $5.2 billion to prove it.
From her 2000 breakout role as a boxer in the Sundance favorite Girlfight to prominent roles in Lost,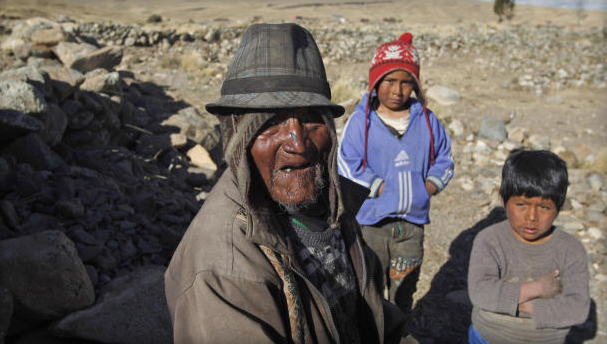 Bolivia  recently and officially honored one of its citizens as the oldest person still living and ever documented who turned 123 in July 2013.
The "Living Heritage of Humanity" award will be presented to indigenous farmer Carmelo Flores Laura whose birth date of July 16, 1890 has been officially confirmed by Bolivia's Civil Registry Office as legitimate using his baptismal certificate.