by Sarah TheHealthyHomeEconomist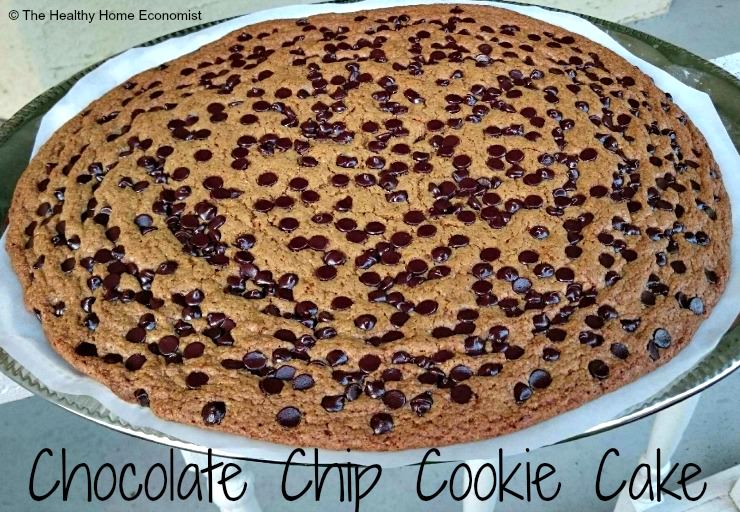 It is very concerning to me how much chocolate children consume today. It seems that chocolate has become a regular feature in the modern diet with many children consuming it on a daily basis. What's more, some adults seem to think it's ok to push it on children which contributes greatly to the problem encouraging the potential development of chocolate addiction later.
I regularly receive emails from parents up in arms over the chocolate being offered to their children at school (without their permission) not just as a reward, but even during testing to help the students stay awake and sharp. What is this all about? This type of thing never happened when I was in school – public or private.
Even worse, the chocolate these children are eating is fake chocolate in most cases. American candy companies have slowly but surely replaced real ingredients over the years with factory synthesized fake flavors and GMO sugar in all but the most top of the line brands. Always read those labels, though, because even expensive, beautifully packaged Godiva chocolate has horrible ingredients. Some European chocolate companies have disappointingly followed suit in the name of improving profits.
If you've ever compared the taste of an artificially flavored, GMO sweetened Snickers bar with the real taste of chocolate in an Ocho bar (organic, nonGMO Snickers alternative) you know exactly what I'm talking about.
22 Comments