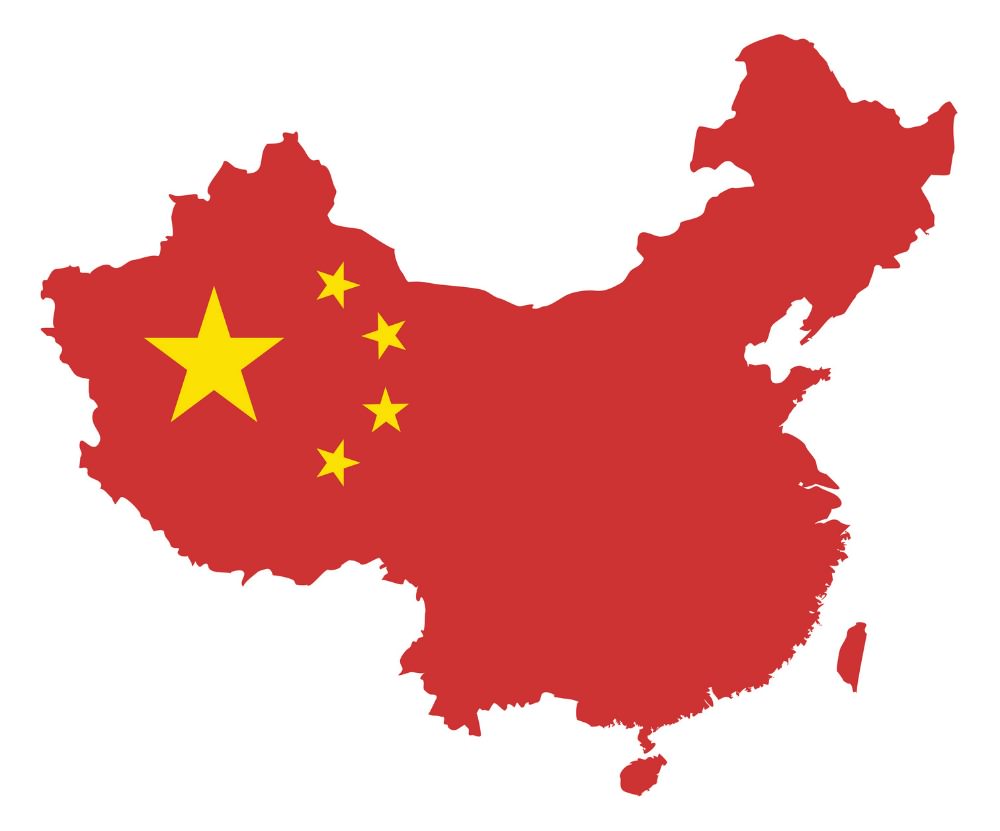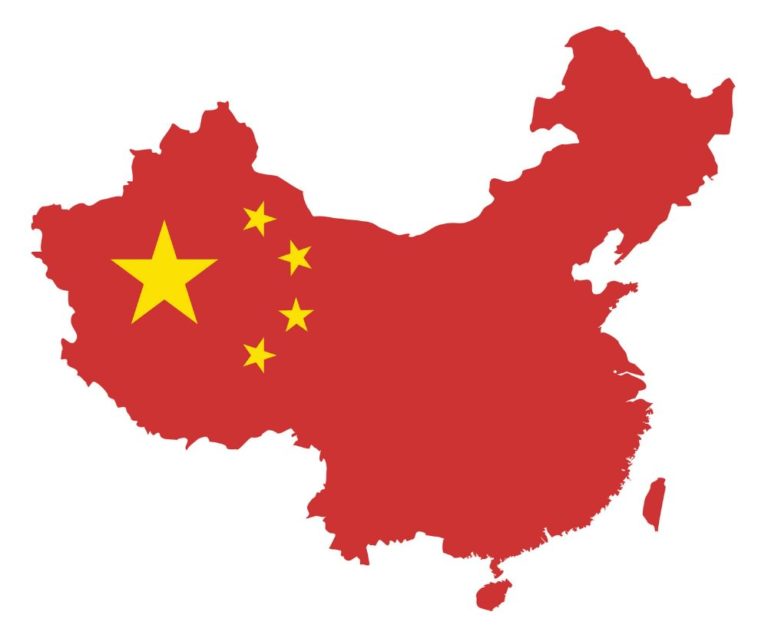 When T. Colin Campbell's The China Study was released in 2006, it quickly rocketed to best seller status primarily propelled by word of mouth given its small, relatively unknown publisher not exactly renowned for works of scientific rigor. 
In short order, The China Study became firmly established as the de facto nutritional bible of the plant based diet posse. A similar phenomenon has occurred with the 2017 release of the Netflix documentary What The Health.
"Just read The China Study!" became the new vegan mantra, confidently and often scornfully spoken to anyone who questioned Campbell's startling contention that all animal foods, regardless of the source or processing, are responsible for the modern epidemics of cancer and heart disease.
No matter whether your animal food of choice is a KFC Value Pack or wild caught salmon, Campbell claims that you would be better off shunning all sources of animal foods and instead embracing a diet of whole plant foods.
Denise Minger of rawfoodsos has suggested that Campbell's Ivy League PhD and his authorship of over 300 scientific papers combined with The China Study's long list of references make it appear credible. With such an impressive list of credentials and sources, the stern warnings against animal foods must be grounded in factual, objective scientific analysis, right?
At first blush, The China Study seems so utterly credible – so bulletproof if you will.
Unfortunately, like much of the nutritional dogma presented today all in the name of supposedly scientific rigor, The China Study is actually far from it with misrepresented data the order of the day.
Perhaps the biggest hole in Campbell's work is one that he identified himself in one of his own scientific papers published only two years before The China Study. Despite Campbell's claim that near vegan rural Chinese exhibit superior health to those consuming animal foods, the paper concludes from the epidemiological survey of 6500 subjects from 65 rural counties in China:
"it is the largely vegetarian, inland communities who have the greatest all risk mortalities and morbidities and who have the lowest LDL cholesterols."
Whoops!  Campbell finds that "… the protective effect of fish consumption as validated by red cell DHA is universal."  It doesn't look like that large epidemiological analysis known as The China Study is so compelling regarding the benefits of plant based diets after all! Pretty hard to get sick if you're actually already dead, right?
Now, a new study involving over one hundred thousand subjects further bolsters the argument that animal proteins are not the ticking time bomb to your health so erroneously argued by Campbell.
Meat Eating Inversely Associated with Death from Cancer and Heart Disease
The American Journal of Clinical Nutrition published in July 2013 the results of a huge analysis of ecological data from the United Nations comparing country-specific meat consumption in Asia, specifically the countries of Bangladesh, China, Japan, Korea, and Taiwan.
112,310 men and 184,411 women were followed for 6.6 to 15.6 years. During that time, 24,283 all-cause, 9558 cancer, and 6373 cardiovascular disease (CVD) deaths were recorded.
The researchers concluded that while meat intake in Asian countries has increased in recent years, there was no evidence of a higher risk of mortality as a result. In fact, the analysis provided evidence of an inverse association with red meat, poultry, and fish/seafood consumption and cardiovascular mortality in men and cancer mortality in women!
This means that higher meat consumption has actually been correlated with fewer heart disease deaths in Asian men and fewer cancer deaths in Asian women:
"Red meat intake was inversely associated with CVD mortality in men and with cancer mortality in women in Asian countries."
It seems the vegan bible has suffered yet another blow to its cherry picked conclusions. Unlike The China "Study", this large analysis of Asian ecological data is a Real Study published in a Real (peer-reviewed) Scientific Journal.  Not a blockbuster work of fiction designed to sell books through promotion of outrageous black and white nutritional propaganda.
Sarah, The Healthy Home Economist
Sources:
The China Study Myth
Meat intake and cause-specific mortality: a pooled analysis of Asian prospective cohort studies
Fish consumption, blood docosahexaenoic acid and chronic diseases in Chinese rural populations
Erythrocyte fatty acids, plasma lipids, and cardiovascular disease in rural China