Remember that misinformed video by attorney Bill Marler I posted last week with the post The New Phase of the War Against Raw Milk?
Well, Mr. Marler will be debating the President of the Weston A. Price Foundation, Sally Fallon Morell today on NPR.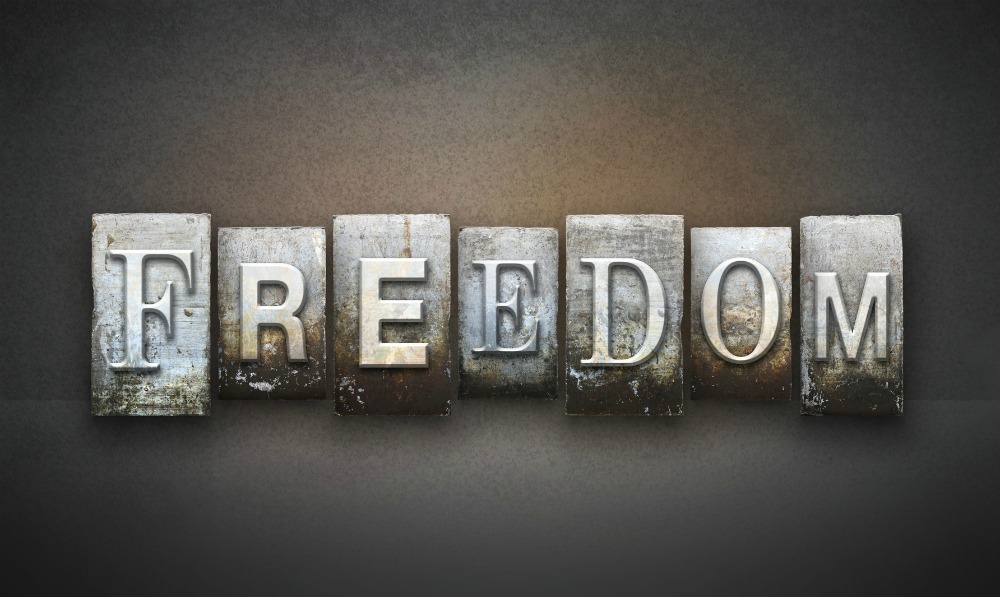 Here are the details for listening live or listening later if you miss it at 12:06 pm EDT:
Today on NPR Sally Fallon Morell will be debating Bill Marler on the safety of raw milk.
The Raw Milk Wars
Wednesday July 27 at 12:06
Kojo explores what is safe and what is legal when it comes to our consumption of milk.
Recent raids by the FDA have some communities up in arms about whether raw milk is safe to consume. But supporters of unpasteurized milk are rallying a movement that would make it easier to obtain. Kojo explores where food safety, the law and milk collide.
Guests
Sally Fallon Morell, President, Weston A. Price Foundation, author " Nourishing Traditions: The Cookbook that Challenges Politically Correct Nutrition and the Diet Dictocrats"
Bill Marler, Attorney, Marler Clark (Seattle, Wash.)
The interview is on the Kojo show on NPR but is broadcast on a local Washington, DC station. You can listen locally on the radio at 88.5 FM or anywhere online at:
The NPR link is:
http://thekojonnamdishow.org/shows/2011-07-27/raw-milk-wars
Sarah, The Healthy Home Economist