Category: Conferences & Events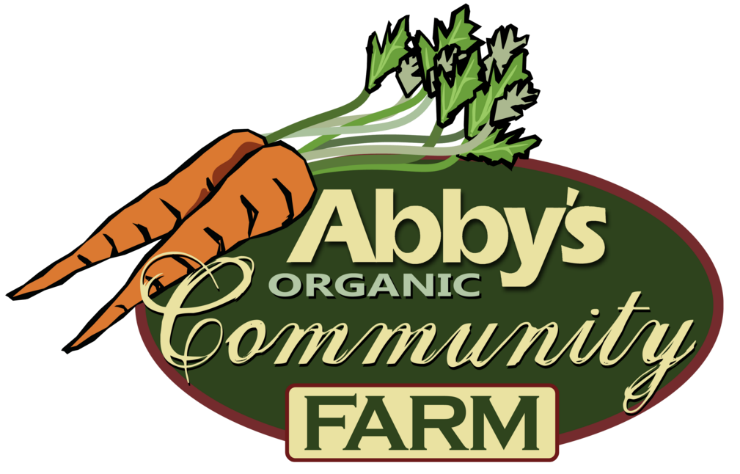 I am excited to share that I am scheduled for a speaking engagement at Abby's Health and Nutrition in Tampa, Florida on January 16, 2017 from 7-9pm.
This free seminar will cover the critical importance of healthy fats in the diet – especially for growing children. The discussion will segue into an in-depth look at how to keep your children off antibiotics for good.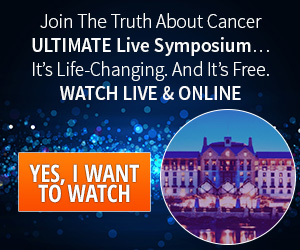 If you're like many people interested in natural health, the internet is an overwhelming experience when trying to research holistic health information. There are so many opinions out there (much of it conflicting) that it makes it truly difficult to figure out which alternative methods truly WORK to prevent, fight, and beat cancer.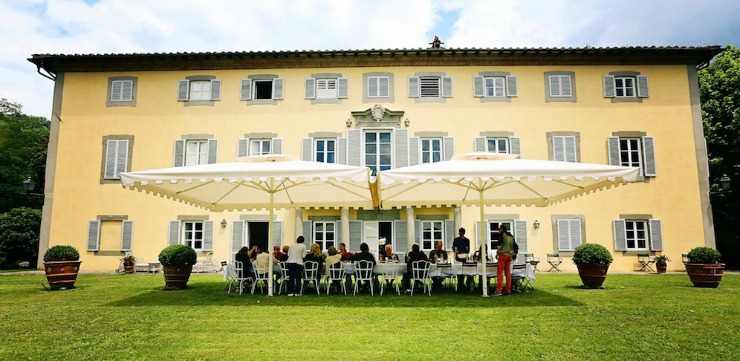 Have you ever had an opportunity that you knew would be life changing and would probably never come around again? Even if it was a little inconvenient to make it work, did you go for it anyway?
I had an opportunity like that years ago after I finished graduate school.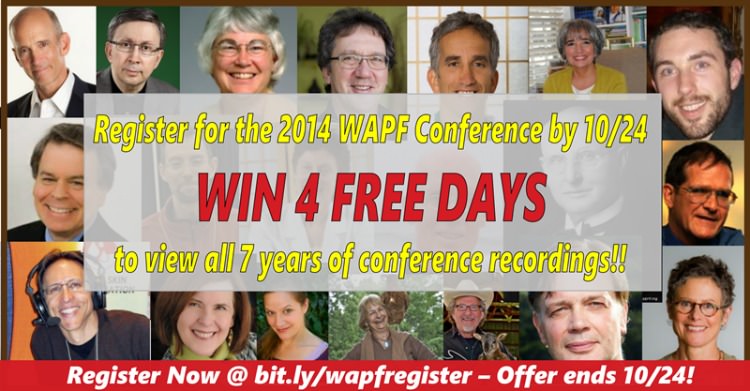 In a little over two weeks, Traditional Foodies from around the globe will converge on the JW Marriott Hotel and Conference Center in Indianapolis, Indiana for the 15th Annual International Wise Traditional Conference sponsored by the Weston A. Price Foundation.
Wise Traditions is America's premier nutritional conference featuring renowned speakers on a variety of health-related topics,
In Slovenia, a small country about half the size of Switzerland where land is at a premium, Real Food has always been extremely important and is alive and well today.
For Slovenians the emphasis is on "domaca," fresh, local, naturally grown foods which are prepared at home. Traditional foods continue to hold a special place in Slovenian cuisine.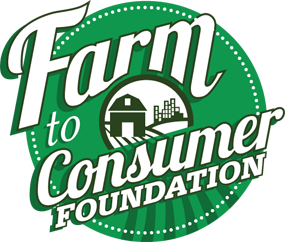 As the demand for raw milk grows, new producers are needed. Through Raw Milk University, presented by the Farm-to-Consumer Foundation, producers of all sizes can learn about how to produce raw milk in a safe and economically-sound manner.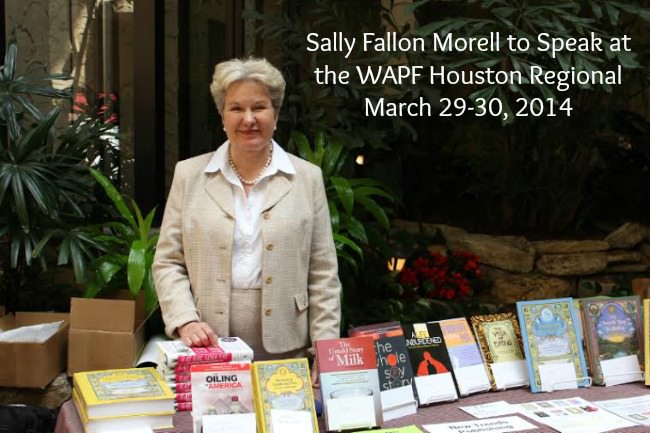 Are you struggling with a chronic illness? Does someone in your family have an awful disease and medical science seems to have no answers? The Weston A. Price Foundation is a life raft for people like you. As the leading nutrition education non-profit in the world, WAPF is educating the consumer about the health benefits of farm fresh foods,