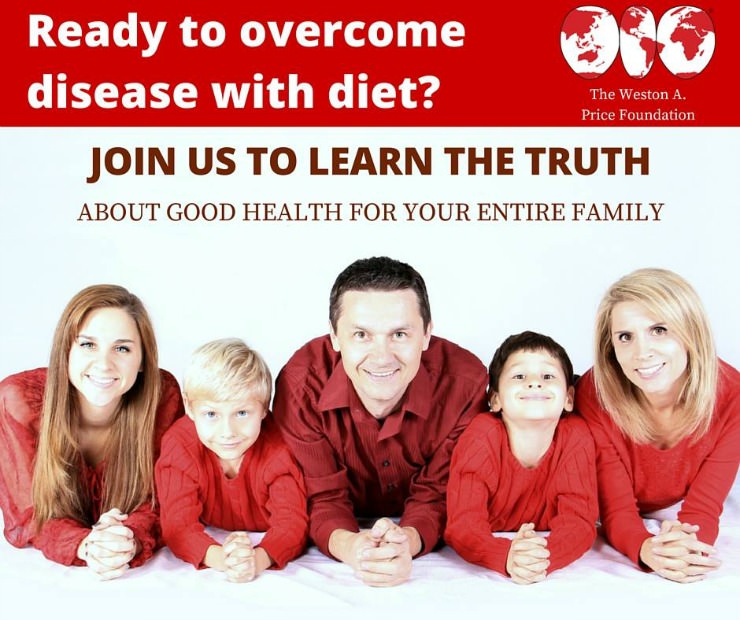 Exciting news!  The Weston A. Price Foundation has just launched a free weekly podcast!
The podcast is called Wise Traditions, and its objective is to uncover practical tips from the past for optimal health today. Wise Traditions will cover a wide range of topics related to traditional diet and holistic wellness.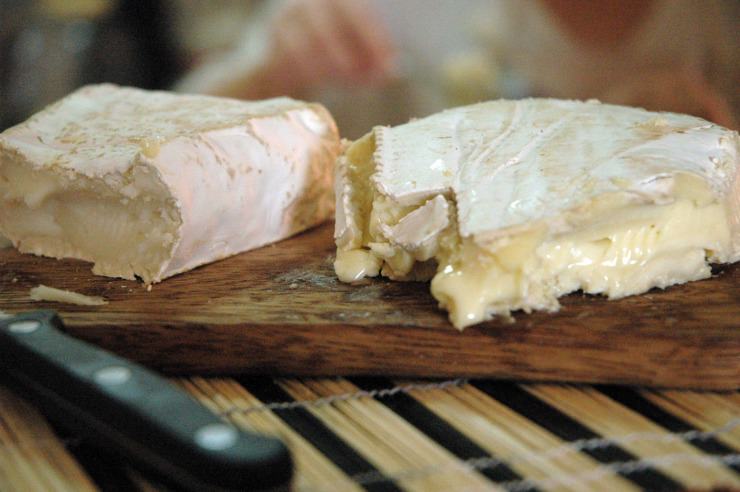 Sometimes you just gotta do what you gotta do …
That's the way I felt about eating the best quality cheeses, especially brie cheese, when I was pregnant.
Like other expecting mothers, I was warned during prenatal consultations to avoid soft cheeses like brie due the risk of Listeria monocytogenes,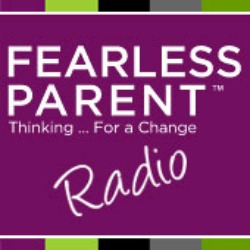 In this latest episode of Fearless Parent Radio, I tackle the subject of adrenal burnout (do you know the little known symptoms?). The interview features Nora Gedgaudas, CNC, CNT, best selling author of Primal Body, Primal Mind. Nora has just returned from a whirlwind book tour of Australia!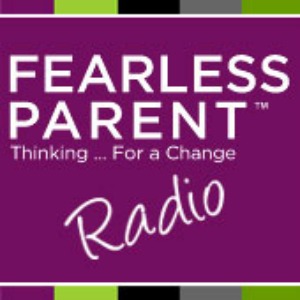 Last month marked my very first podcast with Fearless Parent Radio, a provocative weekly radio show that's on the pulse of new parenting. The tone of the cohosts is positive and compassionate, with an emphasis on health and wellness that is evidence based and informed by research,

I recently had a chance to talk with Matt Stone of 180 Radio about my appearance last month on The Daily Show with Jon Stewart which airs on the Comedy Channel.
I've gotten to know Matt in the last little while –  he now calls West Central Florida home too!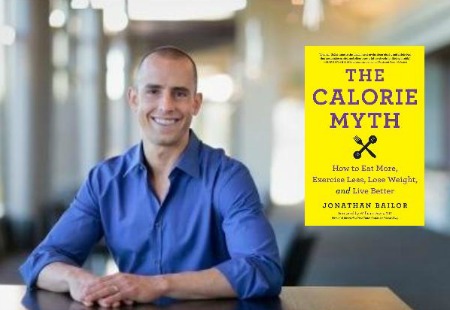 Last week I had the opportunity to chat with Jonathan Bailor on his extremely popular iTunes podcast the smarter science of slim.
Jonathan is a nutrition and exercise expert and former personal trainer who specializes in using high-quality food and exercise to simplify wellness. He has registered over 25 patents and is author of The Calorie Myth,

Earlier today, I had the opportunity to appear on Dr. Karen Kan's popular radio show based out of Lake Placid, New York. Dr. Karen is a medical doctor and acupuncturist whose practice focuses on helping her patients resolve chronic illness and pain using an integrative approach that includes functional medicine,