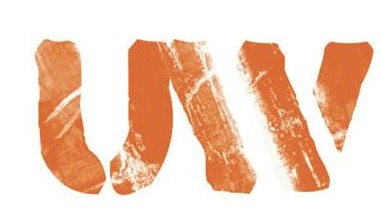 Last evening, I chatted with Sean Croxton of Underground Wellness Radio about how mothers and fathers can most effectively be health warriors for their children, fighting the many battles encountered from pre-conception through high school.
Raising healthy children is much more than eating a traditional diet during pregnancy and breastfeeding once the baby is born. There are numerous other battles both large and small along the way that need to be safely navigated, and I had a chance to go over some of the decisions I've had to make with my own children.
Some of these might be surprising to you such as why you should really think twice before buying a new home or car when starting a family to the lowdown on school lunches, dental visits and more.
I always enjoy Sean's easygoing, fun interviewing style, and I'm sure you will too.  Listen in below if you have a chance or download to a portable device for convenient listening later!
If you tried to call in and did not get your question asked on the air, feel free to ask below in the comments section and I will do my best to answer the questions in a timely fashion.