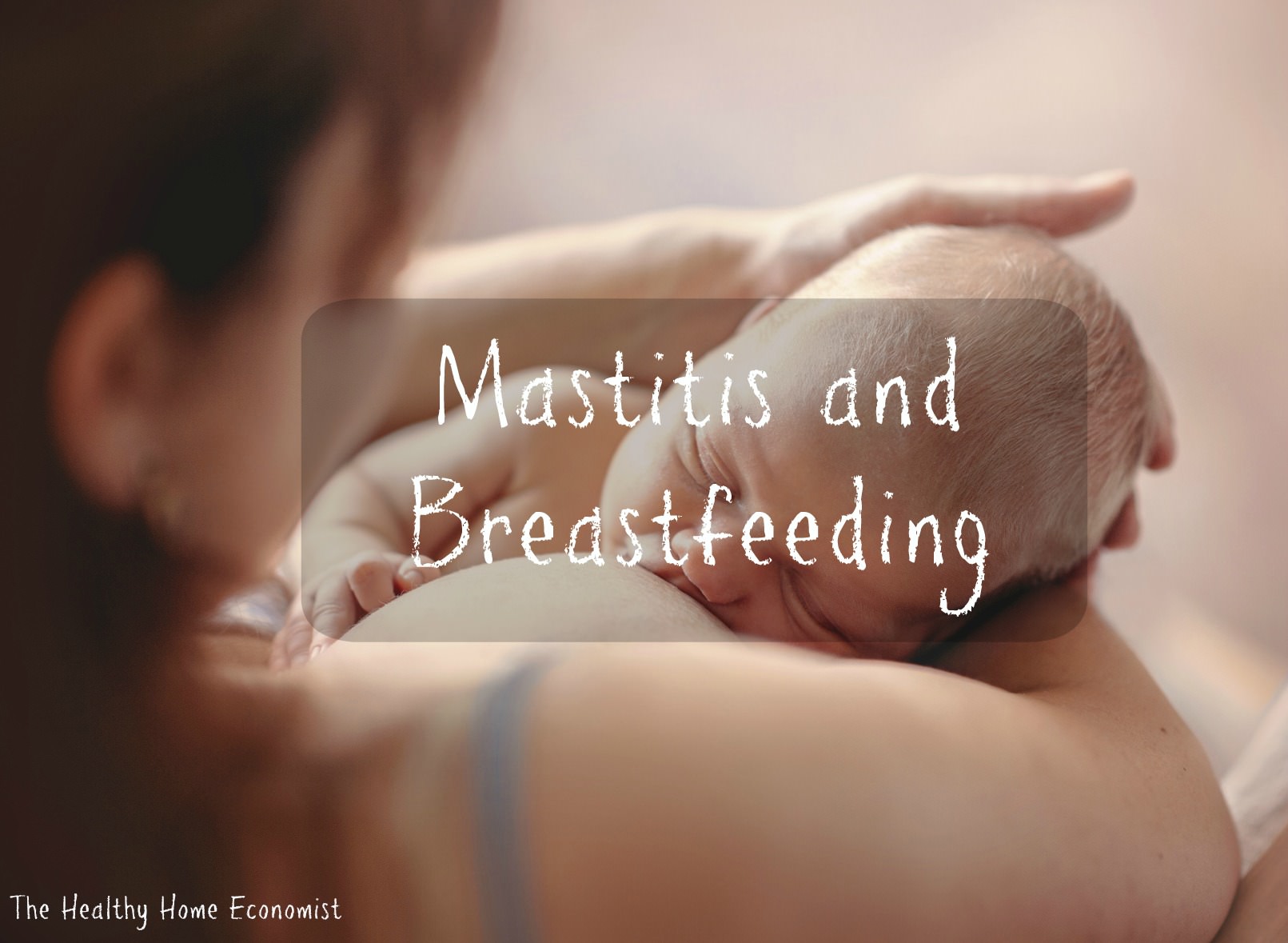 I recently did a radio interview with Linda Bamber, host of the show Think Beyond Pink.
We had a delightful chat about fermented foods and drinks – what they are and why to consume them.
We specifically talked about how helpful fermented foods are with regard to breast health and the prevention and resolution of both occasional or recurrent mastitis.
I also shared a few of my recipes for fermented foods and my family's favorite fermented drink (orangina) when the organic citrus trees in my yard are in season from November to March each year.
You can listen to the podcast by clicking here.  You can also download the interview to your mp3 player or iPod.
Thanks Linda for the wonderful opportunity to spread the word about the connection between fermented foods and breast health!
Sarah, The Healthy Home Economist