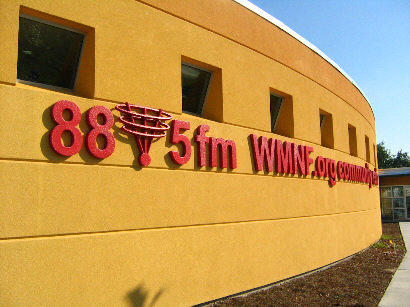 Yesterday, the Sustainable Living Show with host Jon Butts interviewed the President of the Weston A. Price Foundation, Sally Fallon Morell, and myself on a wide variety of health and wellness topics.
Included in the one hour conversation is dialogue on the travels of Dr. Weston A. Price, the dangers of high fructose corn syrup, why sustainability means having animals on a farm, why raw milk is the best nutrient dense food for growing children, and how cloudy thinking and morning fogginess is caused by a nutrient poor diet.
The best part of the interview is when Sally debates a couple of die-hard vegetarians who called in live, on the air!
For those of you who weren't able to listen to the interview live, I've included a podcast for you to listen to here or download to your iPod or MP3 player.
What part of the interview did you enjoy most?   What did you think of the back and forth debate with the folks who called in to the show?
Sarah, The Healthy Home Economist