by Sarah TheHealthyHomeEconomist
January 15, 2013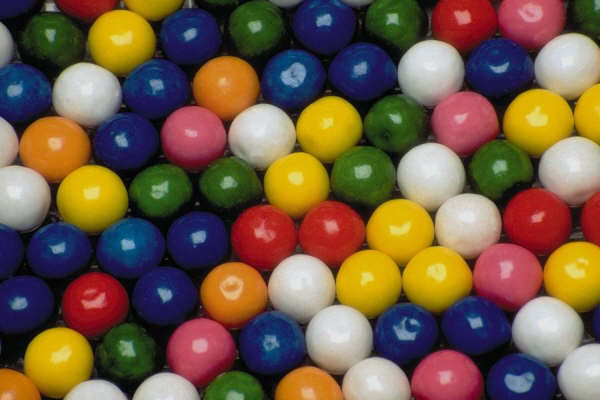 When I was a kid, I loved to chew bubble gum. I remember becoming quite proficient at blowing very large bubbles at summer camp one year.  From then on, chewing bubble gum became a favorite childhood pastime of mine.
While chewing gum once in awhile is certainly not a cause for concern, chewing gum every single day as a habit definitely can be detrimental to health.  As I covered in detail in a previous post The Sticky Truth about Chewing Gum, habitual gum chewing wastes valuable digestive enzymes and can contribute over time to TMJ and other jaw problems among other issues.
Fortunately, there is a very healthy and enjoyable option to aspartame or sugar laden gum.
Even xylitol gum should be avoided on a regular basis as xylitol is produced by the heavily industrial process called sugar hydrogenation, the long term health effects of which are unknown. Xylitol also contributes to gut imbalance/yeast problems, exacerbates acid reflux, and can trigger seizures in susceptible individuals.
So what to chew?
In this video, I show you what we chew in our home when we just want something sweet and tasty to chomp on  - honeycomb!
Have you tried chewing honeycomb before?  If not, check out the honeycomb we like to chew as I describe the benefits you get from enjoying this age old practice.
Sarah, The Healthy Home Economist