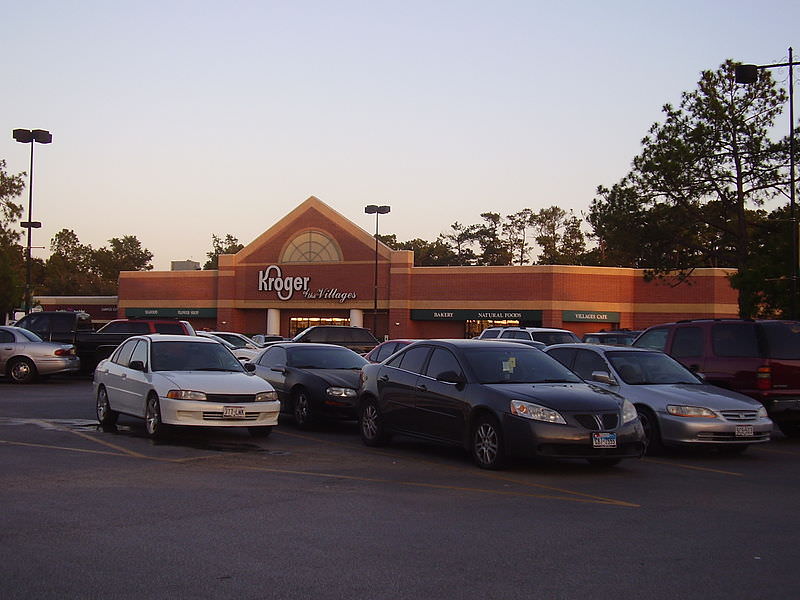 I am out of the kitchen and off to do some supermarket shopping in today's video.
This should be fun!
How much do you buy at the enormous supermarkets where the vast majority of people buy most of their food today?
In this video, I will navigate you through the aisles of backside bulging processed foods to find the things that you can purchase that will enhance rather that harm your health.
I hope this video gets you thinking about where you can reduce your spending at the supermarket and better use that money elsewhere with small, local businesses and farms.
Healthy Supermarket Shopping (Is this even possible?)
More Information
My Asian Supermarket Adventure
Whole Foods: The Wal-Mart of Healthfood
Why is Supermarket Meat always Red?