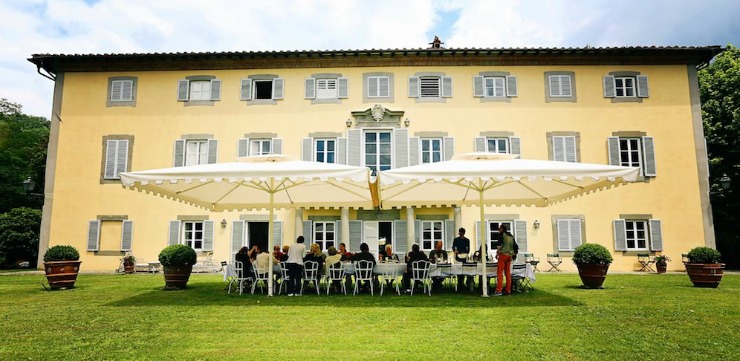 Have you ever had an opportunity that you knew would be life-changing and would probably never come around again? Even if it was a little inconvenient to make it work, did you go for it anyway?
I had an opportunity like that years ago after I finished graduate school. I had a couple of months off and a few thousand dollars in the bank before I started my full-time career in IT consulting. An opportunity to go to Japan and China with my college best friend suddenly presented itself, and while it was a little tricky to pull off, I made my plane reservations and went for it. My parents were genuinely terrified – there were no cell phones or email then.
Am I ever glad I went on this trip, though, because those weeks traveling around Asia were more than life-changing. The things I experienced and the conversations I had with the many amazing people I met on that trip continue to affect me even today in a very positive way.
Jovial Foods Culinary Getaway
Another rare opportunity presented itself recently, and it took only a millisecond for me to decide to go even though the timing wasn't perfect. The trip is to Tuscany (Lucca), Italy on an exclusive getaway so one-of-a-kind that I decided to take one of my children with me, whose recent studies in school segued perfectly.
My son most enjoyed seeing raw milk vending machines in action (there are over a thousand in Italy), watching the making of real balsamic vinegar and authentic extra virgin olive oil, gondola riding in Venice, and seeing the architecture and artwork he has studied in school when we visited Pisa and Florence. We also took a day trip to the Cinque Terre, voted one of the most beautiful coastal areas in the world by National Geographic magazine.
The trip to Lucca, Italy this October on a Jovial Foods Culinary Getaway is with a small, exclusive group of about twenty. There are two weeks to choose from – a gluten-free getaway and an einkorn getaway. You'll spend time learning traditional Italian techniques for making pasta, breads and more. Classes are taught by Carla, the founder of Jovial Foods and author of the bestselling Einkorn: The Cookbook.
Accommodation is in a luxurious, 18th-century Tuscan villa with large, spacious grounds (including a solar-heated swimming pool fed by mountain springs) and visiting spectacular sites like Pisa, Florence, and Siena which are just a short distance away.
The picture below of one of the spacious rooms will bring you back in time to the 18th Century when the villa was used as a vacation retreat.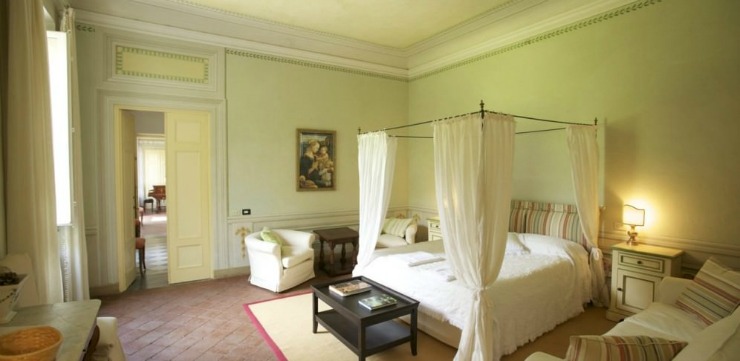 Below is an email from a Mom of three who attended the getaway with our group a couple of years ago. She sent me this message before we arrived which she gave permission for me to reprint.
Hello Sarah,

I have been a regular reader of your blog for a few years now and you have literally changed my life. Thank you!

When I read about the holiday to Tuscany it sounded amazing but I thought it would never be possible!

However, I have an amazing husband, who decided I should book the week away and leave him in charge of the 3 kids for the week!

So I am really excited that I will be joining you on this holiday to Tuscany in October! I booked a room a few weeks ago and will be coming with another friend!

I am actually British but live in Munich in Southern Germany with my half German husband and 3 kids! So I will be driving together with my friend, down to Tuscany – it takes about 7 hours, and that way I get to stock my car up with all the goodies that are on offer to buy there!

I am so thrilled to get the chance to meet you (and Jenny and Kristen!) in person and thank you for the major changes you have encouraged in mine and my family's life! I'm also excited to get the chance to chill and relax in the wonderful villa and grounds and I have heard amazing things about the town of Lucca (like cycling the old walls on bikes!)

Keep up the amazing work you do – you are such an inspiration to so many!

See you in October.

With warm regards,

Rachel Heinicke
Here are some more photos to tantalize you 🙂
Expansive sitting rooms will provide you with the space you need to relax and unwind.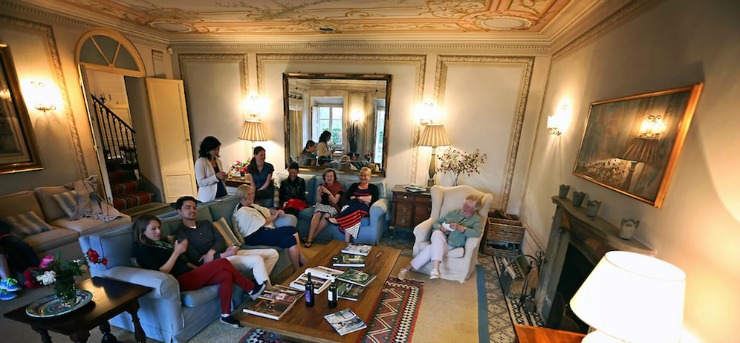 Everyone's favorite spot! The solar-heated pool is fed by a local spring from the surrounding mountains.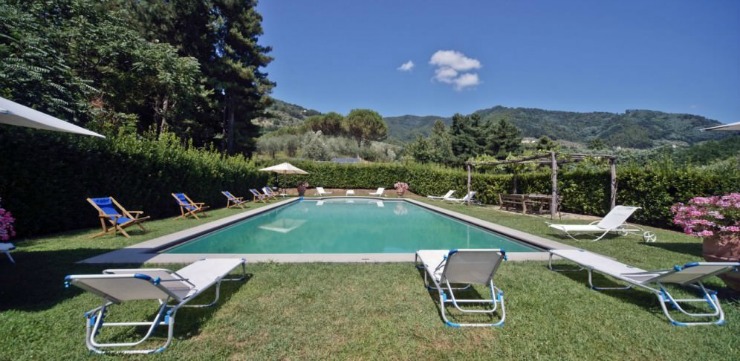 Cooking classes are warm and inviting, very hands-on and informative.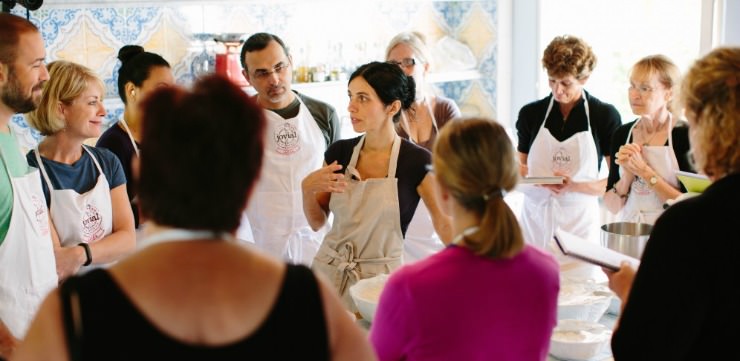 You will have full access to the kitchen for cooking meals. You'll love to cook in this amazing space.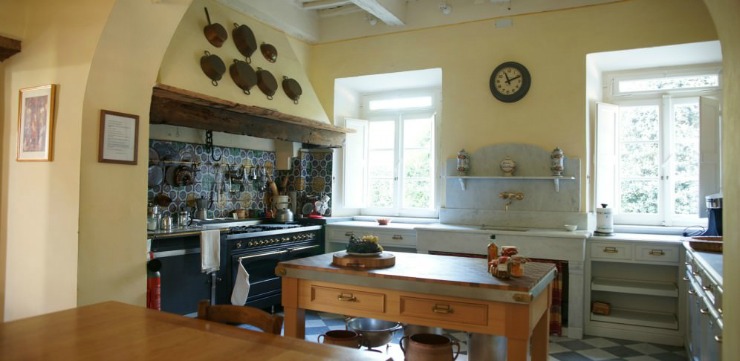 Enjoy soul searching walks in the expansive grounds or take a hike through olive groves up to the nearby mountain.