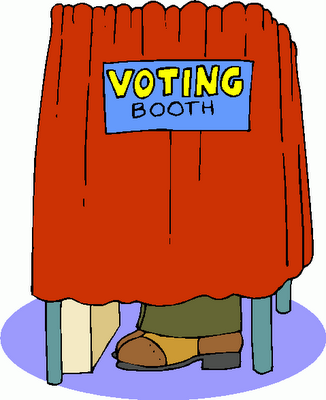 To end the week on a fun note and to help me get to know all of you a bit better, I have put out a poll that asks the question, "When did you first realize that the official party line on health was at best mistaken and at worst a total scam?"
There are various answers you can choose from – please see the poll box on the right side of the blog home page.   Please take the opportunity to vote on what your personal wake up call was if you can; seeing where everyone is on this health journey really helps me figure out at what level of detail I should write posts and what the topic content should cover.
I am planning to put out more polls with some regularity in the future. Perhaps once or twice a month or even more often if we all seem to be enjoying it.   I hope you find this as fun as I do!
Sarah, The Healthy Home Economist