Table of Contents

[Hide]

[Show]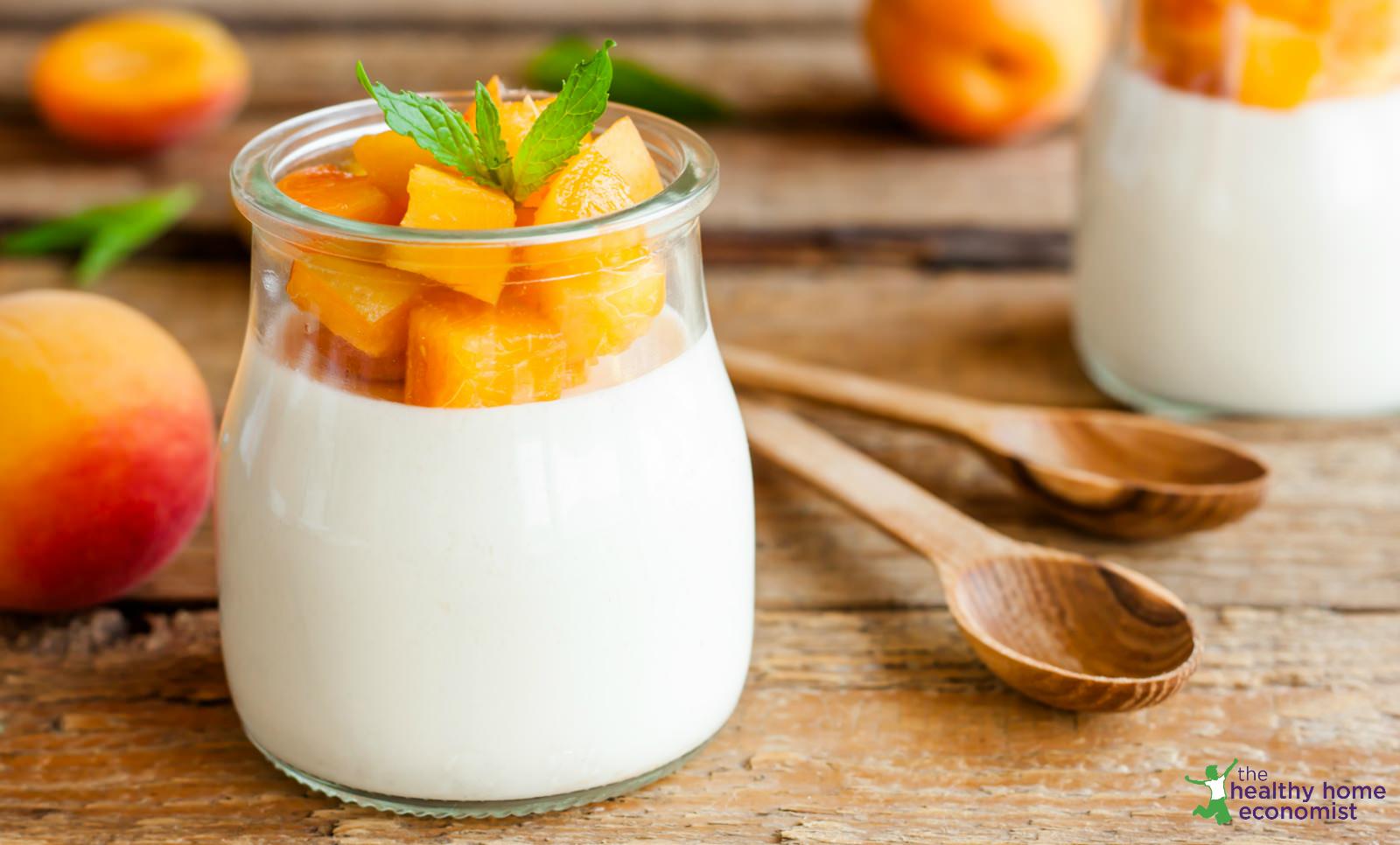 A recent dessert recipe and video tutorial showed you how to make homemade panna cotta.
We absolutely love this recipe in my home! It's amazing that something so delicious can literally take less than 5 minutes to make!
As a follow-up to this recipe, I am posting a few pictures of how we enjoy panna cotta in our home. I hope you try making it very soon if you haven't already.
Please post your own serving ideas in the comments section.
I would love to get more ideas for how to enjoy this fabulous and healthy dessert! I must confess that I actually eat it for breakfast sometimes!
Panna Cotta Serving Suggestion 1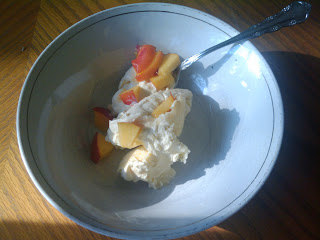 Panna cotta is delicious served with seasonally ripe nectarines and peaches!
Serving Suggestion 2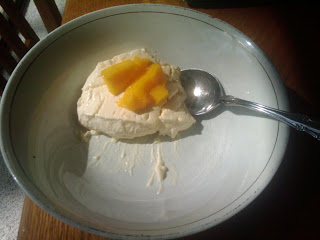 Panna cotta is fabulous with mango chunks as well!
Serving Suggestion 3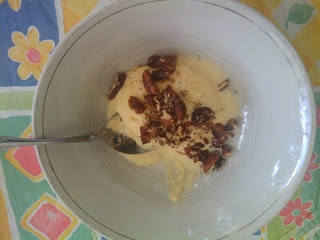 Serve panna cotta with some crushed, raw nuts sprinkled on top. The photo shows pecans, but you could use almonds, brazil nuts, walnuts, cashews, or any mixture you choose.
Smoothest Results
One more thing .. I have found it easiest to dissolve the plain, unflavored gelatin in a bit of boiling water before stirring it into the cream.
I had no luck dissolving it directly in warmed cream as Maureen showed in the videoblog without ending up with little lumps of gelatin in the final dish.
Dissolving in a bit of boiling water first ensures a very smooth result!