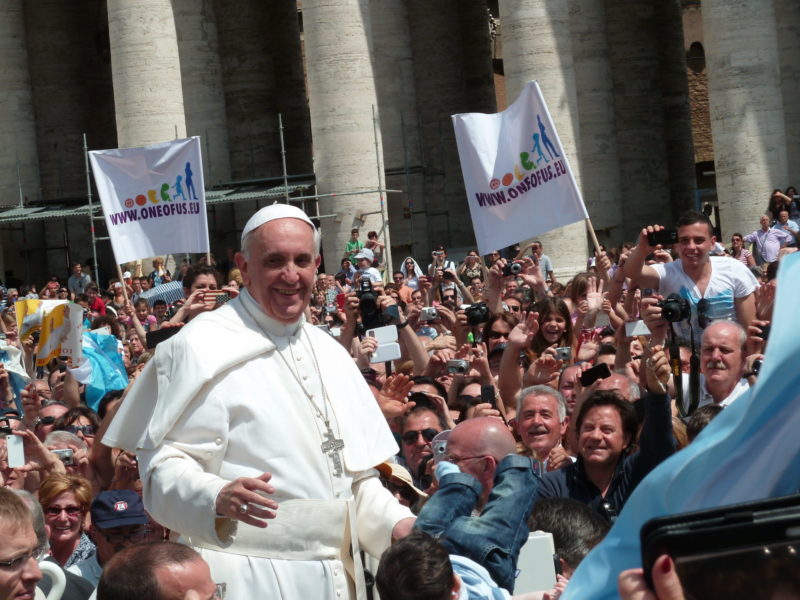 Choosing to breastfeed in public isn't for the faint of heart.
At nearly every turn, the efforts of nursing mothers attempting to feed their children Mother Nature's best while going about their daily routine can be actively discouraged or even thwarted. The widespread lack of acceptance of nursing in public no doubt plays a large role in the decision of millions of mothers to quit breastfeeding within weeks or months after baby is born – much to the detriment of the child's long term health.
The situation can sometimes become downright nasty as a young couple discovered recently when they were asked to immediately leave a New York Country Club and even viewed as potential terrorists when the mother tried to discreetly nurse her baby on the terrace during lunch.
And who could forget Emily Gillette who was kicked off a plane by a flight attendant for refusing to use a blanket while nursing her child (how would you like to eat with a blanket over your head on a hot, parked airplane?). Then there's the sticky issue of women in the US military not being permitted to breastfeed while in uniform.
Like baby stops getting hungry when Mom goes to work or flies on a plane?
Even breastfeeding in Church is silently frowned upon by many congregations with mothers typically leaving the assembly and their families to take children to private rooms or worse, the restroom, to nurse.
Of all the public places to nurse, Church should indeed be the most welcoming of Nature's most basic, natural and loving act between mother and child.
Pope Francis apparently thinks so too. The leader of the world's largest Christian Church with 1.2 billion members recently stated in an interview that women should not feel uncomfortable breastfeeding during his ceremonies.
He reiterated this position today during a baptismal ceremony of 32 infants in the Sistine Chapel when he said during the homily, "If they are hungry, mothers, feed them, without thinking twice. Because they are the most important people here."
Will women actually take Pope Francis up on his offer to openly breastfeed during Papal ceremonies and could such a trend possibly catch on elsewhere?
Only time will tell but Pope Francis' statements are a strong step in the right direction toward complete and utter acceptance of the right and need of mothers to nurse their children anytime, anywhere.