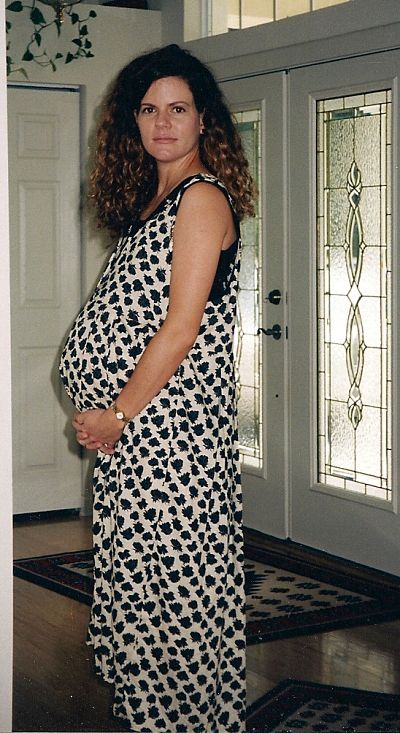 The Weston A. Price Foundation is currently conducting a pregnancy survey to assess the birth outcomes of women with different dietary and supplementation habits.
The purpose of the survey is to help determine how certain foods and supplements affect the health of pregnant mothers and their newly born infants with the hope that the information gleaned can be shared to help improve the pregnancy and birth experience of future mothers and provide the optimal foundation for their babies to achieve a high level of health.
If you have given birth between May 1, 2010 and May 1, 2012, the Foundation welcomes your participation in the survey.
Please click here to participate.
It is important that a large number of mothers with different dietary habits and different pregnancy outcomes be included in the survey.
Whether a Mother perceives her dietary habits as conventional or unusual, and whether she considers her pregnancy to have been eventful or uneventful, her participation is welcomed.
The survey should take less than twenty minutes to complete.
The information mothers provide in the survey will be summarized into statistics that the Foundation may eventually publish, but no individual or personal information provided will be shared with anyone publicly or privately.
The survey will be completed on September 30, 2012.
Please share this pregnancy survey with as many mothers as you can.   Breastfeeding, homeschooling, homebirthing and other forums where mothers participate would be ideal places to send the link about this survey so that the widest participation possible is obtained.
Thank you for your help in getting the word out about this important pregnancy survey!
Sarah, The Healthy Home Economist