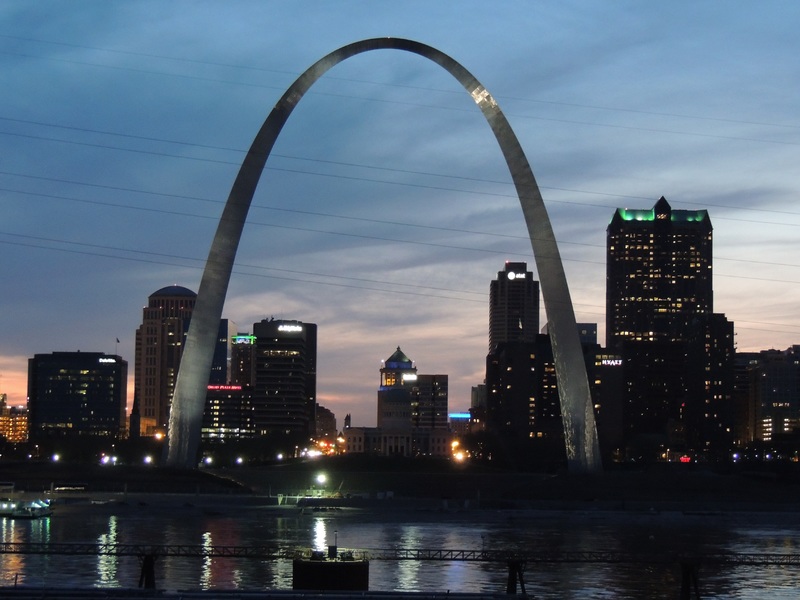 I really enjoyed talking with "Mr. Nutrition" David Gaule last week on his show "What About Nutrition" which airs each weekend on 100.7FM in St. Louis, Missouri.
The radio station sent me the audios of the interview, so I was able to create a podcast so that those of you who were busy when the show aired this past weekend can still listen in.
The 30-minute show consists of 2 – 12 minute segments.  The commercials are removed in the podcasts below so the total interview time is 24 minutes.
In the interview, I talk quite a bit about my upcoming talks this weekend at the first Wise Traditions Regional Conference in St. Louis.   I hope to meet many of you there for what promises to be a fun, educational, and delicious event.
* Remember, if you can only come for one of the two days, partial registrations are welcome!
"What About Nutrition" Radio Interview, Segment One



"What About Nutrition" Radio Interview, Segment Two