Table of Contents

[Hide]

[Show]
Natural protection strategies for radiation exposure whether from natural or man-made disasters, air travel, or medical procedures such as CT scans, MRIs, mammograms, or x-rays.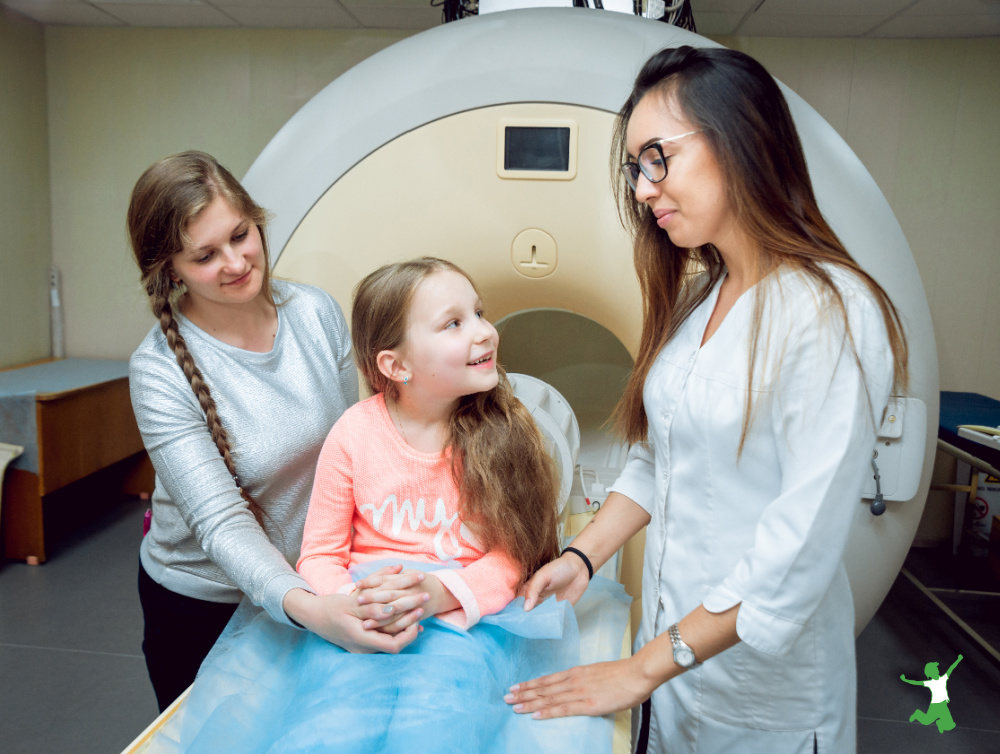 The Japanese Fukushima nuclear disaster in 2011 was a brutal reminder that we live in a world where radiation exposure can occur in the blink of an eye.
Even the most earthquake-prepared nation on earth proved to be relatively helpless in the face of Mother Nature's fury.
To be on the safe side, I no longer consume seafood from the Pacific ocean if I can avoid it. This is especially true for tuna, which commonly swim quite close to the Japanese coast.
I don't believe I'm being overly cautious either. Last I checked, authorities were still dumping contaminated water from the damaged Fukushima reactors into the Pacific ocean over a decade later! (1)
The results of this nuclear accident were far-reaching beyond the Pacific, however. Fava beans imported to Taiwan years later tested for low levels of radioactivity. (2)
In addition, Japanese raw milk and spinach within Fukushima prefecture have also been tested for contamination, although officials have deemed the levels so small as to pose no threat to human health. (3)
The reasoning?
A person drinking the radioactive milk for one year would "only" be exposed to the equivalent of one CT scan.
What about CT scans anyway? How big of a radiation risk are they really? And, what about MRIs and mammograms?
CT Scans
One CT scan is a lot of radiation exposure, particularly if the radiation exposure does not abate due to contamination around Fukushima that poisons local food and water supplies for years to come.
What these officials seem to be purposely ignoring is that radiation exposure is cumulative. Reduction in exposure is not possible during a person's lifetime.
In fact, an increasing number of doctors deem CT scans simply too dangerous for children's long-term health and recommend using these high-powered x-rays only for a life-threatening emergency.
Even frequent dental x-rays are hazardous, especially for children.
Consequently, it seems prudent that those who may experience exposure from any source be prepared to take precautionary steps to protect themselves and their family.
MRIs
Magnetic Resonance Imaging, otherwise known as MRIs, is a different type of electromagnetic radiation than the ionizing radiation of x-rays and CT scans.
However, they pose unique risks of their own.
For example, the peer-reviewed journal Reviews of Environmental Health found that the intense magnetism from MRIs can actually increase the release of mercury from dental amalgams at levels that would be a potential hazard for pregnant women and sensitive individuals. (4)
Mammograms
Mammograms are a significant radiation risk to women given that beyond a certain age, they are performed regularly, rapidly increasing cumulative exposure.
Dr. Samuel Epstein MD, one of the world's top cancer experts estimates that up to 20% of all breast cancers diagnosed in the United States annually are actually due to the cumulative radiation effects of mammograms!
It would behoove any woman to take steps to ensure breast health by opting for safe alternatives to mammograms.
Radiation Sickness Remedies
Sometimes, exposure to radiation is beyond our control.
In those situations, Dr. Tom Cowan MD, author of the Fourfold Path to Healing, describes the following as wise steps to take to counteract the effects.
Make sure to include special foods in the diet that have been shown to counteract radiation sickness. These foods include naturally fermented miso, beets, kombucha, and sea vegetables such as kombu.
Detoxifying Epsom salt baths using a cupful every couple of days is an inexpensive aid to boosting magnesium levels, relaxing muscles, and aiding the elimination channels.
Preventative Aids
With regard to supplements, Dr. Cowan recommends the vitamins and herbs below as the safest and most proven aids in radiation exposure:
Vitamin C in the form of the highly absorbable liposomal C. Dr. Cowan suggests 1 tsp a day in any liquid, half that dose for children under 5. I personally do not use liposomal C as it gives me migraines. I use natural food-based Vitamin C instead (such as these brands or pure acerola cherry). Whatever you choose, be sure to not use synthetic ascorbic acid or worse, GMO Vitamin C.
The herb Eleutherococcus, otherwise known as Siberian ginseng. Dosage is one tablet twice a day for adults, half that dose for children under 5. For those unable to swallow pills, dissolve the tablets in hot water and mix with any liquid. For tinctures use as directed on labels and half dose for children).
Modifilan, a brown seaweed. This ocean plant is rich in a chemical called fucoidan, which studies have shown has great promise in combating radiation exposure. This seaweed has liberal amounts of iodine, so the more toxic potassium iodine need not be taken at this point (3 capsules twice a day for adults, one capsule twice a day for children younger than 5). It can be mixed with any soft food, like applesauce.
What About Potassium Iodide?
Dr. Cowan suggests these cautions with regard to potassium iodide:
When it comes to potassium iodide (KI), this is a much more aggressive measure. This is because many people will have some trouble with the high doses that are typically suggested. But, if public health authorities say it's time, then it should be used…but only then. This is a potassium iodide kit I keep in my cabinet for emergencies. I can mix it into regular potassium iodide or super saturated potassium iodide as a lung expectorant.
If needed, the dose is 130 mg of KI for adults and women who are breastfeeding. For young people ages 3-18, the dose is 65 mg. Children who are adult-size should take the adult dose. Infants and children between 1 month and 2 years of age should take 32 mg. Newborns and infants 1-month-old should take 16 mg.
The best source for potassium iodide is from your local pharmacy, this easy-to-use kit, or by ordering Iodoral online.
(1) Fukushima: Japan approves releasing wastewater into ocean
(2) Taiwan finds radiation in imported Japanese beans
(3) Radioactive Japanese Milk, Spinach
(4) Increased mercury release from dental amalgam restorations after exposure to electromagnetic fields as a potential hazard for hypersensitive people and pregnant women