Gingerbread cookie cake made the old-fashioned way with healthy ingredients like molasses and whole grain flour.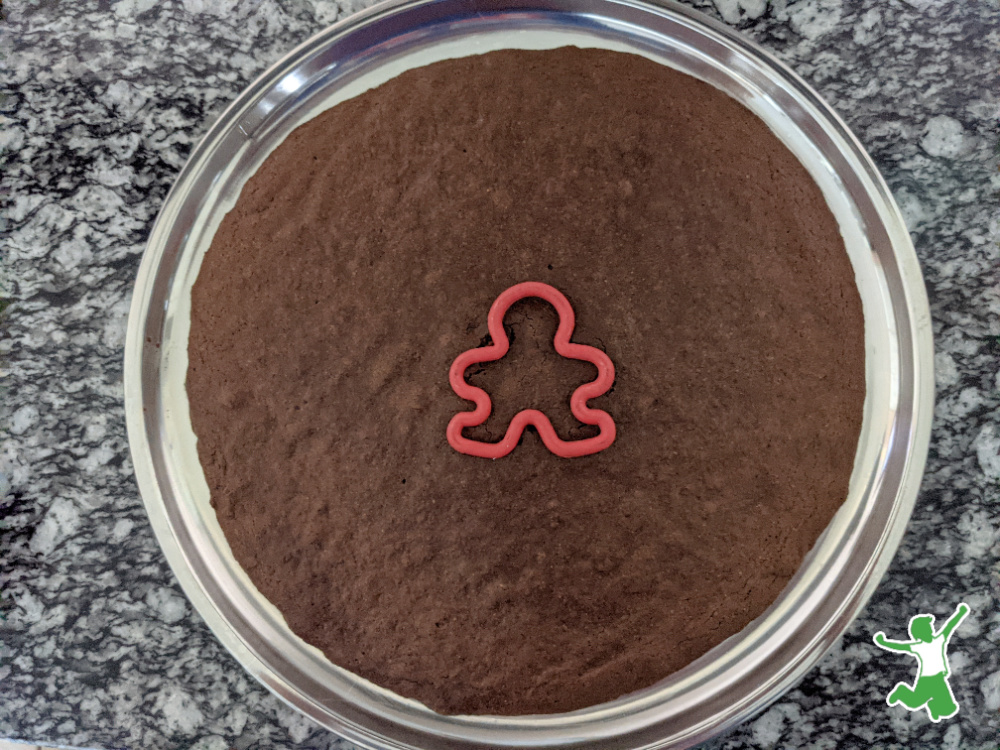 I always make my Grandmother's gingerbread cookie recipe right before Christmas.
It's a special treat and one of the healthiest to make as it contains a large amount of iron-rich blackstrap molasses. This is the ingredient when combined with spices that give it such a distinctive flavor.
Now that the kids are older and no longer interested in decorating the Holiday shapes with homemade butter frosting, I tend to prefer to make the dough into gingerbread cookie cake instead.
This saves quite a bit of time as shaping the dough with cookie cutters takes more time than making the batter.
The kids don't mind one bit.
Once baked, I simply slice the cake into cookie-sized bars and serve as usual!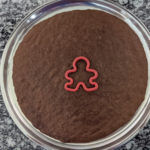 Gingerbread Cookie Cake
Gingerbread cookie cake made the old-fashioned way with only wholesome ingredients.
Instructions
Preheat oven to 350 F/ 177 C.

Warm coconut oil in a small pan on the stovetop and blend with sugar in a glass mixing bowl. Mix in molasses and beaten eggs.

Use the leftover drips of coconut oil in the warmed pan to grease the pizza pan.

Sift flour with baking soda and spices and blend into wet ingredients one cup at a time until all the flour is used.

Add optional water if the dough gets too thick and is difficult to blend.

Roll out dough to 1/4" thickness on a large, greased pizza pan.

Bake for 20 minutes or until a knife inserted in the center comes out clean.

Store in airtight containers on the counter for up to a week with one slice of bread on top of the cookies to keep them moist.