In Slovenia, a small country about half the size of Switzerland where land is at a premium, Real Food has always been extremely important and is alive and well today.
For Slovenians the emphasis is on "domaca," fresh, local, naturally grown foods which are prepared at home. Traditional foods continue to hold a special place in Slovenian cuisine.
"Because of our small size, all foods are local in Slovenia," says Professor of Dairy Science at the University of Ljubljana, Irena Rogel
In beautiful natural settings you can see, touch, smell and taste first-hand the products of culinary traditions that have been passed down for generations.You will meet and talk with artisans and experience a myriad of real foods –raw milk cheeses, prosciutto, sausages, olive oil, fruits, wines. Slow Food meals focus on traditional preparation methods and ingredients. Wines made slowly include the new orange wines- made without chemicals.
Relax in rich mineral waters. Enjoy a traditional Slovenian Sunday Lunch at a farmstead and sun yourself while you picnic in a traditional vineyard cottage located in the hills of Dolenjsko. History, culture, beautiful nature and exquisite food all meld to make this tour very special experience not to be forgotten.
On our tour of Slovenia we focus on the tiny nation's traditional foodways.
Participants will visit Istrian vineyards, alpine dairy farms, mountain pastures, cheese artisans, farmers markets, olive groves, biodynamic and alpine apiaries, sea salt pans, sea bass farm, charcutiers, thermal mineral spas, vineyard cottages, and castles, where we see traditional methods of production, and participate in tastings of traditional products.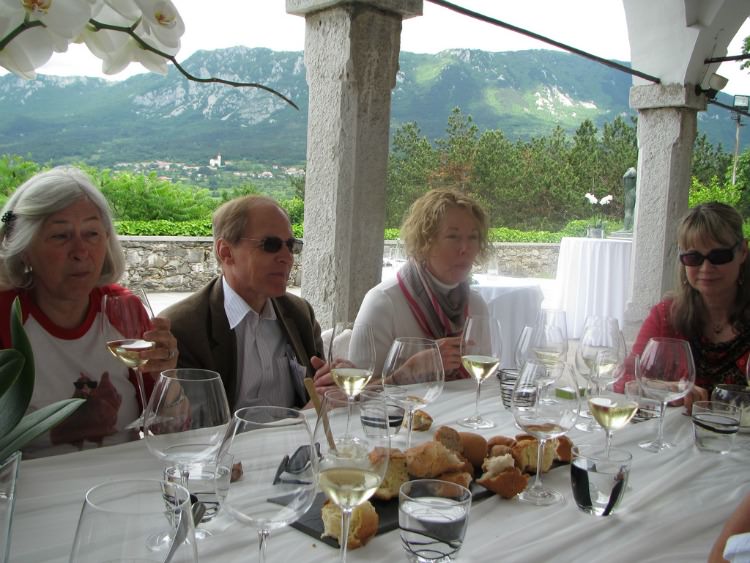 Visit Slovenia, Visit Europe
This small microcosm is located at the crossroads of Europe and neighbors on Italy, Austria, Hungary, and Croatia. Because of its location, history, and geology, Slovenia shares a food history with these countries which is reflected in its cuisine.
Slovenia is a small, green microcosm, a reflection of past and present Europe, with a rich, complex history set in a magnificent breath taking natural world of pristine lakes, waterfalls, plains, mountains, and valleys. With Austria, its northern neighbor, she shares the alpine environment which includes beautiful peaks, wild flowers, glacial lakes, and wildlife like the chamois, immortalized in the Slovene, Austrian and Italian folktale of the legendary, Zlatorog (Goldenhorn).
Slovenia flows into the Hungarian plains on the northeastern. In the west, the mysterious Karst with its many caves leads on to the Slovenian coast, the Adriatic Sea and Italy on the western border of Slovenia, which provides the special climate of smiling sun for grape terraces, olive groves and fruit orchards. Croatia, to the south, extends the karst and Dinaric Alps down its long coastline.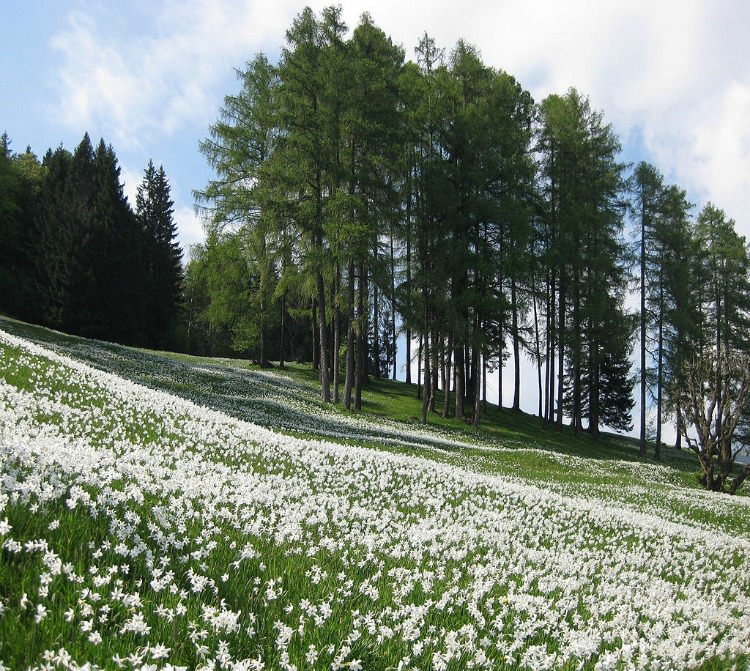 Because of its location at the crossroads of Europe, many peoples have lived here: Celts, Romans legions, South Slavs, Turks, even Napoleon's armies.
Later, as part of the Austro-Hungarian Empire, and then Yugoslavia, the country's rich culinary heritage continued to grow. Now, as an independent country since 1992 and member of the European Union (EU), Slovenes proudly showcase their culinary traditions with EU, local and national governmental support. A national strategy focuses on development of authentic local and regional traditional foods, like "Taste Kamnik," a menu focusing on the Kamnik Alpine region which we will try on our tour.
This year, a once-in-a lifetime- event will take place in Ljubljana, the capital city of Slovenia. "The Celebration of 2000 years of Emona." Ljubljana was a prominent Roman City and many artifacts have been unearthed, displays created, and art preserved.. Special events, including a "Taste of Emona" meal and torch-light tour of Roman Emona will be available when we visit Slovenia during our tour.
Experience this amazing food tour of Slovenia in Central Europe, where cultures meld into a unique cuisine, combining local traditional foods in a place of unsurpassed natural beauty.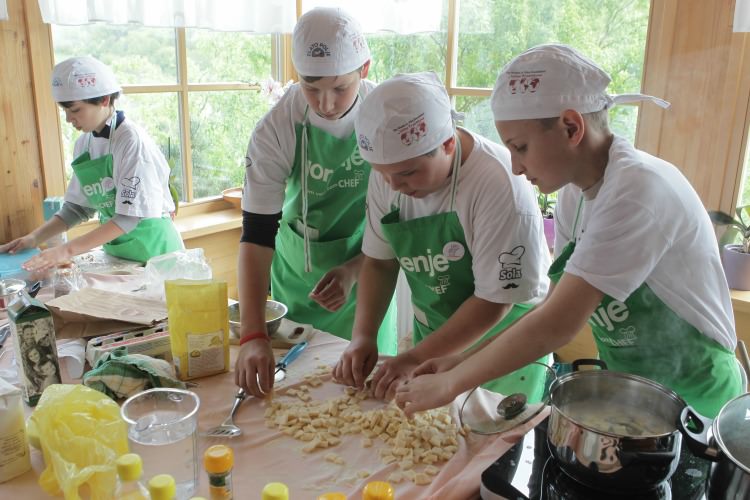 Interested?  How to Learn More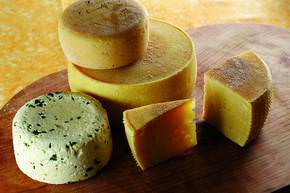 May 30-June 9, 2015. Tour cost: $2198.00 includes most costs but not airfare.
*A few places are still available for interested individuals.
For more information, www.foodtourslovenia.wordpress.com
FaceBook: www.facebook.com/tasteofslovenia