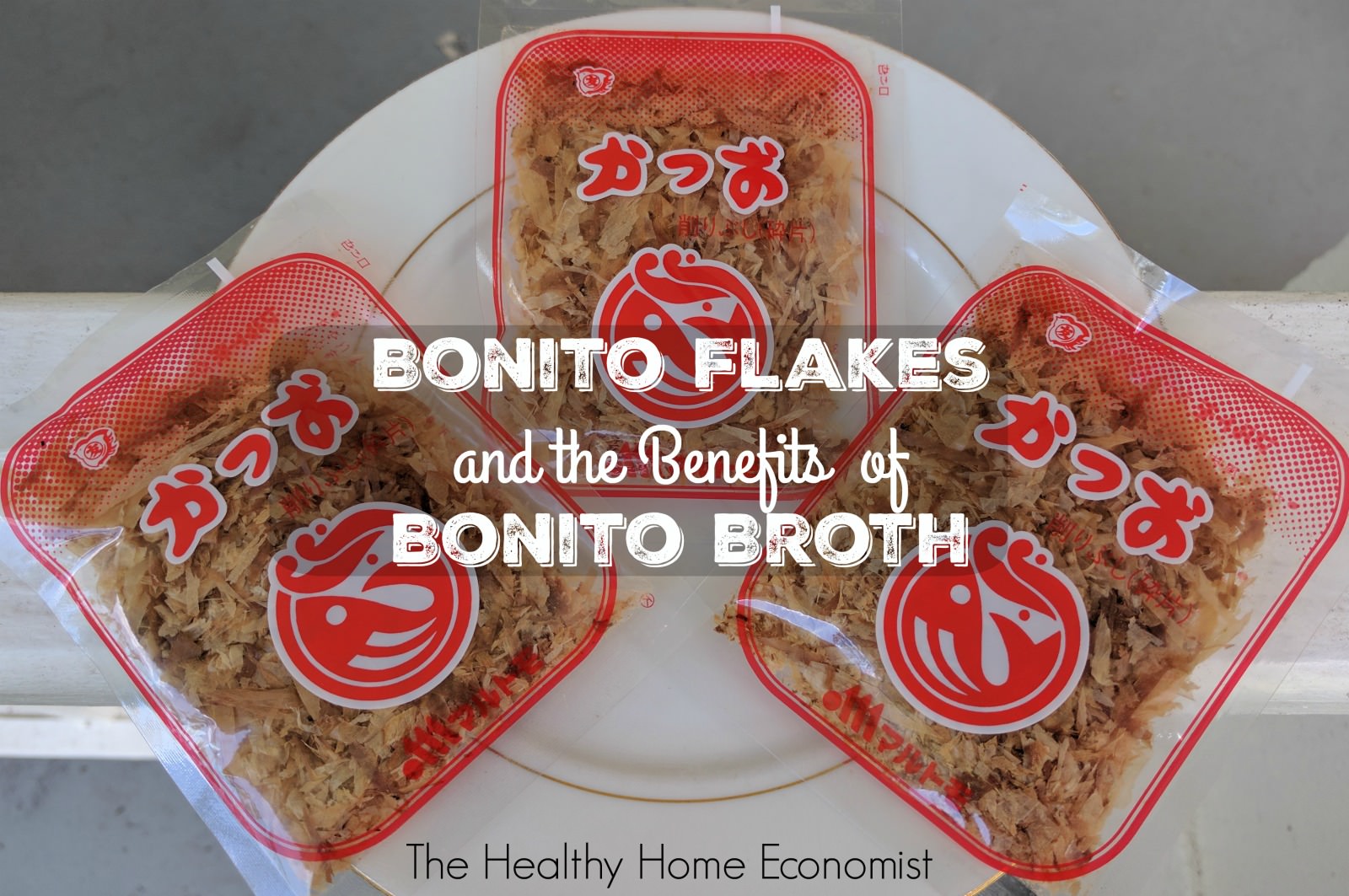 Bonito flakes are a delicious and extremely fast way to whip up a pot of economical fish stock.
It is wonderful to sip alone or as a base for soup as used traditionally in Japanese cuisine. Here's what ancient South American proverbs have to say on the matter:
"Fish stock will cure anything"
"Good broth will resurrect the dead"  
I personally feel that fish stock is a must cooking skill to teach children before they leave home.