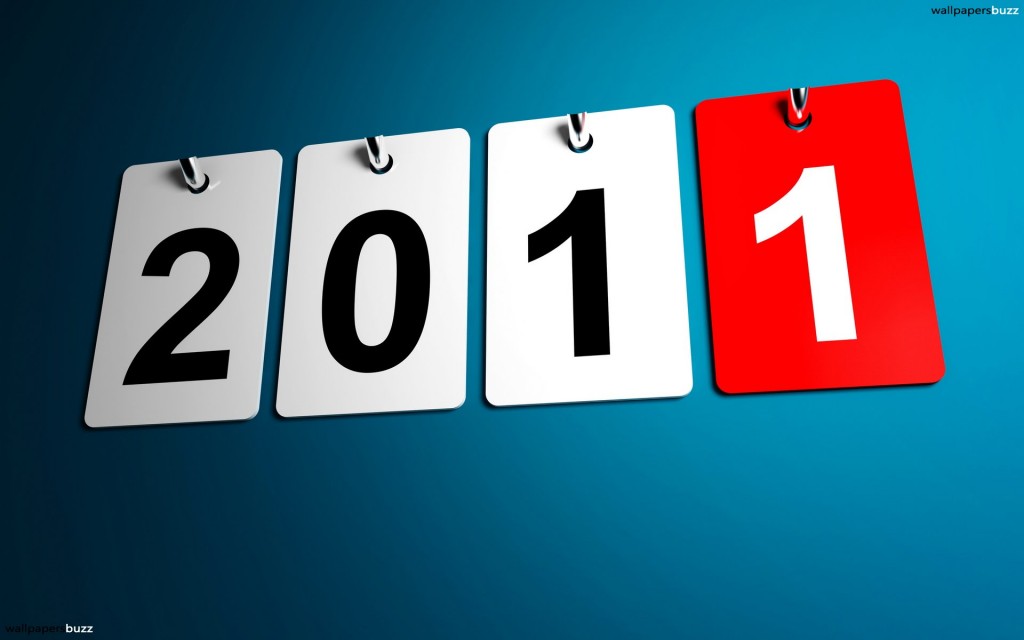 A lot of posts got published on this blog in 2011.   Somewhere around 350 at last count!
With the average post clocking in at about 750 words, that's a total of approximately 262,500 written words in less than 12 months!
This doesn't even count all the videos (21) that were filmed and posted in 2011 as well!