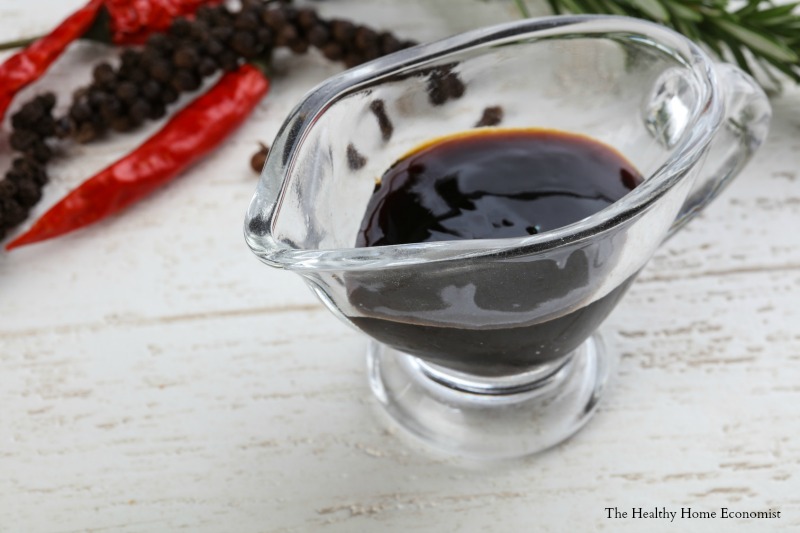 I go through a lot of homemade sauces cooking for my family. I use the easy teriyaki sauce recipe below primarily for marinating chicken.
It is also very useful for making homemade barbecue sauce as well.
Bottled teriyaki sauce from the grocery store has so many additives that it is downright frightening to read the label.