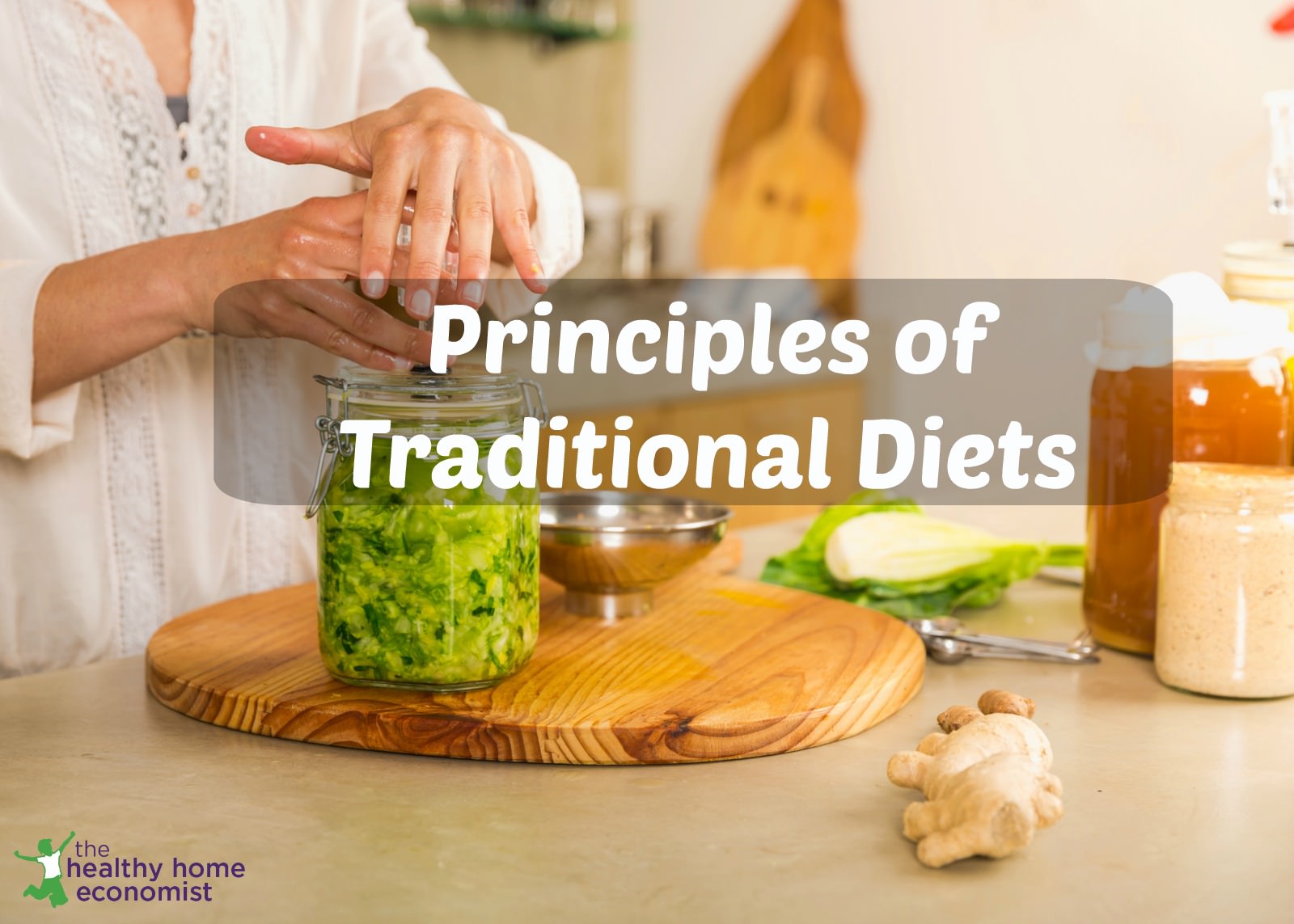 Over the past eight months, I've been working on a 12 part Beginner Video series for the Weston A. Price Foundation which covers all aspects of traditional eating.
Today I am posting my favorite video from this now completed series which is titled Introduction to Traditional Eating.
If you have never been exposed to the amazing work of Dr. Weston A. Price and the life changing effect this research can have on your approach to health, this short video will overview his groundbreaking book Nutrition and Physical Degeneration for you and hopefully launch you on the road to exceptional health and wellness as experienced by the Traditional Societies Dr. Price studied.
For a complete transcript of this video, click here.
Sarah, The Healthy Home Economist