Why consumers should steer clear of upcycled foods that are neither nutritious nor safe, ultimately masking a more devious agenda for the world food supply.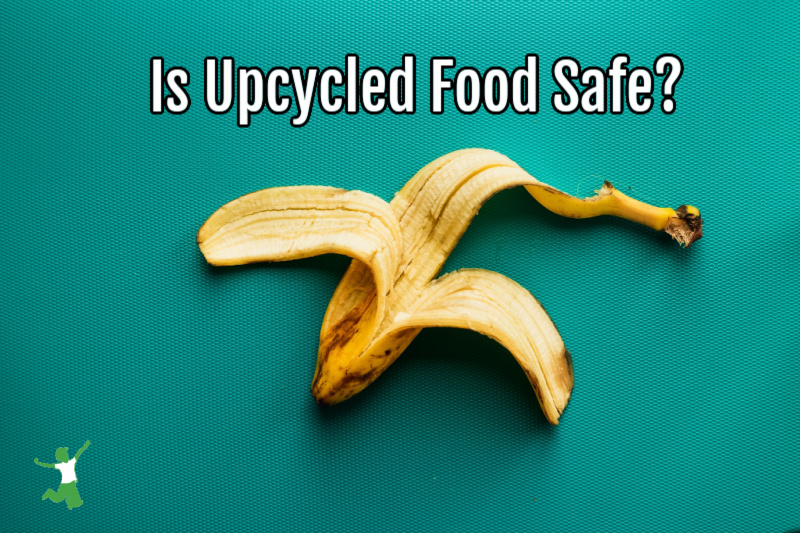 The trend of "upcycled food" is gaining momentum in this era of growing worldwide shortages and supply chain disruption.
Upcycling is proving to be most popular among Generation Z and Millennials, who spend large amounts of time on social media dominated by the nonstop messaging from brainwashing bots and astroturfed ads.
What is Upcycling?
Identified as a major trend by Amazon-owned Whole Foods, upcycling addresses the issue of waste through the creation of new products from scraps otherwise destined for the landfill.
Proponents describe the benefits as highly scalable and economically sustainable. (1)
Compost
For example, some companies collect food waste and compost it into potting soil which is then sold to nurseries and garden stores.
Using food scraps for this purpose is, by and large, legitimate as long as the raw materials come from safe, ethical sources.
More on this below.
Processed Foods
What about upcycling into actual food bound for the supermarket?
Consumers like upcycled foods for convenience. It also has a "feel good" component. You're helping the environment, right?
For example, the marketing of upcycled frozen smoothie shots by the start-up reBlend focuses on avoiding the chore of preparation and clean-up of freshly made smoothies using whole fruits and vegetables. (2)
Why not just grab a frozen smoothie shot made from plant scraps destined for the trash heap instead?
Upcycled Foods Are Not Healthy
The biggest issue with upcycled foods is that they are not at all nutritious.
A consumer ALWAYS sacrifices nutrition in a big way when they substitute a processed food for the freshly made version.
For example, if you are a Millennial who makes smoothies every morning before work, what are you actually sacrificing if you substitute an upcycled version?
Processing Destroys Nutrition
First of all, making a smoothie yourself with fresh fruits and veggies ensures that all enzymes and probiotics are intact.
The food is fresh, and hence ALIVE.
On the other hand, upcycled smoothies are processed. This means that the plant food juices are pasteurized either with heat or pressure before packaging.
In short, the manufacturing process itself destroys most of the nutrition. This includes at least half the Vitamin C and all the enzymes/probiotics, along with other nutrients that are heat/pressure sensitive.
So, while convenient, an upcycled smoothie is in no way comparable to a freshly made smoothie. Not even close!
Additives and Chemical Residue
Another problem with upcycled foods is the additives that are inevitably included.
With the reBlend smoothies, citric acid is listed on the nutrition label. It is almost certainly GMO corn-derived as well since the product is not organic and nonGMO certified. (3)
Citric acid made with GMO corn likely contains MSG residues that can trigger an allergenic response, headache, or digestive issues.
Roundup residue is also likely as GMO crops are highly sprayed with this herbicide.
Does your homemade smoothie contain these undesirables? Heck no!
The truth is that even in a pinch, upcycled smoothies do not compare with homemade.
If you need convenience, then pick one up freshly made at the healthfood store or smoothie bar on your way to work.
Stepping Stone to a Synthetic Food Supply
The biggest problem with "upcycling" is that it is an environmentally friendly term that psyops the public into gradual acceptance for the global elite's ultimate goal of a wholly synthetic food system in the future.
The hallmark of this type of food system is the "end of meat" scenario that involves the elimination of farms where traditional animal husbandry is replaced with lab-grown meat and GMOs. (4)
It also includes the horrors of consuming food made with bioengineered proteins-from-plastic and even food-from-human waste. (5)
If you think this would never happen, I would point to the composting of human remains to fertilize food crops, which is already allowed by law in Washington State. (6)
Hence, while some legitimate and ethical uses for upcycled products exist such as agricultural compost made with food scraps alone, it is important to know that upcycled foods have almost no place in the human diet where health and nutrition are concerned.
This concept is the brainchild of controlling billionaires and multi-national corporations who wish to dominate the worldwide food supply to satisfy their unrelenting lust for power, money, and control.
It is not a trend in the best interest of either the planet or consumer health.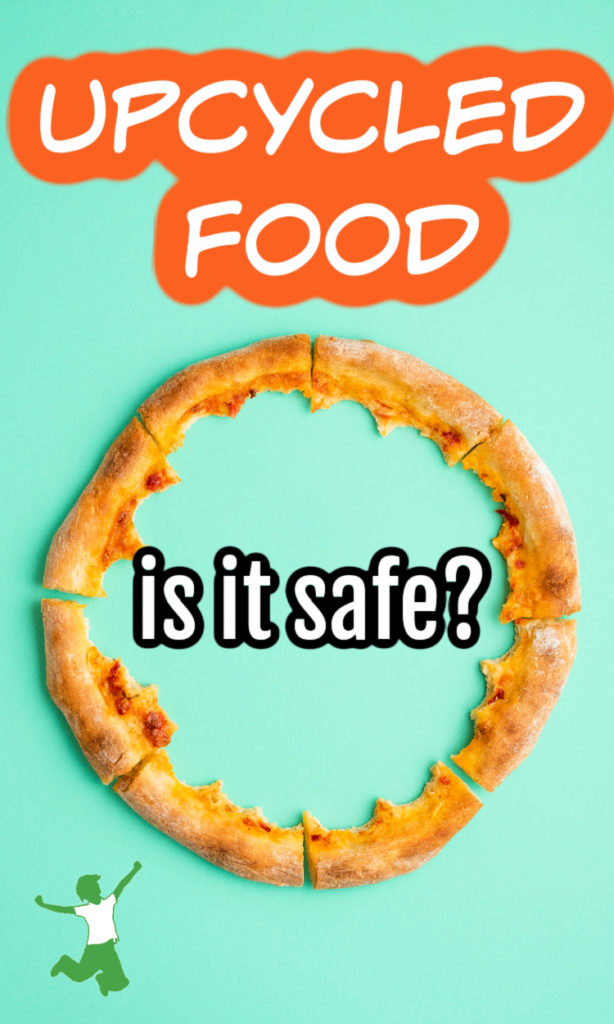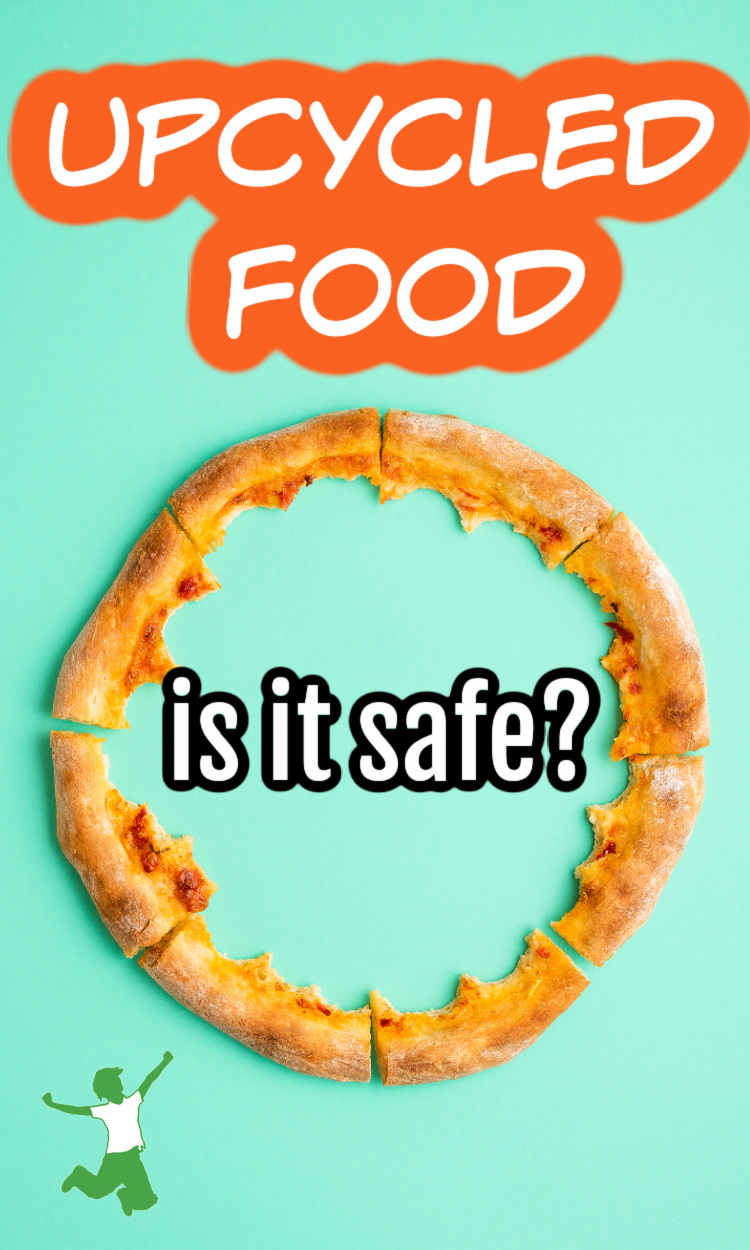 (1) About Upcycled Food
(2) These Upcycled Frozen Smoothie Shots Are Antioxidant Powerhouses in Popsicle Form
(3) reBlend Products
(4) The End of Meat is Here
(5) Farm of the Future: AI+Blockchain & De-Extincted DNA Library – The Beast System Appears
(6) Biosludge spread on food crops will soon contain dead human tissue as Washington legalizes "human composting"